assuredpartners announces new agency president duplicated 665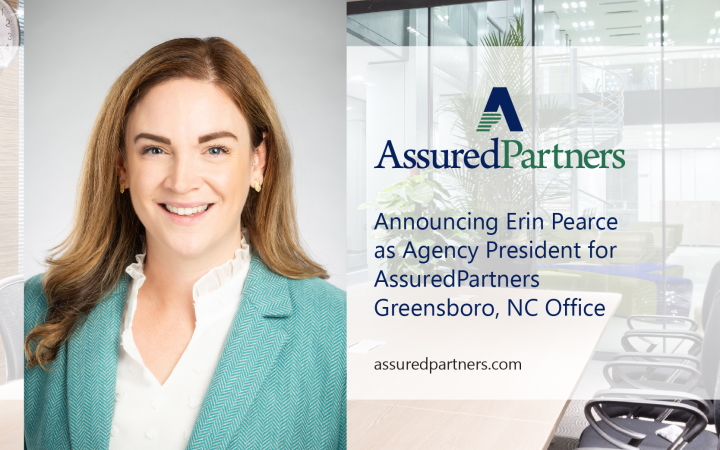 AssuredPartners Announces New Agency President
AssuredPartners of North Carolina announces Erin Pearce Agency President
LAKE MARY, FL – January 14, 2022 – AssuredPartners is proud to announce that effective January 1st, Erin Pearce has become the Agency President for the AssuredPartners (AP) Greensboro, NC location, formerly Craft Insurance Agency. Erin started at AssuredPartners in 2021 as Director of Agency Operations in Greensboro. Before joining AP, Erin gained experience within two other large national brokers through local, regional and national leadership platforms.
Erin specializes in project management, agency operations and change leadership of growing teams. With her background in operations and the employee benefits industry, she brings process improvement, sales and service strategy and operational efficiencies that can be scaled across teams of any size. As a native of Greensboro, Erin enjoys being involved in the local community, and has served as a leadership development mentor with collegiate groups at UNC Greensboro. Erin is eager to bring additional growth and opportunity to AssuredPartners in Greensboro through community outreach and client engagement. Outside of the office, Erin enjoys spending time with her family, especially when it's traveling to exciting locations, and exploring the outdoors in North Carolina.
This role will report into our North Carolina Platform Leader, Eric Stevens, who stated, "Erin is a natural born leader. From day one Erin began shaping the culture into one that is focused on exceptional client service, while immediately engaging with our team members in Greensboro to make their daily experience an enjoyable one. With the need for greater diversity, equity and inclusion within the insurance industry, and the overall lack of women in leadership, I couldn't be more excited to have Erin leading our Greensboro operation into the future."
ABOUT ASSUREDPARTNERS, INC
Headquartered in Lake Mary, Florida, AssuredPartners is a full-service insurance broker providing commercial insurance, risk management, employee benefits and personal lines through consulting and services. With over 8,000 employees located in offices throughout North America, London, Belgium and Scotland, AssuredPartners is in the business of building relationships. While cementing powerful, lasting relationships built on trust earned from working openly and honestly with our partners. That's what we call, Power through Partnership. For more information, visit www.assuredpartners.com.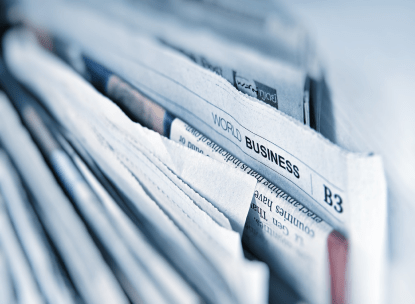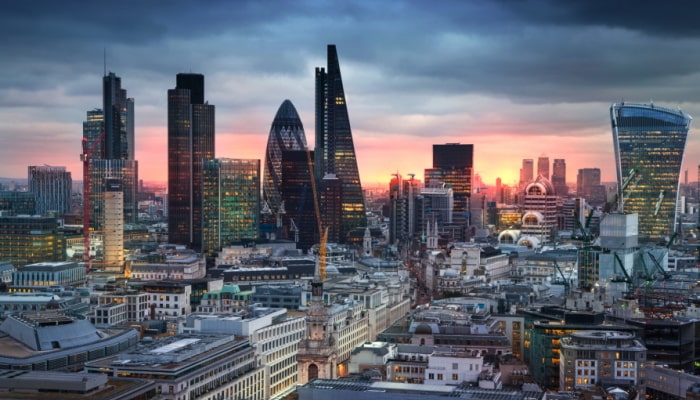 AssuredPartners Announces the Acquisition of Romero Group
AssuredPartners, a leading insurance broker in the United States, UK and Ireland is pleased to announce the acquisition of Leeds-based Romero Group, which includes Romero Insurance Brokers Limited,...