assuredpartners announces new agency president duplicated 715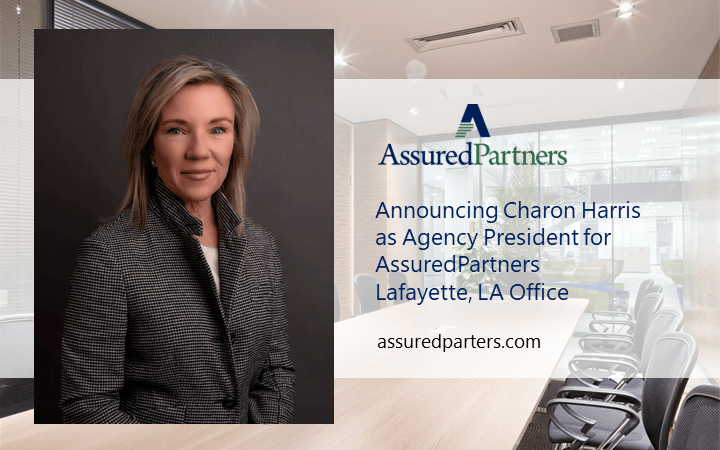 AssuredPartners Announces New Agency President
AssuredPartners Gulf Coast Announces Charon Harris Agency President
LAKE MARY, FL – April 29, 2022 – AssuredPartners (AP) is pleased to announce that Charon Harris has been named Agency President of the Lafayette, Louisiana office effective January 19, 2022. Charon started with AP under the former name Landry Harris & Co. as Operations Manager. She remained in that position after being acquired by AP in 2014, until 2020. After a brief hiatus from the insurance world, she is excited to return to AP as Agency President of the Lafayette Office.
Charon enters the role with 29 years of experience, starting her insurance career in 1993 while still in Law School, at the Louisiana Department of Insurance Office of Receivership. She went on to become Deputy Commissioner of Insurance before accepting a position to open the London office of a U.S. law firm specializing in the Lloyd's market. She helped develop and become a partner in Franchise Risk Solutions, a London binder program for the U.S. franchise restaurant industry. After returning to the states, she joined Landry Harris & Co, and now AP. "I am thrilled to be back working with this amazing team and look forward to helping them realize their fullest potential," said Charon.
This role will report directly to the leader of AP Gulf Coast, Paul Beckmann. "Charon's extensive experience, and leadership skills, make her the perfect choice to lead the Lafayette, Louisiana office. Her technical knowledge and strong leadership will ensure that this office continues to prosper with the development and growth of our team," said Paul.
ABOUT ASSUREDPARTNERS, INC
Headquartered in Lake Mary, Florida, AssuredPartners is a full-service insurance broker providing commercial insurance, risk management, employee benefits and personal lines through consulting and services. With over 8,000 employees located in offices throughout North America, London, Belgium and Scotland, AssuredPartners is in the business of building relationships. While cementing powerful, lasting relationships built on trust earned from working openly and honestly with our partners. That's what we call, Power through Partnership. For more information, visit www.assuredpartners.com.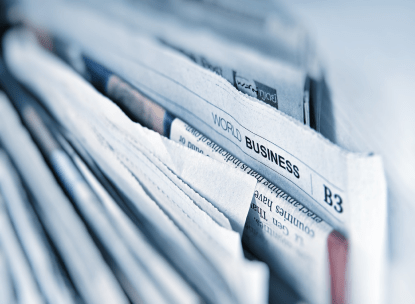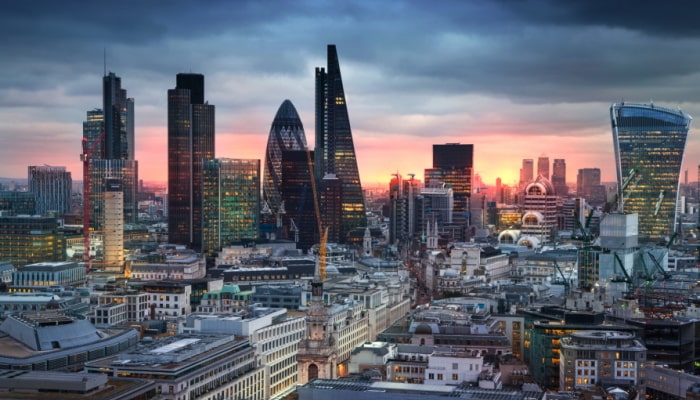 AssuredPartners Announces the Acquisition of Romero Group
AssuredPartners, a leading insurance broker in the United States, UK and Ireland is pleased to announce the acquisition of Leeds-based Romero Group, which includes Romero Insurance Brokers Limited,...