assuredpartners announces new agency president duplicated 864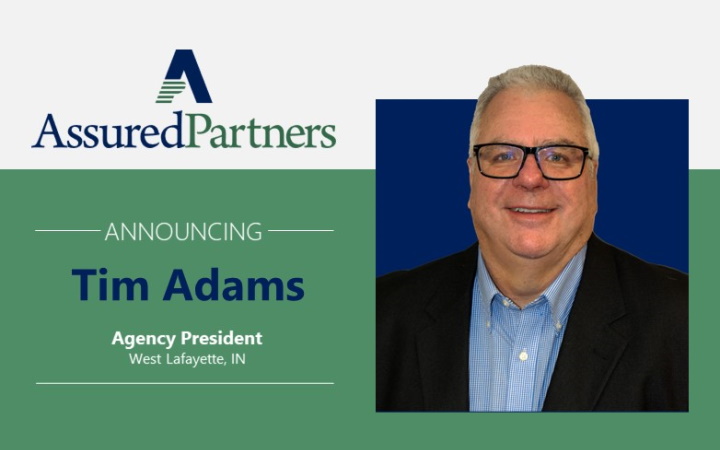 AssuredPartners Announces New Agency President
AssuredPartners Midwest Appoints Tim Adams Agency President
ORLANDO, FL – February 9, 2023 – AssuredPartners ("AP") is pleased to announce that effective January 1, 2023, Tim Adams has been named Agency President of their West Lafayette, IN office, formerly Truck Insure, Inc.
Tim enters the role with over two decades of experience in the industry, specializing in trucking insurance. He began as a Sales Executive, working his way up to Vice President before accepting his newest role. As Agency President, Tim will focus on growing the agency's presence in the fleet space, adding larger accounts, which will help to stabilize operations amid potential market volatility.
"I'm very passionate about bringing more fleet business to our agency and am grateful to have the opportunity to do so. I am confident we can gain traction in this side of the business while also continuing to provide exceptional service for the smaller, non-fleet business the agency was built on," Tim said.
In his new role, Tim will work closely with AP Midwest Regional President, Corey Freeman. "Tim is a natural choice for this opportunity as he has been diligently working and helping others succeed during his time in our West Lafayette office. His enthusiasm for the industry is evident through his work and the relationships he has built. We look forward to him continuing his journey with AssuredPartners," he said.
ABOUT ASSUREDPARTNERS, INC
Headquartered in Orlando, Florida, AssuredPartners is a full-service insurance broker providing commercial insurance, risk management, employee benefits and personal lines through consulting and services. With 9,200 employees located in offices throughout North America, England, Belgium and Scotland, AssuredPartners is in the business of building relationships. Cementing powerful, lasting relationships built on trust earned from working openly and honestly with our partners is what we're all about. It's what we call Power through Partnership. For more information, visit www.assuredpartners.com.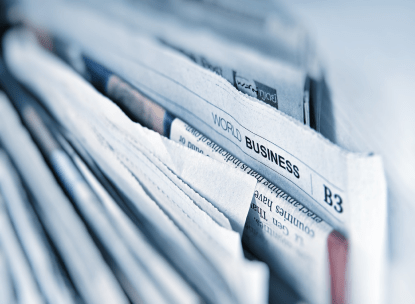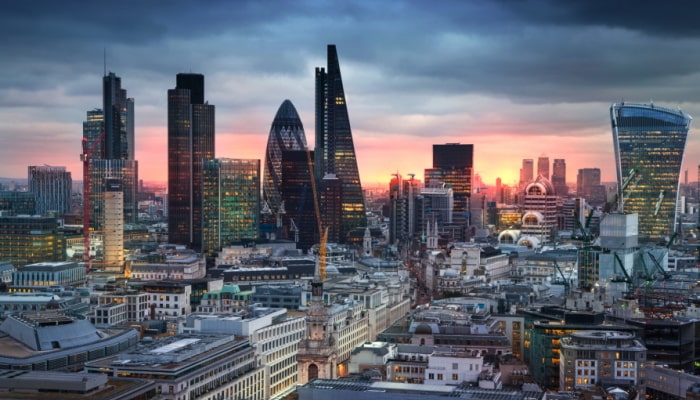 AssuredPartners Announces the Acquisition of Romero Group
AssuredPartners, a leading insurance broker in the United States, UK and Ireland is pleased to announce the acquisition of Leeds-based Romero Group, which includes Romero Insurance Brokers Limited,...