assuredpartners announces new chief information officer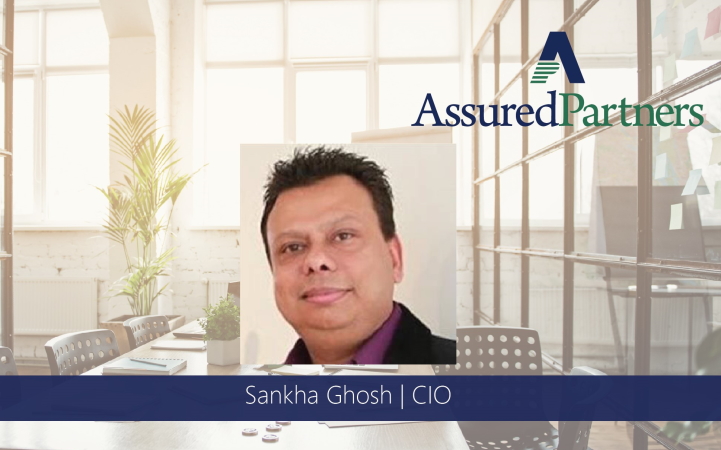 AssuredPartners Announces New Chief Information Officer
National Broker Names Sankha Ghosh as CIO
LAKE MARY, FL – June 4, 2021 – AssuredPartners announced today that Sankha Ghosh has been appointed EVP & Chief Information Officer (CIO) effective June 1, 2021. Sankha will be responsible for creating business value for AssuredPartners tech systems, security protocols and procedures with AssuredPartners Chief Operations Officer (COO), Paul Vredenburg, and broader leadership team.
Sankha brings over 27 years of technology leadership experience. Most recently, he was the Executive Vice President and Chief Information Officer for Dollar Financial Group. In this capacity he led a 400-person global team of all technology functions driving complex business transformation, digital innovation, cloud capabilities, data management, analytics and continuous improvement projects. Prior to Dollar Financial, Sankha held numerous IT leadership and CIO roles in GE and Synchrony Financial.
Sankha Ghosh stated, "I have always sought ways to integrate computers and technology into my studies which allows me the opportunity to transform my passion into my career. My career has specifically focused on the financial services industry where I got the opportunity to leverage technology to enable business growth and I am looking forward to bringing this experience into the brokerage space by joining AssuredPartners. AssuredPartners growth model is motivation for me to bring my knowledge of technology, data, AI/ML, program management, compliance and regulatory issues to the forefront."
"We are looking forward to Sankha's ability to drive the company's current and future technology initiatives," stated AssuredPartners CEO Jim Henderson. "Sankha will directly impact all platforms within AssuredPartners to advance the company's strategic and technological objectives. We are excited about having him join the team and he will be a great addition to our leadership team."
ABOUT ASSUREDPARTNERS, INC.
Headquartered in Lake Mary, Florida, AssuredPartners is a full-service insurance broker providing commercial insurance, risk management, employee benefits and personal lines through consulting and services. With over 8,000 employees located in offices throughout North America, London, Belgium and Scotland, AssuredPartners is in the business of building relationships. While cementing powerful, lasting relationships built on trust earned from working openly and honestly with our partners. That's what we call, Power through Partnership. For more information, visit www.assuredpartners.com.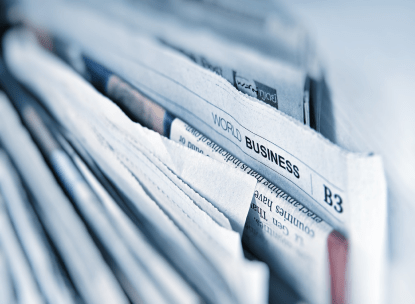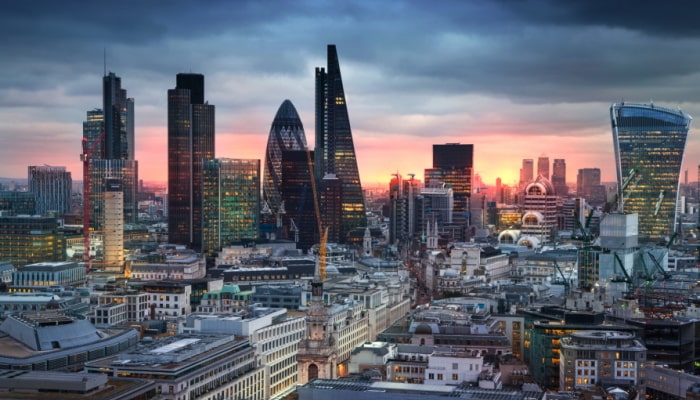 AssuredPartners Announces the Acquisition of Romero Group
AssuredPartners, a leading insurance broker in the United States, UK and Ireland is pleased to announce the acquisition of Leeds-based Romero Group, which includes Romero Insurance Brokers Limited,...