assuredpartners announces new vertical leader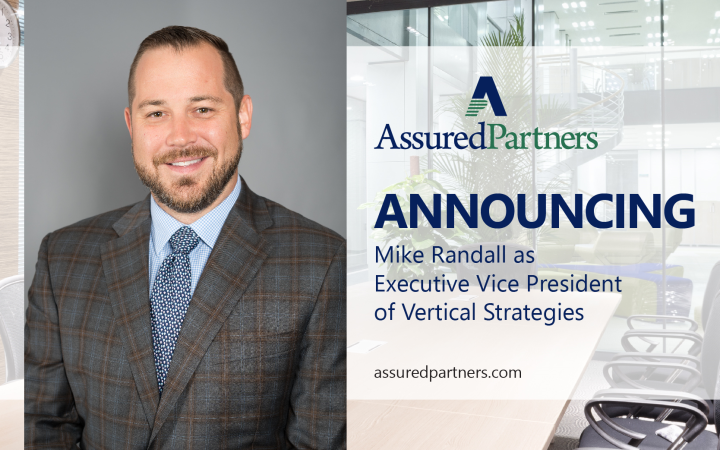 AssuredPartners Announces New Vertical Leader
National Broker Names Mike Randall as EVP of Vertical Strategies
LAKE MARY, FL – November 2, 2021 – AssuredPartners has announced that Mike Randall has been appointed Executive Vice President (EVP) of Vertical Strategies effective December 1, 2021, reporting to Chief Revenue Officer (CRO) Ty Beba. Mike will be responsible for leading the company's identified vertical practice areas with the vertical leadership in each respective area.
Mike joined AssuredPartners in 2016 with a strategic focus in the senior living sector in where he has worked since 2009. Mike has held production roles, regional sales leader, most recently agency president before his promotion to EVP of Vertical Strategies.
"I am very excited about the opportunity to work with the vast array of specialties throughout AssuredPartners. The corporate commitment we are making to ensure the success of our verticals is something I am honored to represent. I am looking forward to enforcing our corporate motto Power through Partnership," said Mike Randall.
AssuredPartners CRO Ty Beba stated, "AssuredPartners has dedicated an immense amount of time, resources and subject matter expertise to enable us to deliver best in class solutions for our clients. Mike will be able to leverage each specialty to perform at their utmost potential while providing the finest services and resources in the industry. Mike brings a passion to our sales and leadership team that is unsurpassed, and we're excited the progress under his leadership in this space."
ABOUT ASSUREDPARTNERS, INC.
Headquartered in Lake Mary, Florida, AssuredPartners is a full-service insurance broker providing commercial insurance, risk management, employee benefits and personal lines through consulting and services. With over 8,000 employees located in offices throughout North America, London, Belgium and Scotland, AssuredPartners is in the business of building relationships. While cementing powerful, lasting relationships built on trust earned from working openly and honestly with our partners. That's what we call, Power through Partnership. For more information, visit www.assuredpartners.com.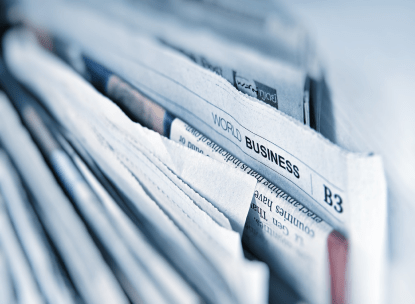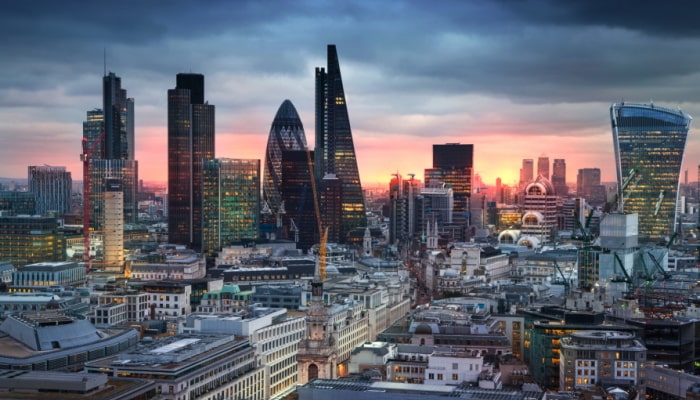 AssuredPartners Announces the Acquisition of Romero Group
AssuredPartners, a leading insurance broker in the United States, UK and Ireland is pleased to announce the acquisition of Leeds-based Romero Group, which includes Romero Insurance Brokers Limited,...