assuredpartners announces offering of $500 million of senior notes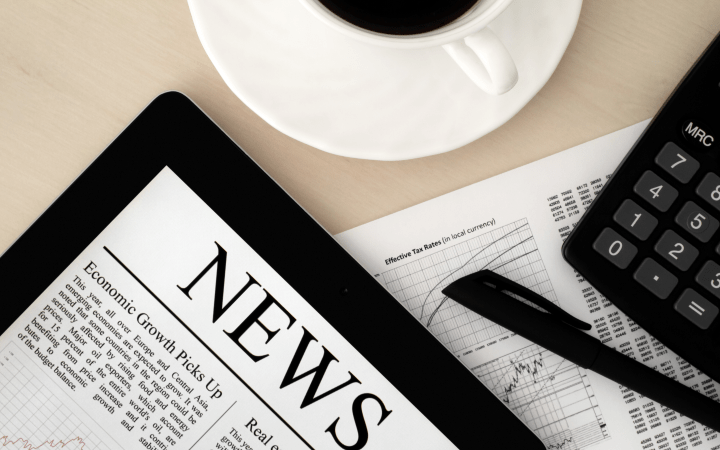 AssuredPartners Announces Offering of $500 Million of Senior Notes
LAKE MARY, FL, December 3, 2020 – AssuredPartners, Inc. (the "Company") announced today that it intends to offer $500 million aggregate principal amount of senior notes due 2028 (the "Notes"), subject to market conditions. The Company intends to use the proceeds from the offering of the Notes for general corporate purposes, including to finance acquisitions.
The offering of the Notes will be made in a private transaction in reliance upon an exemption from the registration requirements of the Securities Act of 1933, as amended (the "Securities Act"), in the United States only to investors who are reasonably believed to be qualified institutional buyers in accordance with Rule 144A under the Securities Act, or outside the United States in accordance with Regulation S under the Securities Act. The Notes have not been registered under the Securities Act and, unless so registered, may not be offered or sold in the United States absent registration or an applicable exemption from, or in a transaction not subject to, the registration requirements of the Securities Act and other applicable securities laws.
This press release shall not constitute an offer to sell, or the solicitation of an offer to buy, nor shall there be any sale of the Notes in any jurisdiction in which such offer, solicitation or sale would be unlawful prior to registration or qualification under the securities laws of any such jurisdiction.
Cautionary Statement Regarding Forward-Looking Statements
This press release includes statements that express our opinions, expectations, beliefs, plans, objectives, assumptions or projections regarding future events or future results and therefore are, or may be deemed to be, "forward-looking statements." These forward-looking statements can generally be identified by the use of forward-looking terminology, including the terms "believes," "estimates," "anticipates," "expects," "seeks," "projects," "intends," "plans," "may," "will" or "should" or, in each case, their negative or other variations or comparable terminology. These forward-looking statements include all matters that are not historical facts. By their nature, forward-looking statements involve risks and uncertainties because they relate to events and depend on circumstances that may or may not occur in the future. Given these risks and uncertainties, you are cautioned not to place undue reliance on these forward-looking statements. We undertake no obligation to update those statements or to publicly announce the results of any revisions to any of those statements to reflect future events or developments.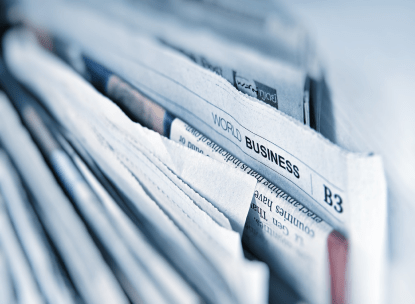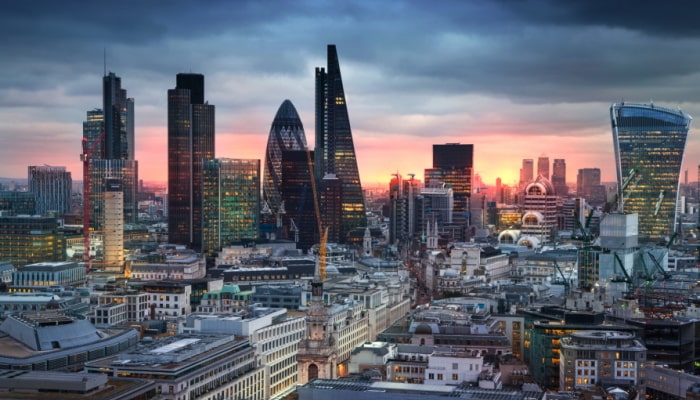 AssuredPartners Announces the Acquisition of Romero Group
AssuredPartners, a leading insurance broker in the United States, UK and Ireland is pleased to announce the acquisition of Leeds-based Romero Group, which includes Romero Insurance Brokers Limited,...