assuredpartners announces partnership with lmc insurance & risk management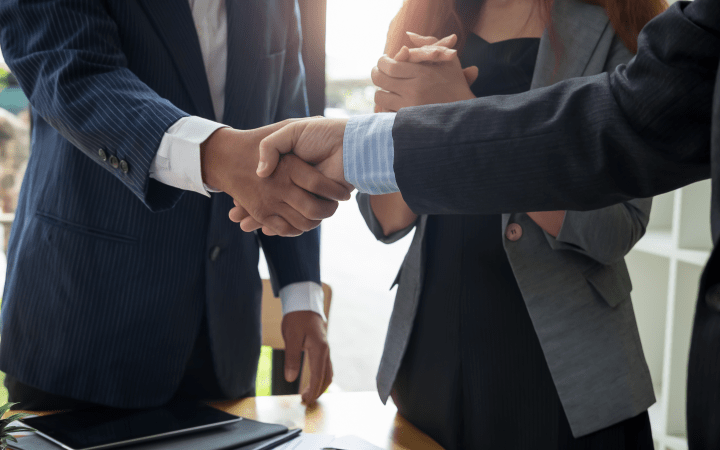 AssuredPartners Announces Partnership with LMC Insurance & Risk Management
LAKE MARY, FL – February 10, 2020 – AssuredPartners, Inc. is pleased to announce our latest partner, LMC Insurance & Risk Management headquartered in West Des Moines, Iowa, to join the national broker team. LMC's operations consist of 290 dedicated employees who will remain under the operational leadership of LMC President and CEO Greg LaMair. The agency is currently ranked #58 on the Business Insurance Top 100 U.S. Brokers list.
"LMC Insurance & Risk Management dates back to a founding in 1865 and partners with individuals, business and industry leaders across the nation to provide property casualty insurance, employee benefits, personal lines, financial services and risk management services," stated Greg LaMair. "We have a unique alignment with AssuredPartners with our current product lines and geographic office footprint. We also look forward to rapidly expanding our Agricultural Practice area partnering with other AssuredPartners locations countrywide."
AssuredPartners Western Regions President Randy Larsen stated, "LMC's operations are a great fit for AssuredPartners and truly round out our existing upper Midwest operations with their 11 office locations. In addition, we are excited to partner with their Agri Business Practice area. LMC is one of the largest Agri Business brokers in the United States and AssuredPartners is excited to build the vertical with knowledge and experience LMC is bringing in this business segment."
"At AssuredPartners, we're not just in the insurance business, we're in the business of cementing powerful, lasting relationships. In finding those relationships there are specific qualities and attributes we are in search of when aligning ourselves with a new partner," stated AssuredPartners President and COO Tom Riley. "We are delighted when we find those in such a great operation like LMC. We are looking forward to building a stronger partnership and working openly and honestly to achieve common goals."
For more information on LMC Insurance & Risk Management, please visit: www.lmcins.com.
ABOUT ASSUREDPARTNERS, INC
Headquartered in Lake Mary, Florida and led by Jim Henderson and Tom Riley, AssuredPartners, Inc. acquires and invests in insurance brokerage businesses (property and casualty, employee benefits, surety and MGU's) across the United States and in London. From its founding in March of 2011, AssuredPartners has grown to over $1.4 billion in annualized revenue and continues to be one of the fastest growing insurance brokerage firms in the United States with over 170 offices in 30 states and London. For more information, please contact Dean Curtis, CFO, at 407.708.0031 or dean.curtis@assuredpartners.com, or visit www.assuredpartners.com.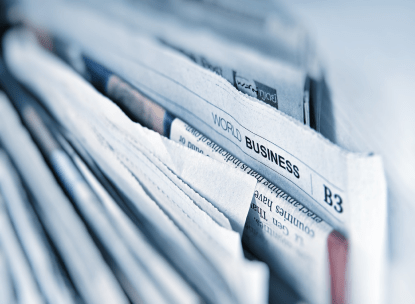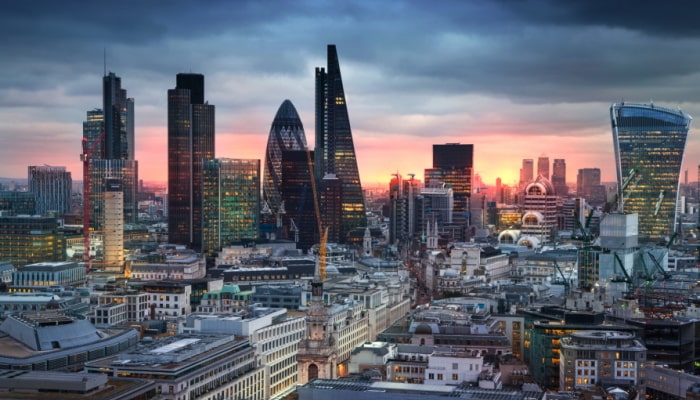 AssuredPartners Announces the Acquisition of Romero Group
AssuredPartners, a leading insurance broker in the United States, UK and Ireland is pleased to announce the acquisition of Leeds-based Romero Group, which includes Romero Insurance Brokers Limited,...