assuredpartners announces promotion within retail operations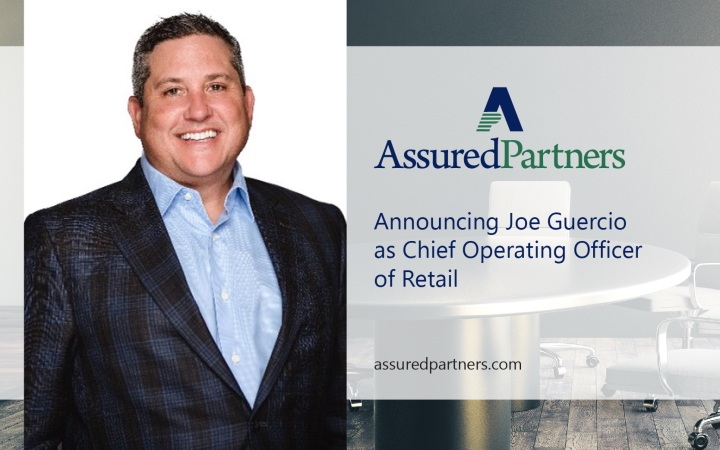 AssuredPartners Announces Promotion within Retail Operations
AssuredPartners is pleased to announce the promotion of Joe Guercio to Chief Operating Officer of Retail. Joe will focus on driving operational excellence across 10 retail regions while designing and establishing systems and policies to promote a unified operating structure. Joe's new role is effective January 1, 2022 and will report directly to Randy Larsen, AssuredPartners President of Retail.
Joe Guercio joined AssuredPartners in 2016 as Vice President of Operations. During his tenure with AssuredPartners Joe has worked with the executive leadership team to shape profitability goals and vision driving EBITDA growth throughout the company which resulted in substantial margin growth and expansion. He and his team have successfully integrated over 200 acquisitions. Joe has been instrumental in the development of several AssuredPartners corporate programs including premium financing, real estate, quality control, and data strategy. Joe's involvement with the agency management system strategy has earned AP numerous national awards all while developing an internal systems conversion team for excellence along with a future operating platform.
"As we continue to invest and cultivate our retail side of the business, I am excited to be such an integral part in the evolution. Our future development and operational structure are paramount to our success, and I am committed to our future growth, system implementations and dedicated customer success service teams" stated Joe Guercio.
"Joe is uniquely qualified to lead the retail operations for AssuredPartners as he has shown his dedication to operational excellence. We fully support his new role as his advancement is a testament to his industry knowledge and commitment to growth, systems and service. Please join me in congratulating Joe on his new role", expressed Randy Larsen.
ABOUT ASSUREDPARTNERS, INC
Headquartered in Lake Mary, Florida, AssuredPartners is a full-service insurance broker providing commercial insurance, risk management, employee benefits and personal lines through consulting and services. With over 8,000 employees located in offices throughout North America, London, Belgium and Scotland, AssuredPartners is in the business of building relationships. While cementing powerful, lasting relationships built on trust earned from working openly and honestly with our partners. That's what we call, Power through Partnership. For more information, visit www.assuredpartners.com.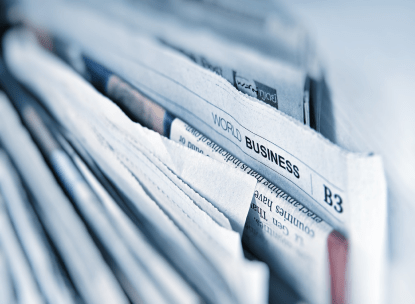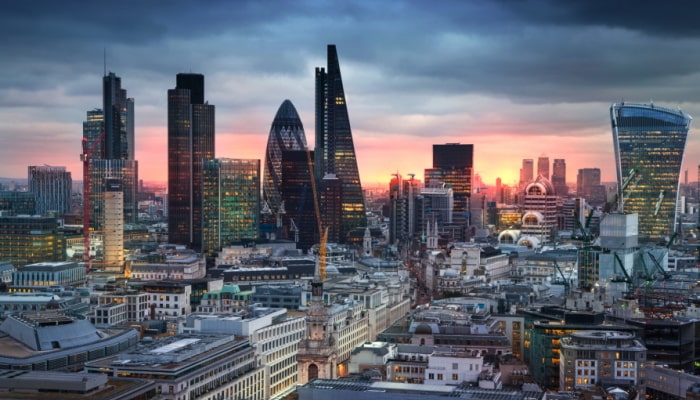 AssuredPartners Announces the Acquisition of Romero Group
AssuredPartners, a leading insurance broker in the United States, UK and Ireland is pleased to announce the acquisition of Leeds-based Romero Group, which includes Romero Insurance Brokers Limited,...