assuredpartners appoints stephanie lockwood chief financial officer of retail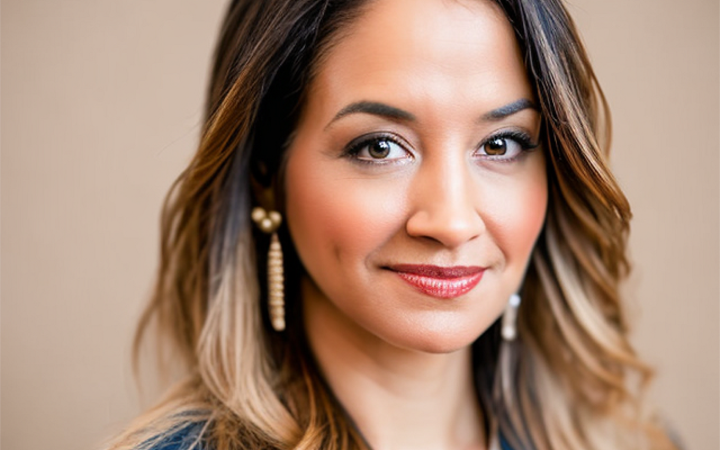 AssuredPartners Appoints Stephanie Lockwood Chief Financial Officer of Retail
AssuredPartners Appoints Stephanie Lockwood Chief Financial Officer of Retail
National Broker Names New CFO
ORLANDO, FL – August 17, 2023 – AssuredPartners is thrilled to announce the promotion of Stephanie Lockwood to the position of Chief Financial Officer (CFO) of Retail reporting into AssuredPartners Retail President, Brian Bair.
With an impressive career spanning over a decade in the industry, Lockwood has consistently demonstrated exceptional leadership, unwavering dedication, and a keen financial acumen. Her valuable contributions have played a pivotal role in the growth and success of our business, earning her the admiration and respect of her colleagues and clients alike.
As the CFO of AssuredPartners Retail, Lockwood will assume responsibility for overseeing financial operations, strategic planning, and driving profitability within the retail sector of our business. Her astute decision-making, innovative thinking, and results-driven approach are set to elevate AssuredPartners' financial performance and enhance our competitive position in the market.
"We are delighted to appoint Stephanie as our CFO of Retail. She has consistently demonstrated exceptional leadership and a deep understanding of the financial intricacies within our industry. We have complete confidence in her ability to steer our retail operations to new heights," said Randy Larsen, President, and incoming CEO of AssuredPartners, expressing his confidence in the new appointment.
Lockwood expressed her enthusiasm about her new role, saying, "I am incredibly honored and excited to lead the Retail division's financial endeavors at AssuredPartners. I am committed to fostering a culture of excellence and innovation, ensuring that our team delivers unparalleled financial solutions to our valued clients."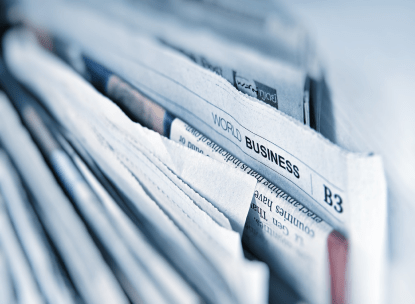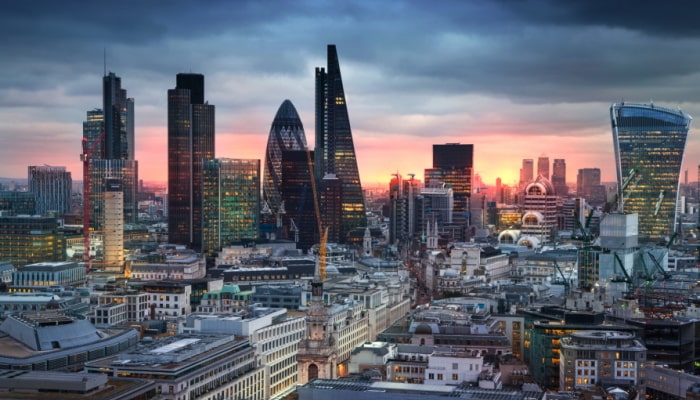 AssuredPartners Announces the Acquisition of Romero Group
AssuredPartners, a leading insurance broker in the United States, UK and Ireland is pleased to announce the acquisition of Leeds-based Romero Group, which includes Romero Insurance Brokers Limited,...