assuredpartners hires elizabeth 'liz' thrailkill as chief marketing officer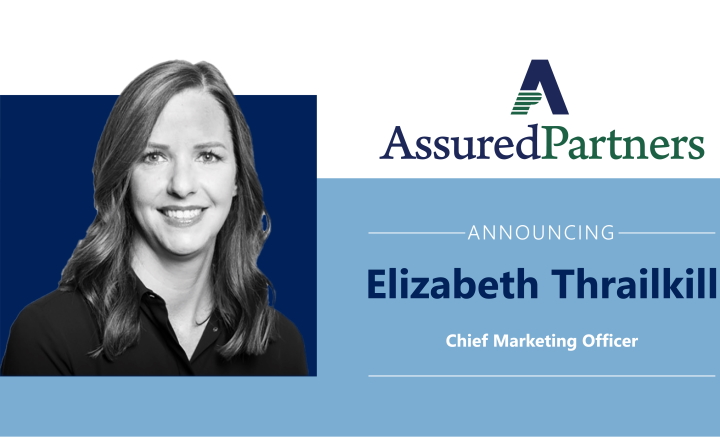 Assuredpartners Hires Elizabeth 'Liz' Thrailkill as Chief Marketing Officer
ORLANDO, FL – June 5, 2023 – AssuredPartners, Inc. ("AP") is pleased to announce the addition of Elizabeth 'Liz' Thrailkill as its new Chief Marketing officer (CMO), effective June 5, 2023. In her new role, Liz will drive growth strategies through marketing, key metrics and analytics, and brand development. She will report to President and incoming CEO Randy Larsen and serve on the executive committee as the leader for overseeing marketing, communications, brand strategy, and creative.
"Liz is an inspiring leader and accomplished marketer with proven experience guiding brands through transformation. She will bring her collaborative and execution-driven approach to the high-growth model of AssuredPartners," stated Randy Larsen.
Ms. Thrailkill most recently served as VP of Global Marketing and Business Development for GDS Link. In this role, she was responsible for building and executing the strategies that have been key in achieving year-over-year growth for GDS Link. In her prior experience, Liz spent 20 years with IBM leading marketing initiatives primarily within their consulting services and global business services divisions. She has a proven record with high growth, transformational change, and developing strategies that will complement AssuredPartners' innovative solutions and complex business challenges.
"AssuredPartners presents a great opportunity to bring creativity, innovation, and scalability for a modern marketer. I am excited to partner across the executive team to deepen customer loyalty and accelerate the business and overall growth strategies," said Liz Thrailkill.
Additionally, Steve Deal will continue his impactful work with our strategic partners as Executive Vice President, Carrier Relationships. This new title reflects Steve's significant contribution over the years, building meaningful alliances with our key trading partners. "Building and maintaining strategic partnerships is integral to AssuredPartners continued growth. I'm excited to bring greater focus to this crucial aspect of our business," added Steve Deal.
ABOUT ASSUREDPARTNERS, INC
Headquartered in Orlando, Florida, AssuredPartners is a full-service insurance broker providing commercial insurance, risk management, employee benefits through consulting and services. With over 9,200 employees located in offices throughout North America, England, Ireland, Belgium and Scotland, AssuredPartners is in the business of building relationships. While cementing powerful, lasting relationships built on trust earned from working openly and honestly with our partners. That's what we call, Power through Partnership. For more information, visit www.assuredpartners.com.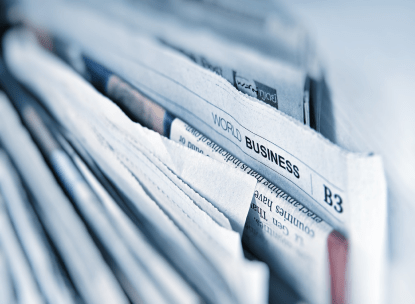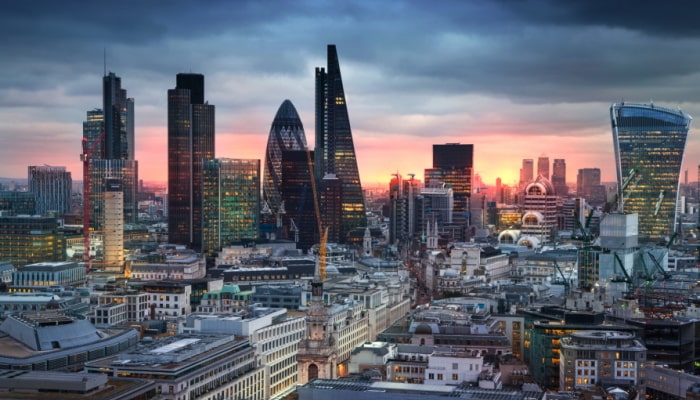 AssuredPartners Announces the Acquisition of Romero Group
AssuredPartners, a leading insurance broker in the United States, UK and Ireland is pleased to announce the acquisition of Leeds-based Romero Group, which includes Romero Insurance Brokers Limited,...