assuredpartners names new leader of construction & surety
AssuredPartners Names New Leader of Construction & Surety
Kyp Ross will lead AssuredPartners Construction and Surety Practice
LAKE MARY, FL – October 28, 2020 – AssuredPartners today announced that Kyp Ross will assume the newly formed role of president of the construction and surety practice.  The transition will be effective immediately, at which time, Kyp will oversee the growth of the segment by evolving, coordinating and delivering regional and national best in class solutions.
AssuredPartners President and COO Tom Riley stated, "The construction and surety practice is one of the largest specialty areas within AssuredPartners. Kyp will be instrumental in the further expansion and improved client deliverables by coordinating additional investments in this segment. Kyp is the right person for this role as he is well known and respected in this space."
"Our industry leading client solutions continue to develop and expand as we remain steadfast in our strategy to continue investing in specialty segments and verticals. Kyp, with his intimate understanding of this space and his immaculate professionalism, is the ideal leader for our construction and surety practice. We are elated about the expansion of our capabilities and growth to follow under his leadership," said AssuredPartners Chief Organic Growth Officer Ty Beba.
"At AssuredPartners our carrier relationships are at the core of our business. With Kyp in this new role, we will continue to develop deeper carrier engagements and relationships in addition to Producer development," stated AssuredPartners Chief Marketing Officer, Steve Deal.
"I am pleased to take on this new and exciting role as president of the construction and surety practice for AssuredPartners. This truly aligns with my core knowledge of the business and I'm excited to bring this expertise to our national offerings. AssuredPartners is already among the largest providers of construction insurance and surety solutions in the United States. I am excited about the opportunity to further expand our expertise and deliverables, to our clients, in both specializations." 
ABOUT ASSUREDPARTNERS, INC.
Headquartered in Lake Mary, Florida and led by Jim Henderson and Tom Riley, AssuredPartners, Inc. acquires and invests in insurance brokerage businesses (property and casualty, employee benefits, surety and MGU's) across the United States and in London. From its founding in March of 2011, AssuredPartners has grown to over $1.6 billion in annualized revenue and continues to be one of the fastest growing insurance brokerage firms in the United States with over 190 offices in 34 states and London. For more information, please visit www.assuredpartners.com.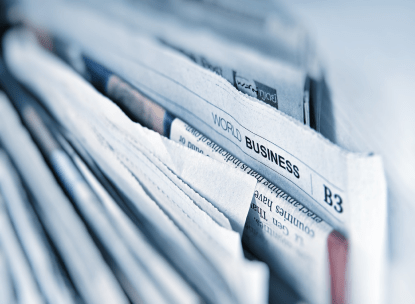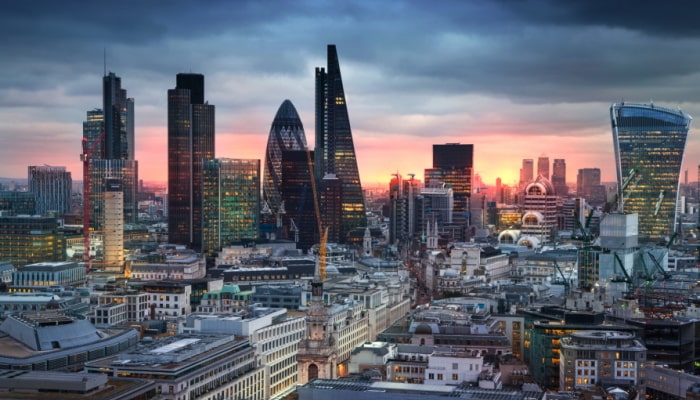 AssuredPartners Announces the Acquisition of Romero Group
AssuredPartners, a leading insurance broker in the United States, UK and Ireland is pleased to announce the acquisition of Leeds-based Romero Group, which includes Romero Insurance Brokers Limited,...