assuredpartners obtains operations of van zandt, emrich & cary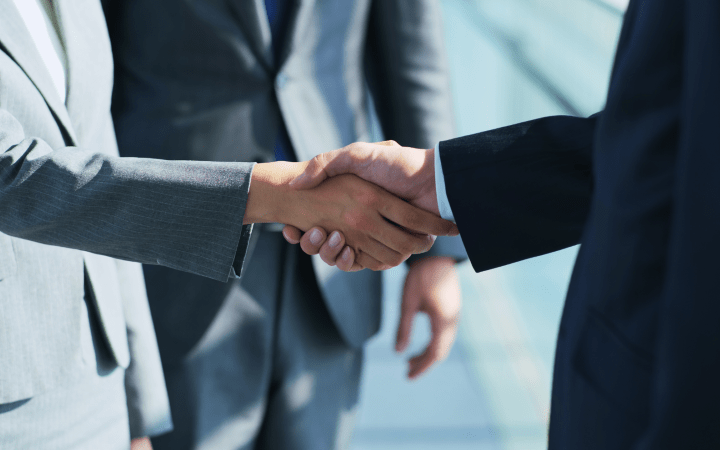 AssuredPartners Obtains Operations of Van Zandt, Emrich & Cary
For Immediate Release
Contact: Dean Curtis
AssuredPartners
407-708-0031
dcurtis@assuredptr.com

Louisville Insurance Broker Joins National Firm
 
LAKE MARY, Fla. – January 27, 2016 — AssuredPartners, Inc. has announced that Van Zandt, Emrich & Cary, Inc. of Louisville, KY has joined the organization. The agency is one of Kentucky's most established and comprehensive agencies while being proud to have served the insurance and financial consulting needs of their clients for over 100 years. The Van Zandt, Emrich & Cary team of 50 will maintain its culture, identity and presence in Louisville as well as continuing to work under the leadership of CEO Mike Arnold as the agency reports approximately $6.5 million in revenues.
 
"Our partnership with AssuredPartners presents a unique opportunity for our business to join a quality organization led by insurance-industry veterans that will provide more value to our customers," Said Van Zandt Chief Executive Officer Mike Arnold. "This move will allow us to take our operations to the next level while maintaining our constant focus on our clients and their insurance needs. But we are still the same agency, the same people with the same customer first culture."
 
"We are pleased to welcome Van Zandt, Emrich & Cary to the AssuredPartners team," said Tom Riley, President and COO of AssuredPartners. "The company's management team has built a quality insurance agency with a great reputation. We are honored to partner with them as we continue to grow."
 
For more information about Van Zandt, Emrich & Cary, visit: www.vzecins.com.
 
 
ABOUT ASSUREDPARTNERS, INC
Headquartered in Lake Mary, Florida and led by Jim Henderson and Tom Riley, AssuredPartners, Inc. acquires and invests in insurance brokerage businesses (property and casualty, employee benefits, surety and MGU's) across the United States and in London. From its founding in March of 2011, AssuredPartners has grown to $500 million in annualized revenue and continues to be one of the fastest growing insurance brokerage firms in the United States* with over 120 offices in 30 states and a London office. Since 2011, AssuredPartners has acquired more than 110 insurance agencies. For more information, please contact Dean Curtis, CFO, at 407.708.0031 or dcurtis@assuredptr.com, or visit www.assuredptr.com.
 
*As ranked by Business Insurance in the July 20, 2015 edition, featuring the "100 largest brokers of U.S. business."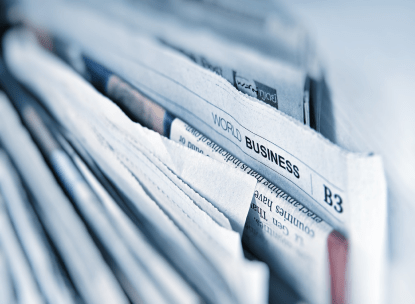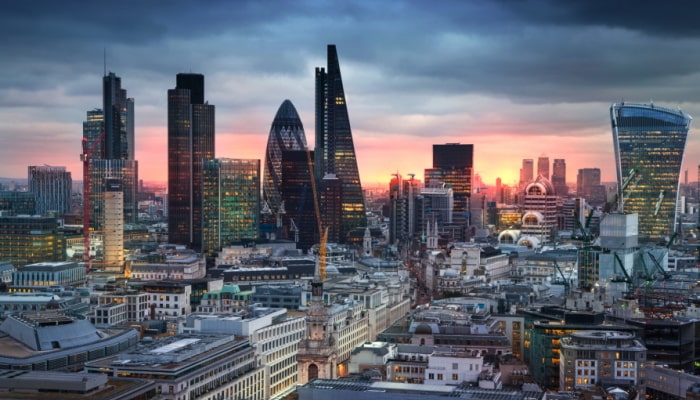 AssuredPartners Announces the Acquisition of Romero Group
AssuredPartners, a leading insurance broker in the United States, UK and Ireland is pleased to announce the acquisition of Leeds-based Romero Group, which includes Romero Insurance Brokers Limited,...