national broker names john hickey as voluntary benefits practice leader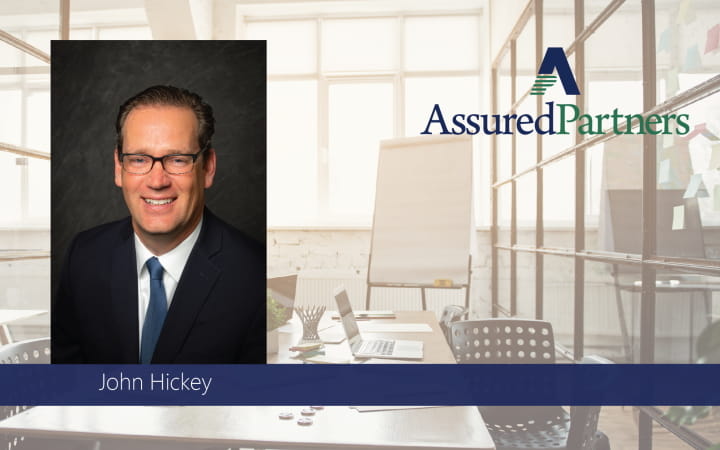 National Broker Names John Hickey as Voluntary Benefits Practice Leader
LAKE MARY, FL – August 10, 2021 – AssuredPartners is proud to announce that John Hickey has accepted the position as Voluntary Benefits Practice Leader. John currently serves as Senior Vice President at AssuredPartners of Washington in Seattle. John began his career as an Aflac District Sales Coordinator before joining the broker production side of the business, holding positions at Kibble & Prentice before joining MCM Insurance, which was then acquired by AssuredPartners in 2015. Since joining AssuredPartners, John has built a $2-million book of business focused on optimizing benefits plans for agriculture, manufacturing, and hospitality employers, with a pointed emphasis on enhanced and innovative voluntary benefit offerings. In addition to his insurance career, John is also a veteran of the US Navy with eight years of prior service.
Over the next few months, John will focus on communication, education, and recruiting within AssuredPartners Voluntary Benefits Practice that will set a baseline for national, regional and local growth in this space. This new role will report into the AssuredPartners Employee Benefit Practice Leader, David Wetzler. "Having been a part of the AssuredPartners team for the past six years, I have personal experience working within our national Employee Benefit team and recognize the tremendous opportunity that lies ahead of us," said John. "I am excited to get to work to develop a knowledgeable team of expert consultants who can help provide our clients with best-in-class voluntary benefits as they look to hire and retain quality talent."
David Wetzler stated, "We are thrilled to have John join the corporate Employee Benefits leadership team. His expertise in the Voluntary Benefits space is evident in the depth of his relationships with both his customers and his colleagues. We look forward to expanding our salesforce, knowledge, and client offerings in Voluntary Benefits as John grows into his new role."
ABOUT ASSUREDPARTNERS, INC
Headquartered in Lake Mary, Florida, AssuredPartners is a full-service insurance broker providing commercial insurance, risk management, employee benefits and personal lines through consulting and services. With over 8,000 employees located in offices throughout North America, London, Belgium and Scotland, AssuredPartners is in the business of building relationships. While cementing powerful, lasting relationships built on trust earned from working openly and honestly with our partners. That's what we call, Power through Partnership. For more information, visit www.assuredpartners.com.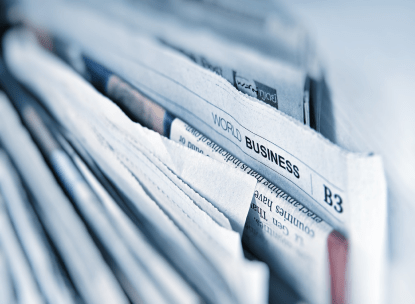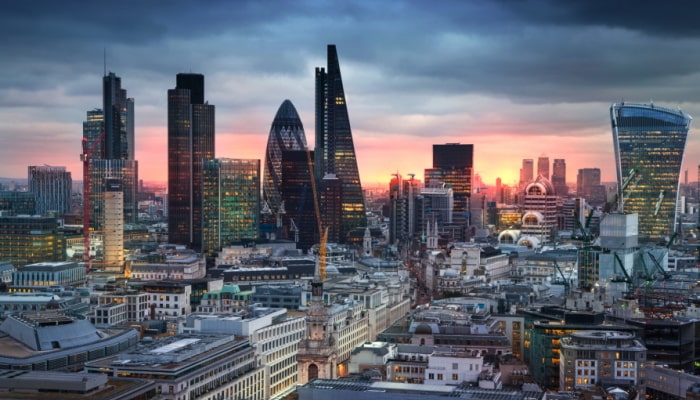 AssuredPartners Announces the Acquisition of Romero Group
AssuredPartners, a leading insurance broker in the United States, UK and Ireland is pleased to announce the acquisition of Leeds-based Romero Group, which includes Romero Insurance Brokers Limited,...