minimum wage increase for federal government contractors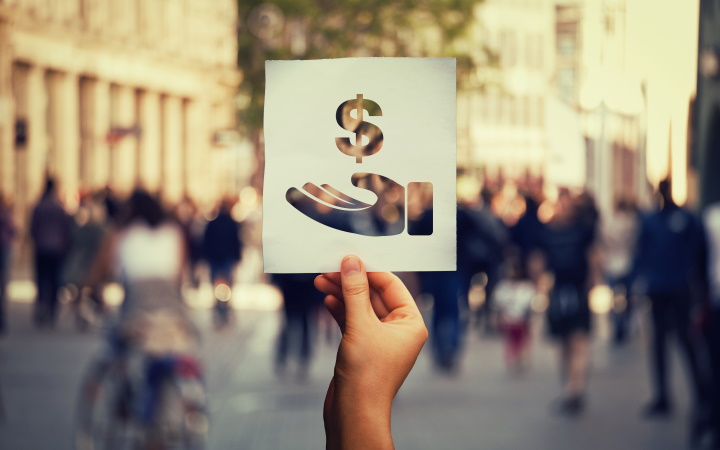 Minimum Wage Increase for Federal Government Contractors
On September 29, 2022, the U.S. Department of Labor announced that the $15/hour minimum wage for federal contractors will increase to $16.20 due to inflation. The increase will go into effect January 1, 2023 and will apply to contracts for work within the United States and its territories.
In April of 2021, President Biden issued Executive Order 14026, which increased the minimum wage for employees of federal government contractors to $15. The executive order provided that this minimum wage would be adjusted for inflation.
Contracts for construction covered by the Davis-Bacon Act, services covered by the Service Contract Act, and contracts with the federal government in connection to federal property or lands and related to offering services for federal employees, their dependents, or the general public and with wages governed by the Fair Labor Standards Act, Service Contract Act, or Davis-Bacon Act.
Executive Order 14026, and its increase in the federal contractor employee minimum wage, applies to federal contracts after January 30, 2022, and existing federal contracts that are renewed or extended after this date.
There are techniques which can be applied to give federal government contractors the competitive advantage and the AssuredPartners Government Contractor Solutions team is there to help you craft a solution. It is recommended that when working with a federal government contractor, you ask about their approach to fringe rates on their contracts. Contact the team today to review how we can provide solutions for your needs.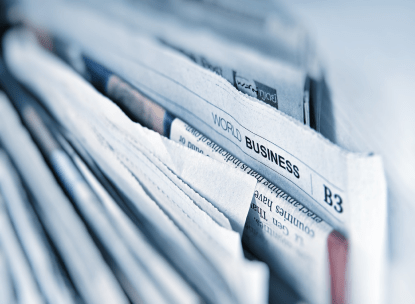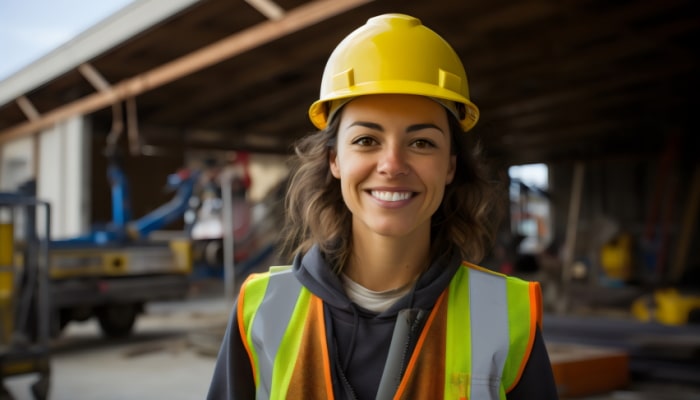 Service Contract Act Contractor Provided Bona-Fide Fringe Benefits
Providing The Service Contract Act (SCA) employees benefits can reduce costs for contractors on bids and increase competitiveness against peers while simultaneously providing employees with valued...