service contract act wage determination compliance requirements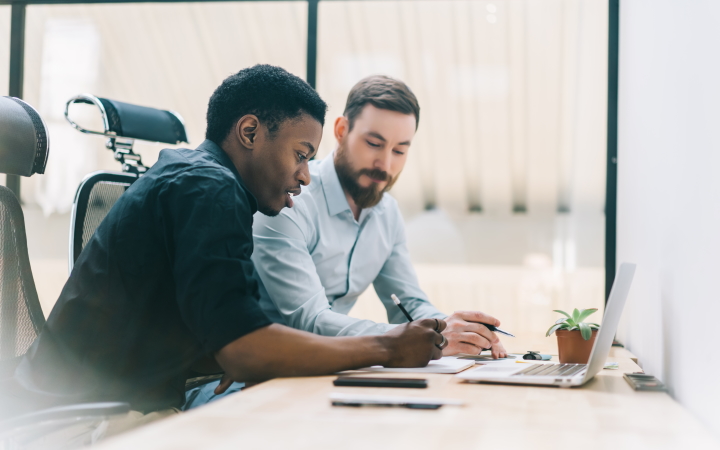 Service Contract Act Wage Determination Compliance Requirements
The Service Contract Act (SCA) sets minimum wages, fringe dollars, vacation, holidays, and sick leave for employees performing work on federal service contracts in the domestic United States and its territories. The SCA fringe amount may be paid in the form of additional cash or as bona fide fringe benefits. SCA fringe benefits must be furnished separately from normal wages, either cash-in-lieu of employee benefits or equivalent employee benefits, but these employee benefits must be properly tracked on an hourly basis.
The hourly fringe benefits requirement is called the fringe rate. Proper tracking and administration can be difficult for government contractors, but putting the fringe dollars towards employee benefits can provide competitive advantages. A contractor putting their SCA fringe dollars towards bona fide employee benefits is at an advantage over competitors that pay the fringe rate out in cash.
Advantages include reducing the payroll tax burden and overall healthcare spending, as well as the benefit of compliance. Wages designated in the wage determination cannot be used to fund fringe benefits because the fringe dollar amount and wage amounts set out in the wage determination are two separate requirements that a contractor must keep track of for proper compliance with The Act.
When working with the federal government, it's essential that you understand these requirements and have a proper plan in place. The AssuredPartners Government Contractor Solutions team is there to help you craft that solution.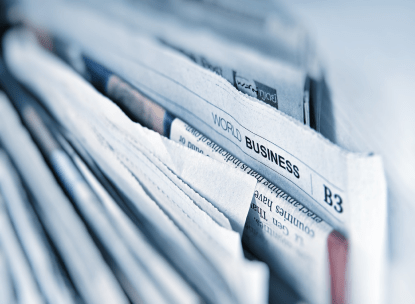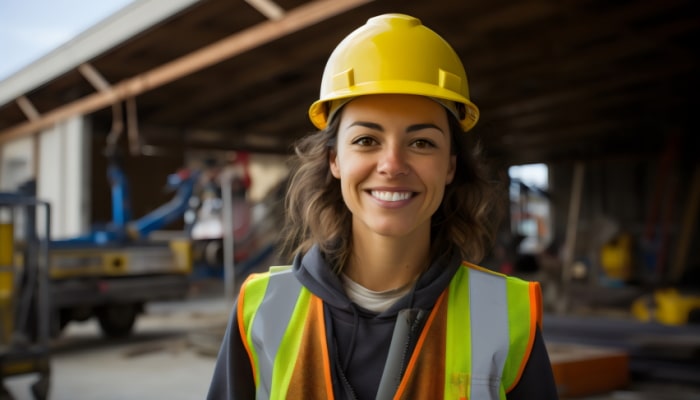 Service Contract Act Contractor Provided Bona-Fide Fringe Benefits
Providing The Service Contract Act (SCA) employees benefits can reduce costs for contractors on bids and increase competitiveness against peers while simultaneously providing employees with valued...