how can portfolio companies lower cost by optimizing the prescribing, dispensing, and purchasing of rx?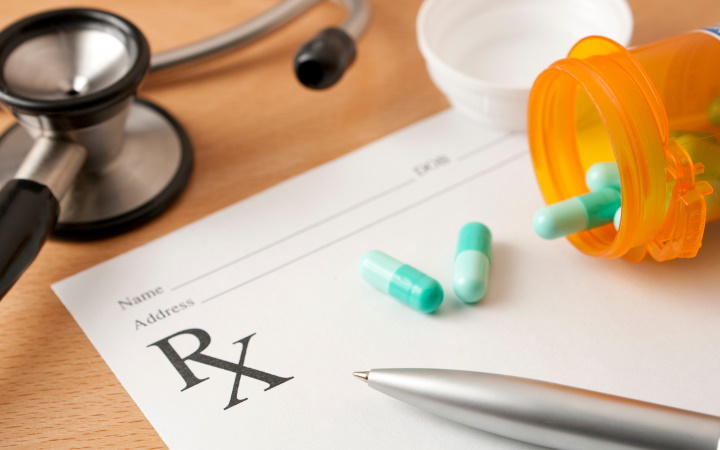 How Can Portfolio Companies Lower Cost by Optimizing The Prescribing, Dispensing, And Purchasing Of Rx?
Companies should perform annual contract reviews to ensure discount guarantees are auditable, properly structured, and company specific. Businesses should understand the market competitiveness of pharmacy discounts, dispensing fees, rebates, and administrative fees. Consultants should provide ongoing and granular analysis of cost and utilization metrics as well as evaluate the performance of clinical management programs to optimize these metrics, lower cost, and increase employee health outcomes.
High performing pharmacy plans can lower claims cost by 20% by partnering with the right consultant and implementing the following strategies:
Participate in group purchasing coalitions
Use independent clinical management to conduct prior authorizations for all specialty drugs
Identify lower cost therapeutic alternatives and handle direct physician outreach
Explore the use of alternative sourcing for traditional and specialty medications
Seek patient manufacturer assistance for specialty medications to reduce plan costs by up to 75%
Review specialty drugs under the medical plan and identify lowest cost drug procurement option
Implement an employer sponsored clinic for own use options and the 340B program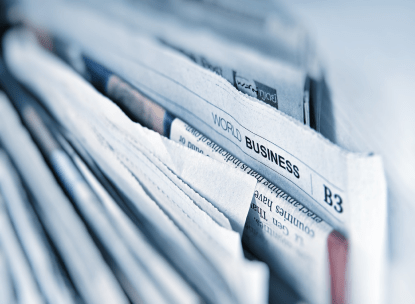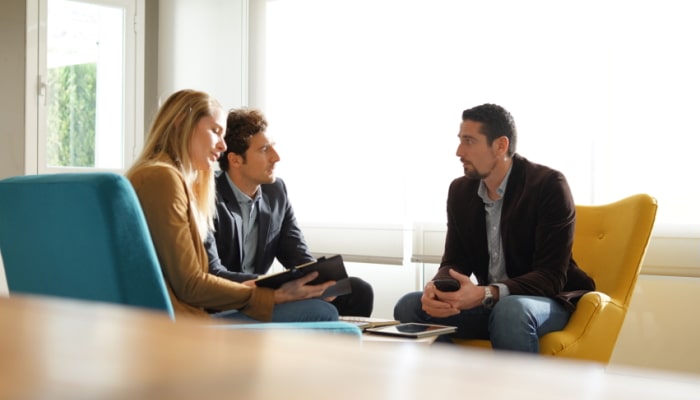 Understanding Successor Liability in Asset Purchases: Key Areas to Watch Out For
Do I need to be concerned about successor liability if I've structured my transaction as an asset purchase? Several factors can drive the decision to structure a transaction as a pure asset...