About Our Cranford Office
Our Cranford, NJ office helps our clients manage their risk by developing an insurance and risk management program tailored for their unique needs. We offer numerous programs to protect individuals and businesses with property and casualty, employee benefits and personal insurance.
Our goal is to make sure our clients get the best possible service and coverage available through our top-rated insurance markets. Our team will provide you with hands-on interaction, expert insurance counsel, and our unyielding promise that we'll stand up for you with insurance carriers to get you the best possible outcome or solution.
Let us help you find the right policies and coverage options. We'll ask the right questions, assess your current risks, and make sure there aren't any holes in your coverage.
Contact our office today to learn more about the products and services we offer and how we can protect your business and personal assets.
Office Leadership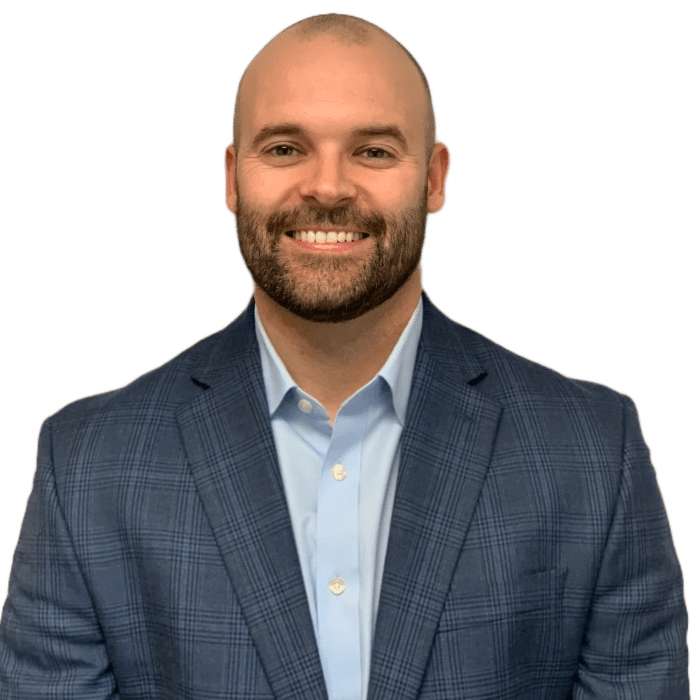 Mike Friel
Agency President
Mike Friel is a seasoned insurance professional who brings a wealth of expertise and dedication to his role at AssuredPartners. With a career spanning over a decade in the insurance industry, he joined AssuredPartners in August 2018 and has been committed to providing exceptional value to his clients and colleagues ever since.
Mike's passion lies in delivering proactive and consultative risk management solutions, tailoring unique approaches that safeguard his clients' businesses and protect their financial stability. Throughout his career, he has collaborated with numerous companies, guiding them toward better risk management practices and securing their balance sheets for the future.
An advocate for continuous growth and development, Mike has earned several designations, including CIC, AU, AAI, and AIS. He firmly believes that ongoing education is essential for personal and professional advancement in the ever-changing insurance landscape.