About Our Davenport Office
Our Davenport, IA office mission has been to promote the best interest of our clients by providing professional advice and outstanding service to help our clients address their risk management needs.
Insurance, employee benefits, and risk management programs should align with your needs and objectives while providing proactive solutions and real cost savings. Our planning and review process helps us learn about your business so that we can develop a strategy to align these programs with your unique corporate objectives. As we have grown and expanded our resources and agency footprint, our goal remains – to provide our clients with a clear path forward.
We specialize in Employee Benefits, Business Insurance and Risk Management, Personal Lines and Safety & Risk Consulting.
Contact us today to learn more about the products and services we offer and how we can protect your business and personal assets.
Molyneaux Insurance was acquired by AssuredPartnes on 2/1/20.
Office Leadership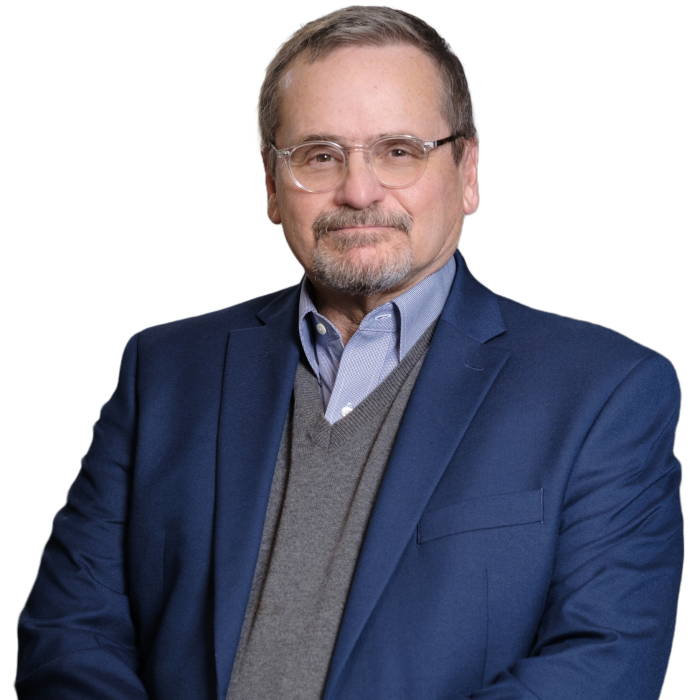 Bill Hart
Agency President
Bill Hart brings over 35 years of sales and leadership experience to our Davenport office. He has always operated under the assumption that "You get everything in life you want if you just help enough other people get what they want." - Zig Ziglar; and he is committed to seeing that philosophy through to the end by continuing to invest in the lives of others.