About Our Eugene Office
Our Eugene, OR office is comprised of business consultants, partners, and advocates who provide forward-thinking solutions to risk, claims, and litigation management. We specialize in business insurance, employee benefits, and risk management solutions for a variety of industries, including senior living, distribution, construction, manufacturing, wood products, and legal practices industries.
We treat each client transaction as part of a larger, ongoing relationship. This holistic approach leverages our extensive carrier-side experience and positive carrier relationships to effectively manage cost, broaden coverage, customize details, and minimize exclusions. Acting as your business consultant and advocate, AssuredPartners is redefining the broker-client relationship in the 21st century.
Let us help you find the right policies and coverage options. We'll ask the right questions, assess your current risks, and make sure there aren't any holes in your coverage.
Contact our office today to learn more about the products and services that we provide.
Senior Living Insurance Brokers was acquired by AssuredPartners on 1/3/23.
Alliance Insurance Partners was acquired by AssuredPartners on 10/9/15.
Office Leadership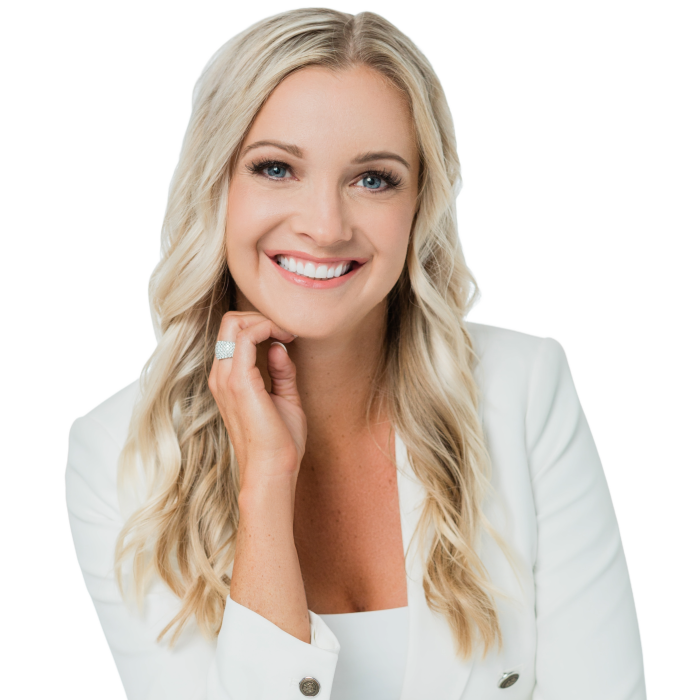 Cassondra Hustrulid
Agency President
A seasoned financial executive, with more than 15 years of experience in strategic planning, risk management and sales and service operations leadership, Cassondra's focus on complex enterprise finance, private equity relations and mergers and acquisitions, has aided AssuredPartners in growing their business operations portfolio across the West.
As President of AssuredPartners of Oregon, Cassondra oversees a team of risk management and loss control professionals, providing comprehensive insurance coverage for extremely complex commercial accounts, requiring specialty consulting and analytics in legal, claims, and medical/clinical services. Cassondra has a passion for partnering with her clients, taking the time to truly understand their goals and initiatives, and bringing creative solutions that make a difference and match her clients risk tolerance.