About Our Forest Grove Office
Our Forest Grove, OR office specializes in a wide variety of insurance services, including commercial property and casualty insurance, worker's compensation, employee benefits, and personal insurance.
As a local independent agent, we can provide you, your family, and your business with extensive, in-depth insurance knowledge. We work with only select insurance companies and employee benefit providers that have proven their performance over the years.
We are built on the principles of providing superior customer service and quality insurance solutions for our customers. Our local team is based in Forest Grove, OR and provides the best insurance products and services available to protect you, your family, and your business.
Contact our office today to learn more about the products and services we provide.
WSG Insurance was acquired by AssuredPartners in 2015.
Office Leadership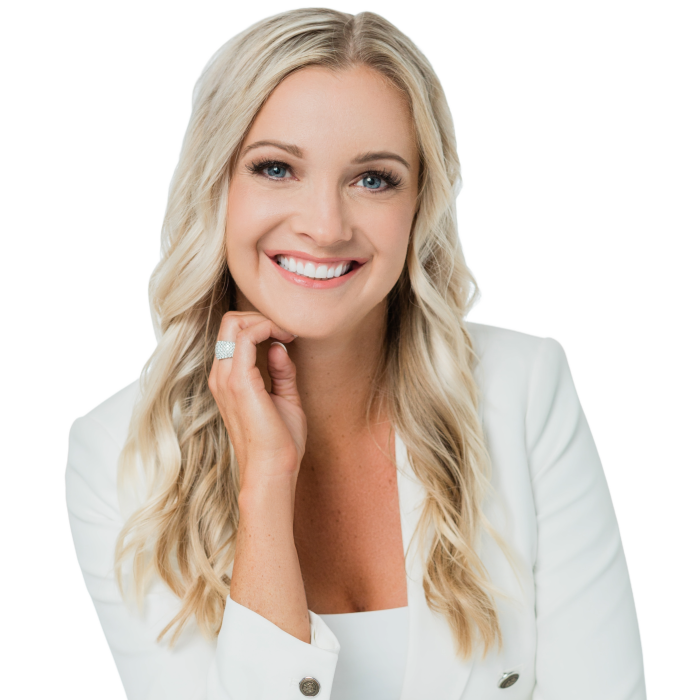 Cassondra Hustrulid
Agency President
A seasoned financial executive, with more than 15 years of experience in strategic planning, risk management and sales and service operations leadership, Cassondra's focus on complex enterprise finance, private equity relations and mergers and acquisitions, has aided AssuredPartners in growing their business operations portfolio across the West.
As President of AssuredPartners of Oregon, Cassondra oversees a team of risk management and loss control professionals, providing comprehensive insurance coverage for extremely complex commercial accounts, requiring specialty consulting and analytics in legal, claims, and medical/clinical services. Cassondra has a passion for partnering with her clients, taking the time to truly understand their goals and initiatives, and bringing creative solutions that make a difference and match her clients risk tolerance.