About Our Gainesville Office
In our Gainesville, FL office, we use a consultative approach to offer our clients innovative strategies in employee benefits and property & casualty programs. With a team of experienced professionals, we offer a comprehensive range of tailored services, including advanced data analytics, management of self-funded and fully insured programs, benchmarking, administration, compliance, communications, and plan design consulting.
Get in touch with our office today to explore our products and services and discover how we can personalize a plan to perfectly match your specific needs.

Office Leadership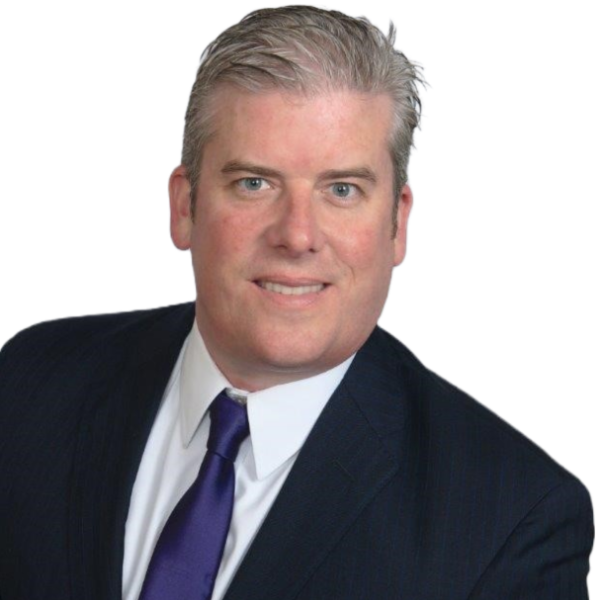 Eric C. Parker
Agency President
Eric Parker is a Senior Vice President for AssuredPartners. He has been a Property/Casualty and Employee Benefits producer for the past 26 years and currently manages the Jacksonville and Gainesville offices. As a third-generation insurance agent, Eric is deeply committed to his career and the insurance industry.
During his tenure at AssuredPartners, Eric has assisted his clients in managing their risk and insurance programs by providing valid and timely consulting advice. He manages a team of consultants and client managers that provide customized solutions for his clients.
Being credentialed in both employee benefits and property/casualty lines allows Eric to have a global perspective for his clients to help with overall business planning and strategy to manage risk.