About Our Joplin Office
Our Joplin, MO office specializes in Commercial and Personal Insurance with specific areas of focus in contractors, manufacturing, transportation, and employee benefits. With locations in both Carthage and Joplin, we proudly serve our local communities by offering risk management solutions that allow our customers to excel within their industries.
As trusted advisors committed to building long-term relationships with clients, employees, and the community we serve, we think globally but act locally, with personal services designed specifically for each individual client.
Our goal is to make sure our clients get the best possible service and coverage available through our top-rated insurance markets. Our team will provide you with hands-on interaction, expert insurance counsel, and our unyielding promise that we'll stand up for you with insurance carriers to get you the best possible outcome or solution.
Let us help you find the right policies and coverage options. We'll ask the right questions, assess your current risks, and make sure there aren't any holes in your coverage.
Contact our office today to learn more about protecting your business and personal assets.
Beimdiek Insurance Agency, Inc. was acquired by AssuredPartners on 2/9/18.
Office Leadership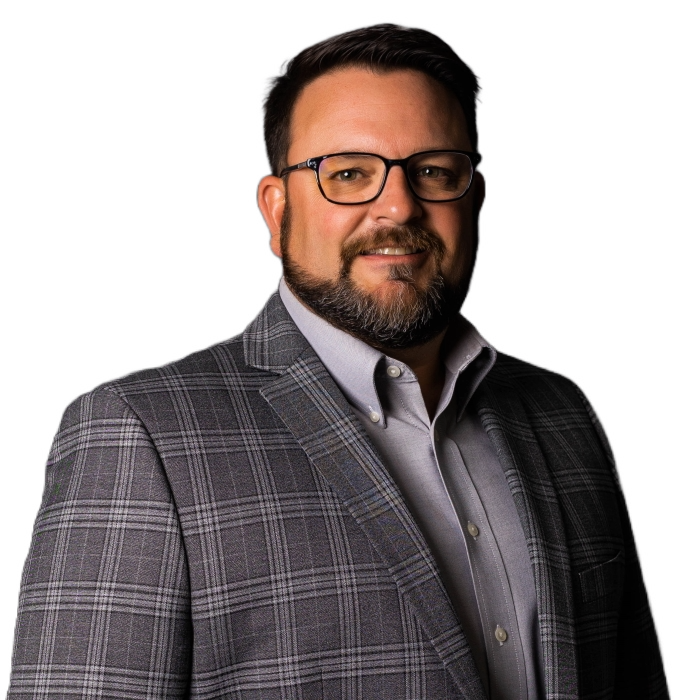 Brent Westhoven
Agency President
Brent began his professional career in sales when he accepted a position with Roper Honda. There, he spent the better part of thirteen years working in various positions throughout the dealership and helping lead a highly successful sales team. Brent progressed through management ranks working side by side with his colleagues. He helped them achieve American Honda's highest recognition, the President's Award, for many years.

Brent joined Beimdiek Insurance Agency in 2012. Brent's focus is strategic risk management in the nonprofit and manufacturing industries. He has earned his professional designations as a Professional Workers Compensation Advisor (PWCA) and Certified Benefits and Wellness Advisor (CBWA). Brent was promoted to President of Beimdiek Insurance in 2018 where he leads the agency in day-to-day operations and sales.