About Our Lakewood Office
Located on the border of New York and Pennsylvania, AssuredPartners' Lakewood, NY office specializes in serving clients in the Energy and Manufacturing sectors across both states. From the complex challenges associated with providing insurance solutions to the Oil & Gas Industry to placing personal Insurance programs, our priority remains our clients, large and small. We strive to establish strong partnerships by connecting them with the best insurance solutions, considering both coverage and cost factors.
Contact us at (716) 763-7100 to learn what we can do for you.
LJ Stein and Co was acquired by AssuredPartners on 7/1/16.
Office Leadership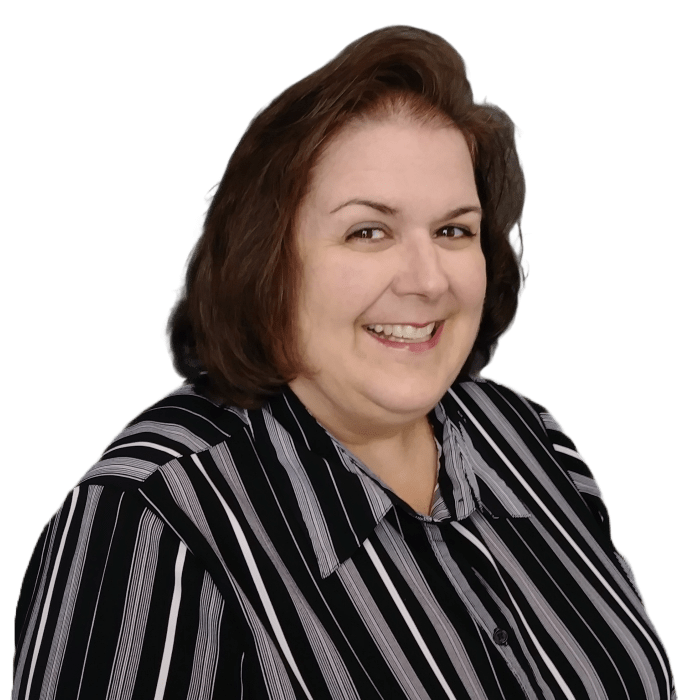 Dawn Watson
Agency President
Dawn Watson is the Agency President for AssuredPartners offices located in Lakewood, NY, Valatie, NY, and Latham, NY. Dawn has 30+ years of experience in the insurance industry and has held positions including claim representative, small and large customer service representative, and marketing manager. She has always had a very strong commitment to being responsive to her customers, providing them with timely, detailed, and accurate information. Dawn also has a passion for mentoring new talent in the insurance industry.