About Our Rockford Office
Our Rockford, IL office provides a full suite of insurance services, including commercial insurance, employee benefits and personal lines of insurance. We also specialize in industry-specific insurance programs for public entities, auto dealers, construction, country clubs, hospitality, manufacturing, and technology.
Our goal is to make sure our clients get the best possible service and coverage available through our top-rated insurance markets. Our team will provide you with hands-on interaction, expert insurance counsel, and our unyielding promise that we'll stand up for you with insurance carriers to get you the best possible outcome or solution.
Let us help you find the right policies and coverage options. We'll ask the right questions, assess your current risks, and make sure there aren't any holes in your coverage.
Contact our office today to learn more about the products and services we provide and how we can further assist you with all your needs.
Corkill Insurance Agency was acquired by AssuredPartners on 1/7/20.
Office Leadership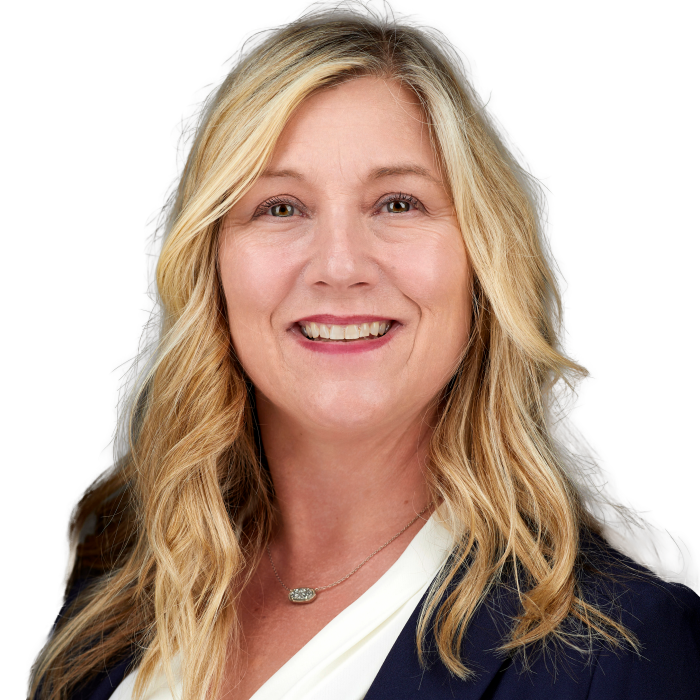 Carolyn Hanna
Agency President
Carolyn Hanna began her insurance career in her father's insurance agency in Chicago, IL. In 2008, she joined Corkill Insurance Agency (now part of AssuredPartners as of 2020) where she quickly became one of the top Producers at the agency before joining the management ranks as Vice President of Commercial Lines in 2019.
With over 20 years of experience in the P&C insurance space, her unique background in sales and operations allows her to better understand the needs of an agency from all angles and provide the tools necessary to foster employee growth and success. Carolyn is passionate about helping people and partnering with clients to protect their employees, families, and assets from the unexpected.