About Our Tonganoxie Office
Our Tonganoxie, KS office specializes in creating risk management and insurance solutions for the transportation industry. Our Tonganoxie staff members form an integral part of the national AssuredPartners Transportation (APT) team.
Our areas of expertise include captive/SIG administration, contractual review and consultations, owner operator/IC consultation, retail insurance procurement, workers compensation and claims management. We also help with several specialty coverage programs for trucking operations including physical damage, cargo coverage and auto liability.
Our goal is to make sure our clients get the best possible service and coverage available through our top-rated insurance markets. Our team will provide you with hands-on interaction, expert insurance counsel, and our unyielding promise that we'll stand up for you with insurance carriers to get you the best possible outcome or solution.
Contact our office at (215) 874-3030 to learn more about how we can help protect your transportation business and your bottom line.
Encompass Risk Solutions was acquired by AssuredPartners on 01/20/16.
Office Leadership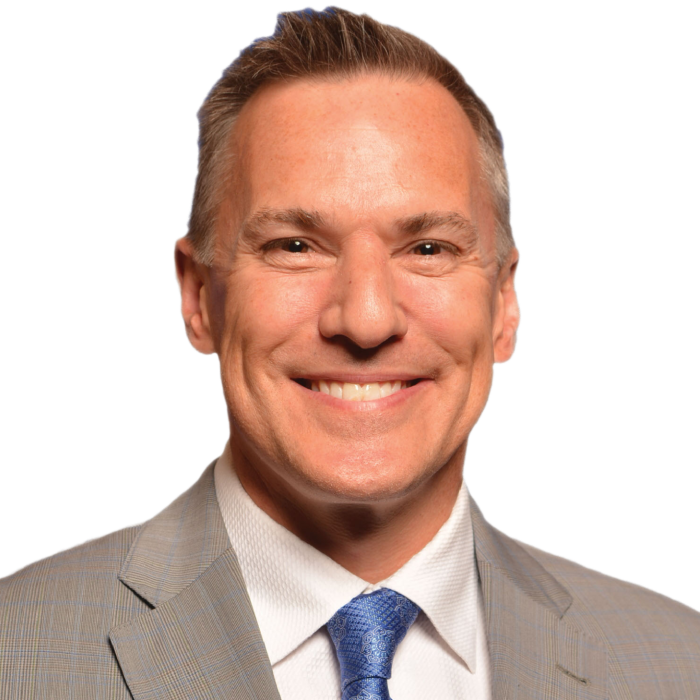 Jeff Maconaghy
Agency President
Jeff joined Encompass Risk Solutions (ERS) in April 2012 as President. In 2016, ERS became part of AssuredPartners, where Jeff still currently serves as the Agency President. In this role, Jeff is tasked with co-creating the culture and strategic goals for the former ERS offices. He works directly with an experienced team of executives that implement the company's short and long term strategic goals.
Jeff has been in the Risk Management and Insurance Industry since 1993 and is a proud alumnus of Temple University's excellent Risk Management and Insurance program. During his industry tenure, Jeff worked for Alexander & Alexander's prestigious transportation group in Baltimore, MD, where he was an Account Executive to many of the nation's largest trucking and rail companies. In the mid-1990's Jeff would become a Vice-President and producer for a transportation-minded regional insurance firm. For the past 10 years Jeff was a minority partner and producer for KCI, a regional risk management firm with a niche in the transportation industry.