About Our Valatie Office
Our Valatie, NY office offers a full suite of personal home and auto insurance, individual life insurance and business insurance. We carefully select our carriers to provide you with the best level of service, price, and coverage. We also offer claims advocacy services, with our professional and highly trained staff members acting as your liaison with the insurance carrier in the event of a claim.
Our goal is to educate and service the Valatie, New York Community and throughout the state of New York. We strive to educate the community on the best options for their insurance needs. We can provide an assessment of your insurance needs and present you with choices to best suit your needs.
We provide our customers in New York with the best coverage at competitive rates. Contact our office today for fast, free, no obligation quotes through many top-rated companies.
Let us help you find the right policies and coverage options. We'll ask the right questions, assess your current risks, and make sure there aren't any holes in your coverage.
Contact our office today to learn more about protecting your business and personal assets.
The Kleeber Agency was acquired by AssuredPartners on 12/8/15.
Office Leadership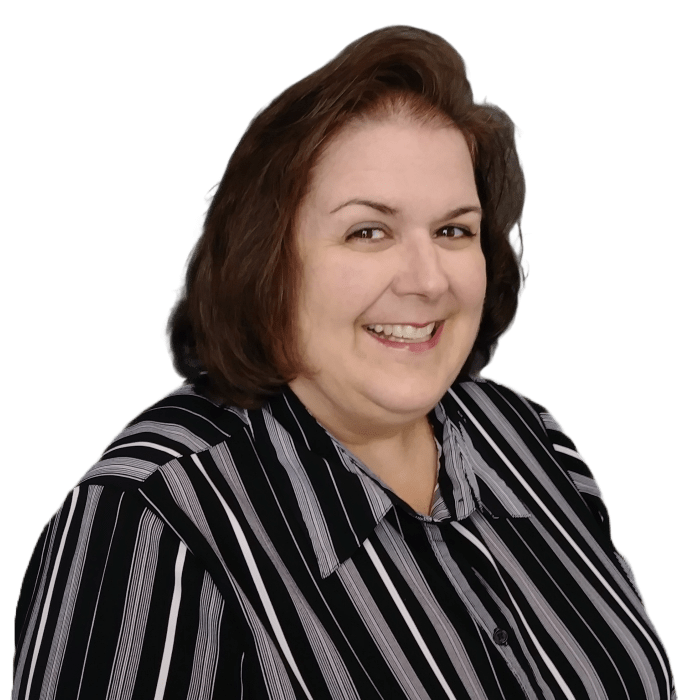 Dawn Watson
Agency President
Dawn Watson is the Agency President for AssuredPartners offices located in Lakewood, NY, Valatie, NY, and Latham, NY. Dawn has 30+ years of experience in the insurance industry and has held positions including claim representative, small and large customer service representative, and marketing manager. She has always had a very strong commitment to being responsive to her customers, providing them with timely, detailed, and accurate information. Dawn also has a passion for mentoring new talent in the insurance industry.