About Our Westport Office
Our Westport, CT office specializes in providing excellent service to high-net-worth clientele in lower Fairfield County, CT and the metro New York City area. We provide homeowners insurance, valuable items insurance, automobile insurance, Excess/Umbrella liability coverage, and additional services such as collector car insurance, boat insurance, flood insurance, and more.
For business insurance, our focus is on commercial real estate, professional offices, retail, and technology firms. The insurance needs of each client vary in so many ways, we pride ourselves on offering customized business insurance policies suited to clients from all walks of life.
Call us today – we will work with you to develop a business plan that protects your company and strengthens your personal investment in it.
Formerly known as Sachs Walsh Insurance and Darton & Company.
Office Leadership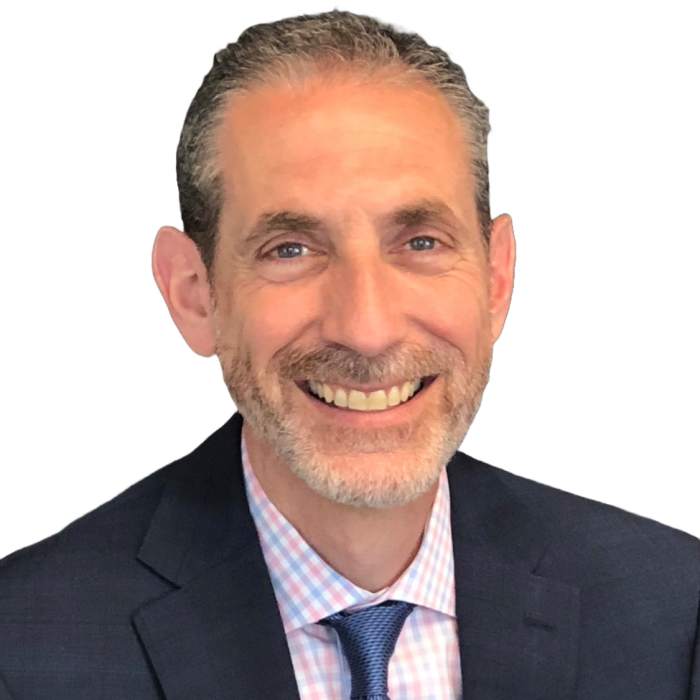 Richard Baskind
Agency President
Richard S. Baskind, is the Agency President for the Westport, CT operations for AssuredPartners. Richard has 32 years in the insurance industry, and previously ran the Private Client Division for the Northeast Region of AssuredPartners. While running the day-to-day operations of the Westport office, Richard specializes in the design and implementation of personal insurance and risk management programs for affluent clientele. Richard has also served on numerous national and regional insurance carrier advisory councils, including Chubb, AIG and Fireman's Fund. Additionally, he has served as the past President of Fireman's Fund Regional council, and has been a speaker at Chubb's Home Office. Richard continues to be a leader in the Group Personal Excess Liability program field, and designs programs for hedge funds, private equity firms and law firms. While leading the Westport Group, Richard continues to assist other AssuredPartners Regions throughout the U.S. in the Private Client area.