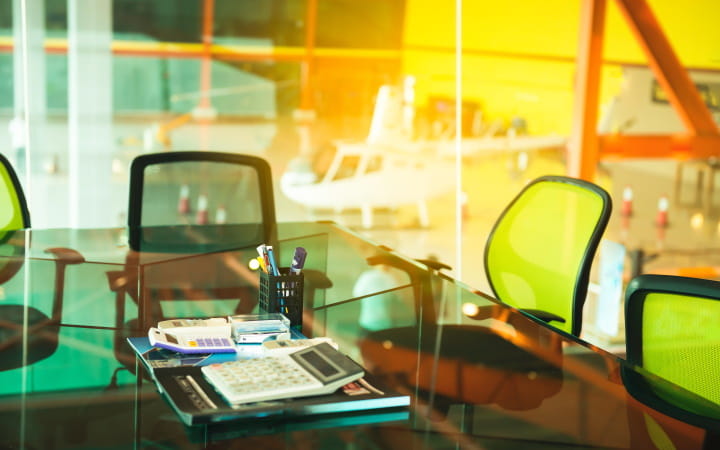 Flight Department Insurance Budgeting
"But what really takes budgeting from routine to revelation isn't merely mastering the mundane, but planning for the unexpected…with margin." – Tim Maurer
An annual budget is one of the most common and useful tools for running any business. Since Flight Departments (FD) are very much a business in their own right, it is also a valuable strategic planning tool for the FD manager. Let's examine how to budget for insurance and what to expect in the current market.
Merriam-Webster defines a budget as "a plan used to decide the amount of money that can be spent and how it will be spent." For an FD manager, deciding the amount of money that can be spent begins with estimating the total amount his department will need to cover all expected expenses (payroll, maintenance and reserves, pilot training, hangar rent, insurance, fuel cost, taxes, etc.) and also an amount for unexpected expenses (unscheduled maintenance events, an aircraft accident, fuel price increases, etc.), and hoping when his numbers are presented the aircraft owner won't have a heart attack and sell the aircraft. Many flight department managers appear to live in fear for their job if they can't keep the costs of operating the aircraft under control. I see many try to cut training costs to keep the expenses down in support of their job. Yet, as we all know, although business aircraft are an invaluable tool for the companies that own them, they are expensive pieces of equipment that will simply not be a small line item in the overall company budget.
As safe as business aircraft are, they still represent one of an aircraft owner's largest catastrophic loss exposures. Not to imply costs should not be examined and controlled like any other expense item, but if a company is sold on the idea that a business aircraft provides a distinct competitive advantage, then cutting corners on costs should not apply to the flight department if it degrades safety in any way. There is simply too much on the line.
From an insurance perspective, the best way for an FD manager to gauge future insurance costs for budgeting purposes is to consult his aviation insurance broker. Depending on whether the current insurance market is in a soft or hard phase will make a tremendous difference in how difficult it is to predict what you might expect for a future premium. We remain in a hard insurance market for four years now, characterized by increasing premiums and much more restrictive underwriting.
It is considered best practice to adjust the insured value of the aircraft to its current market value or outstanding loan amount, whichever is greater - every year. Over-insuring the hull value is a common mistake in our industry. It results in paying unintended higher premiums and creates a potential claims nightmare.
Pay particular attention if you have made significant equipment changes in the last 12 months. I have a good insured that has operated several King Air 350s for years. They recently upgraded their fleet to new Phenom 300s toward the end of their current policy term. The insured values went from $2M for the older King Airs to $9M for the new Phenom 300s. Since the annual premium for the Phenom 300 is pro-rated when the aircraft is added, if the FD manager is not savvy enough to realize the pro-rated premium is NOT the total annual premium and estimates this as his future annual premium for budgeting purposes, he will be in for a rude awakening. If you anticipate adding new equipment in the future, call your broker and get the annual premium cost to add the aircraft for budgeting purposes.
Contact your AssuredPartners Aerospace broker if you need help budgeting for insurance or any other issue related to your insurance program.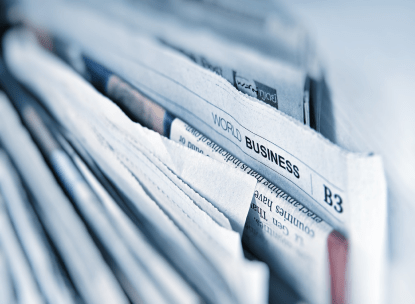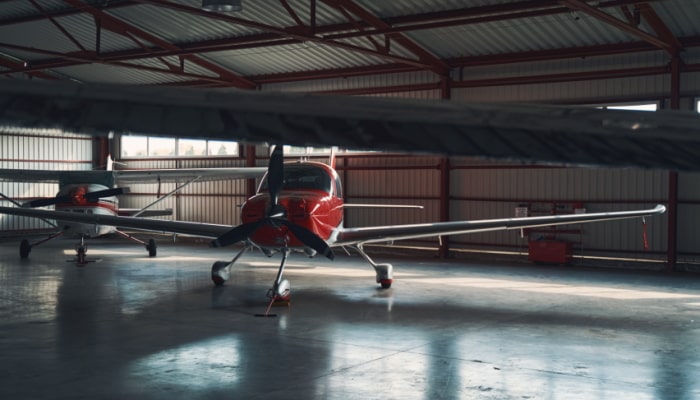 Be Careful When Insuring Your Two Aircraft With Two Different Insurers
You own two aircraft and got a better insurance deal insuring each one with a different insurer. While this may seem logical and benign, there are negative insurance consequences in doing so that you...