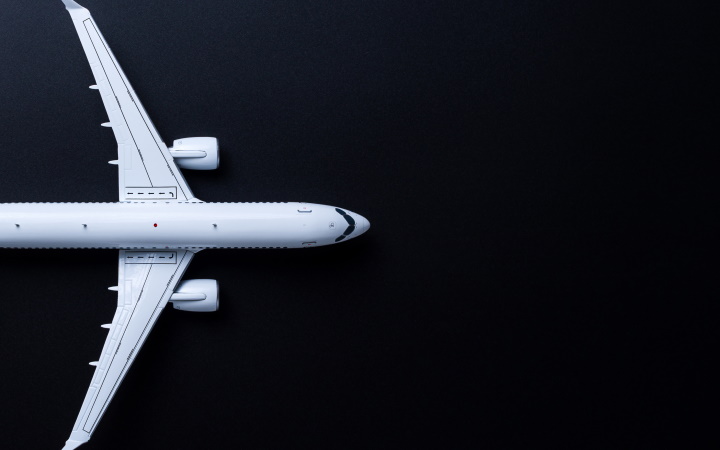 PUNC – Named Insured
'PUNC' (Pilots, Use, Named Insured and Contracts) is an acronym capturing the four most important areas of aviation insurance that result in the largest percentage of claims denials. This month, we move down the checklist to the named insured clause.
A friend who is CEO of a small medical services company recently shared with me one of those "horrible insurance company" stories that are common. A financial audit discovered his CFO had embezzled close to $3 million from the company over a five year period. He submitted the claim to his insurance broker who in turn forwarded it to the insurance company for action. They reported there was no coverage for embezzlement as he had not purchased an employee dishonesty liability policy. Fortunately for my friend, 50% of his company was owned by a much larger parent company. The parent company DID have employee dishonesty coverage and their broker had taken the time to properly structure the named insured clause to cover not only the parent company, but subsidiary companies as well. Coverage was subsequently granted under the parent company's insurance policy.
How do you attack this weakness in the insurance defense system? The first thing to do is define named insured. There always seems to be confusion over the difference between a named insured and an additional insured. Without going into a great amount of detail, in layman's terms the named insured is the owner of the policy. They are entitled to all coverage, have the right to cancel, add, or change coverage, and the right and responsibility to coordinate with the insurer on any claim, receive claim checks, return premium checks, and cancellation notices. An additional insured on the other hand, simply shares certain parts of your liability coverage, and does not have any other rights under the policy.
Many owners make the mistake of simply listing the registered owner (often a sole-asset LLC) as the only "named insured" and don't also list the true operating company or principal owner. If your policy doesn't already have it, add the Broad Form Named Insured clause if available. A sample clause might read: N123SH LLC, Maxwell Smith Manufacturing Inc., Maxwell M. Smith, and any wholly owned subsidiary company, including subsidiaries thereof, of the Named Insured and any other company coming under the Named Insured's control and of which it assumes active management or has a financial interest. Subsidiary and affiliated companies appearing above means any company or entity of which at least fifty percent (50%) of the stock or, if a partnership, fifty percent (50%) interest in the partnership, is owned by the Named Insured or for which the Named Insured has assumed active management control.
Properly structuring the named insured is crucial because the entities or persons who truly need the protection may not have it if the policy isn't written properly. Why? Because many of the ancillary coverages, including the use of non-owned aircraft, apply only to the named insured. For example, say the policy named insured is simply the sole-asset LLC. This aircraft is on a flight and another executive of the operating company must therefore use charter. If the flight is chartered under the actual operating company's name, the coverage for use of non-owned aircraft wouldn't apply, leaving the operating company possibly exposed to an uninsured lawsuit in the event of an accident.
Many think this isn't a worry and that your company couldn't be sued if all you did was charter an aircraft. In fact, when an accident occurs, typically everyone involved in the loop of commerce for that flight will be brought into a lawsuit. Keep in mind that one of the great benefits of your liability policy is that it provides an attorney to defend you, even against a suit that is groundless.
Because the wording of aviation insurance policies is unique from one aviation insurance company to the next, it is critical you review your unique risk profile in depth with your AssuredPartners Aerospace insurance broker so they can help you properly structure your policy's named insured clause before the loss. Reach out today and don't leave this to chance.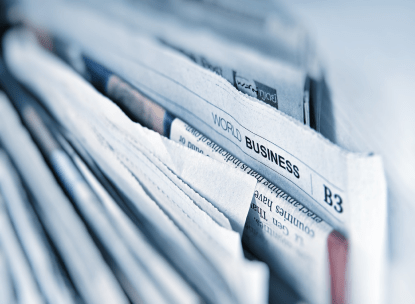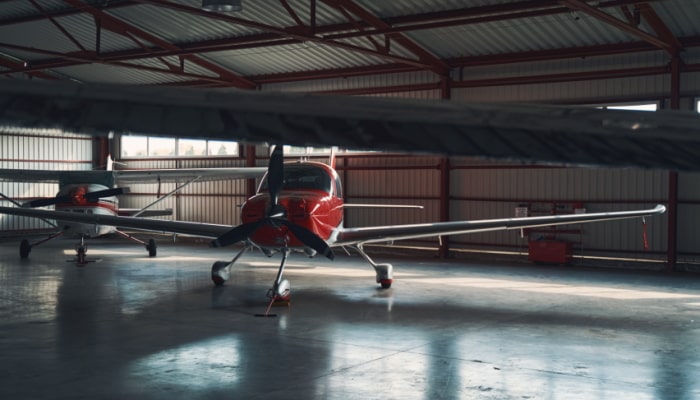 Be Careful When Insuring Your Two Aircraft With Two Different Insurers
You own two aircraft and got a better insurance deal insuring each one with a different insurer. While this may seem logical and benign, there are negative insurance consequences in doing so that you...