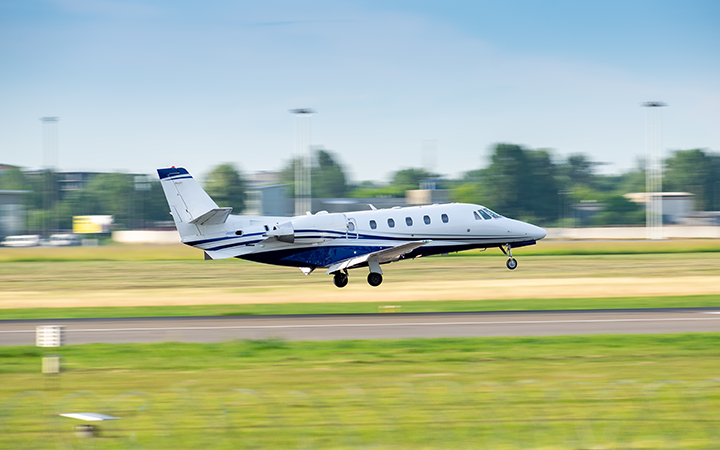 Upgrading to a Larger, More Complicated Aircraft
Upgrading your aircraft from one model to the next can be one of the most thrilling aspects of aircraft ownership. Our team members have personally made the leap multiple times from single-engine to multi-engine to turboprop and back, adjusting the fleet as the mission changes. 
The current trends in aviation insurance capacity are not making the upgrade process any easier which is unfortunate in an environment when acquisition costs of highly capable airplanes are at their lowest and the panel technology has never been more attractive.
Choosing the Right Aircraft: What is a Reasonable Upgrade? 
Certain upgrade paths are easier than others with respect to the aircraft type, value and nature of operation. A Cessna 150 to a Lear 31 is a big jump. While it has likely been done, one is missing out on a lot of the fun that happens in between. In the current aviation insurance market, it would be virtually impossible. Clearly the Cirrus SR pilots are an upgrade target to the Vision Jet and they have developed programs to help that process. 
In the old days a transition plan would have looked like the following:
Private in a Cessna 172
Instrument rating in a Cessna 182
 Retractable gear in a Bonanza or Cessna 210 
Multi-engine in a Cessna 310 or Baron 
Cabin class/Pressurized time in a Cessna 300/400 series aircraft
Turbine time in a King Air or Conquest 
While this may still be a logical upgrade path, it does incur a lot of transactional friction. Consider going directly to that Bonanza or Cessna 310 right away. There will be some pain in the insurance and training requirements initially, but you will have a longer operational experience growing into the bigger plane, and down the road the eventual move into that new TBM930 will be less of a leap. If you are further down the road already and looking at a turboprop, do not discount some of the legacy jets as a possible alternative.
Many people think the Cessna 340 turboprop conversion is really cool but some of these unique airplanes are just about impossible to insure, especially in the current aviation insurance market. Stick a little closer to the centerline and you will find far more insurance capability, pilot training, and maintenance accessibility. 
What Can I Do to Make Myself Look Better? 
Optics matter in the upgrade process. Gather all the ratings and experience you can so that your aviation insurance broker can present a well-rounded profile to the insurance company. 
We recommend the following to improve your chances of finding coverage for your aircraft transition:
Obtain a Commercial Rating.  The Commercial rating probably will not reduce your insurance rate, but it sure makes you look better and sometimes that extra experience can lead to a "Yes" versus "No" answer from the underwriter. 
Consider taking an initial simulator course in a larger aircraft.  Not only will you have a 'Completion Certificate' you can show an underwriter, but you might also obtain a fresh instrument check and Flight Review.
Keep your Pilot Experience Form up-to-date and include any other professional accolades you may have gained, such as degrees and business credentials. Your broker can use this to help represent you better. It all helps in today's aviation insurance market.
Find a Mentor.  Put your time in and the results will show. If you know somebody with a jet or larger multi-engine aircraft, see if you can hop along on a few of their flights. Maybe you have to buy an airline ticket home or can visit some customers or family along the way. Find an excuse to spend some time in a bigger cockpit than your own, if that is your goal.
Work with your aviation insurance broker early in the process.  One of the best parts of being a career aviation insurance professional is getting to participate in our customers' buying process. Talk with your aviation insurance broker about what the current trends are in the market, what planes are in favor, and your long-term goals.  
At AssuredPartners Aerospace, we have extensive experience helping clients move to that 'next aircraft.' Now is still a great time to take the leap into a new aircraft with the acquisition prices more attractive than ever and the level of avionics capabilities beyond anything seen before. Contact us if you are planning an aircraft upgrade. We would appreciate the opportunity to help you pick the right upgrade path, make a plan, and see it through.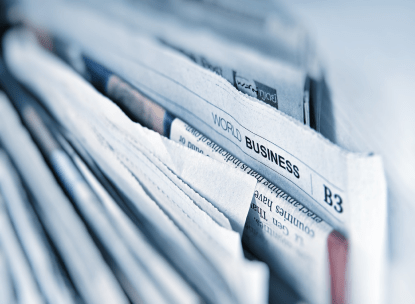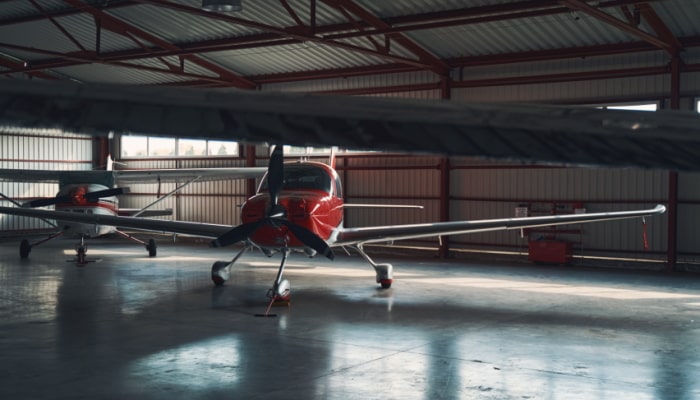 Be Careful When Insuring Your Two Aircraft With Two Different Insurers
You own two aircraft and got a better insurance deal insuring each one with a different insurer. While this may seem logical and benign, there are negative insurance consequences in doing so that you...