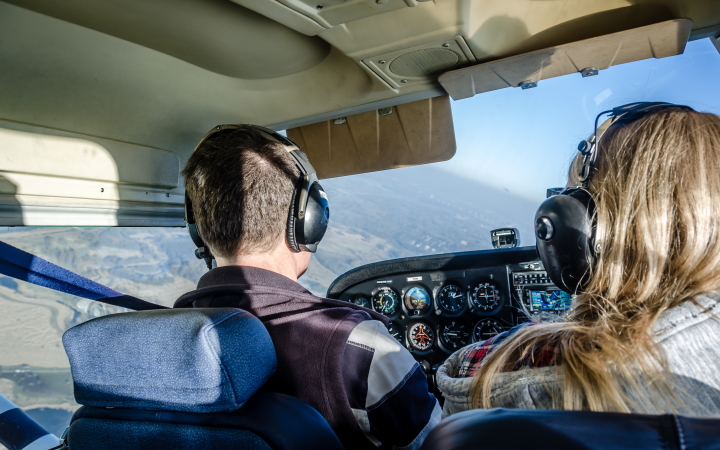 Why Two Heads May Not Always be Better than One
Consider the following claim scenario: the owner of a single pilot certified CJ using a Second-in-Command (SIC) even though not required, allows the SIC to operate the aircraft from the left seat with the insurer-approved Pilot-in-Command (PIC) in the right seat. They are landing in a rain shower and the aircraft hydroplanes off the runway causing substantial damage. If the use of this SIC has not been approved by the insurer PRIOR to the loss, you may be facing this claim on your own.
The reasons for this scenario vary. In the event of flights into high density traffic areas, an adverse weather forecast, or a flight involving carriage of high-profile passengers, the owner may elect to utilize a co-pilot. This is certainly a sound risk management strategy. The PIC may want to help a young pilot advance up the ranks and get some "time" in a turbo-prop or jet, or the owner is a pilot and wants to fly the aircraft while his high time employed PIC flies in the pilot seat next to him. All are valid reasons but beware they require approval to be covered.
To avoid this, here is a checklist to determine if you are "in bounds" on your coverage:
Read the Approved Pilots section of your policy to see exactly who is approved to operate your aircraft per the policy language. If in doubt, call your insurance broker to confirm.
Be aware that the insurance policy doesn't follow the FAA's definition of PIC. They instead use "sole manipulator of the controls." If you use a SIC - will the PIC allow the SIC to manipulate the controls (or simply handle the radios, nav charts, etc.)?
If the intent is to allow the SIC to manipulate the controls or operate the aircraft, submit a pilot history form to your insurance broker and have them approach the insurer for approval PRIOR to the flight. The underwriter will assess how experienced the SIC is in this make and model aircraft (or similar aircraft), the strength of the PIC, and decide whether to approve this.
One of the easiest ways to void your coverage is a violation of the pilot warranty. There is simply too much at stake to continue this practice and hope there is coverage in the event of a loss. Contact your AssuredPartners Aerospace broker and nail this down now so you don't find yourself in the uncomfortable position of asking questions AFTER a loss.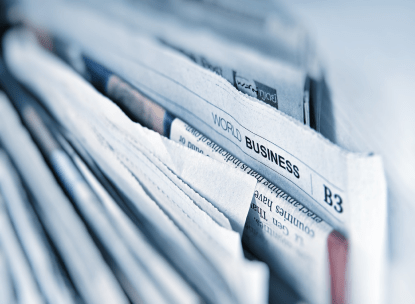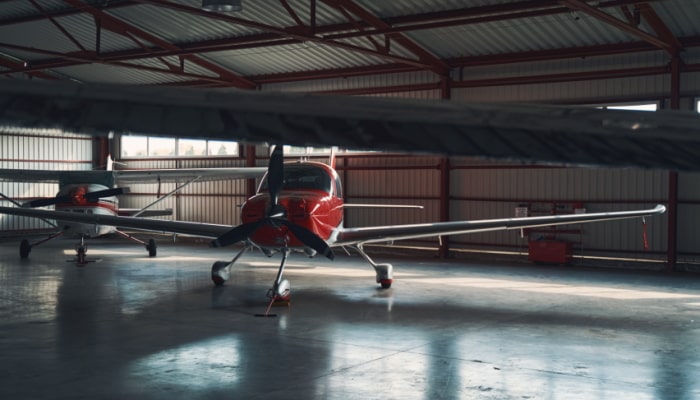 Be Careful When Insuring Your Two Aircraft With Two Different Insurers
You own two aircraft and got a better insurance deal insuring each one with a different insurer. While this may seem logical and benign, there are negative insurance consequences in doing so that you...