reducing incidents with a safety committee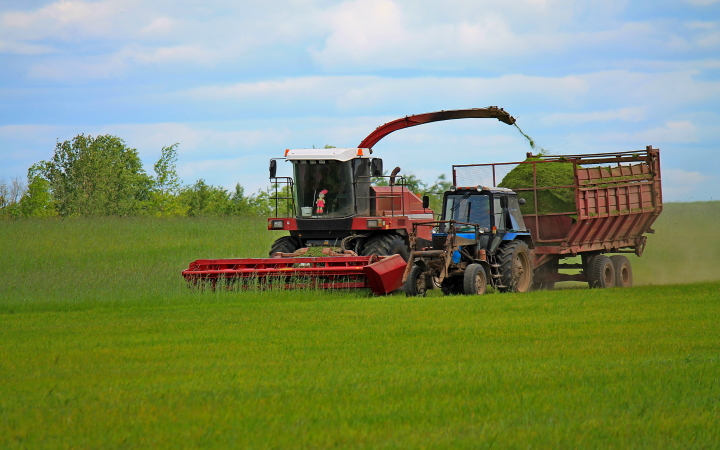 Reducing Incidents with a Safety Committee
A recent review of auto, liability, property, and workers compensation claims reported between April and June revealed a sharp rise in liability claims, costing agribusinesses millions. Property claims were the costliest, while workers compensation claims were the most frequent.
It is no secret that safety is everyone's responsibility. One way to instill a safety-first culture is with the creation of a safety committee.
Whether you currently have a safety committee or are considering it for the first time, most successful committees have these four things in common:
Management support. This includes making sure the committee has an adequate budget and that committee members are given the time to attend meetings and complete tasks.
Member diversity. Committee members should represent a variety of areas and have a range of experience. Rotate members every couple of years to allow for new people and different perspectives.
Structure. Define how the committee will operate and the types of projects the committee will tackle
Goals. The committee should establish realistic goals each year.
To ensure the committee's ongoing success, a clear plan of action for detecting hazards, incident analysis, and assisting with safety management is set. Committee members will have a variety of responsibilities, including the following:
Conducting accident investigations are effective for reducing workplace injuries by getting to the root cause of an accident and determining what corrective measures are needed to prevent future accidents.
Examining close calls is critical to identifying safety shortfalls. Our article on near miss reporting is a helpful resource.
Looking for hazards before they result in injuries. Conducting walk-throughs and employee interviews can make a real difference. When a hazard is identified, involve the impacted employees in coming up with corrective actions. Review the corrective actions after they've been in place for a period of time to determine their effectiveness.
Annually, the committee should review the safety program. Changes in equipment, people, procedures, and facilities may require some program updates.
It is also a good idea to keep safety meetings fresh to keep members interested and engaged. Guest speakers, a change in meeting location, and monthly safety topics will make meetings more exciting.
Safety committees not only keep safety at the forefront of employees' minds, they are also a proactive way to reduce incidents. While management should remain involved, the committee should be free to set priorities and follow up on issues they observe.
Ready to review your claims data to determine what resources can help you meet your safety goals? The AssuredPartners agribusiness team is prepared to help you make decisions for a safer workplace.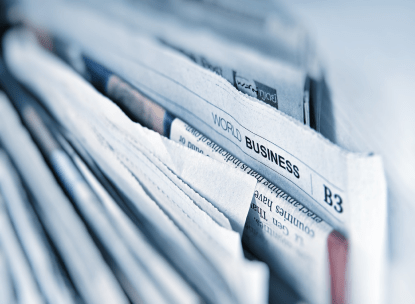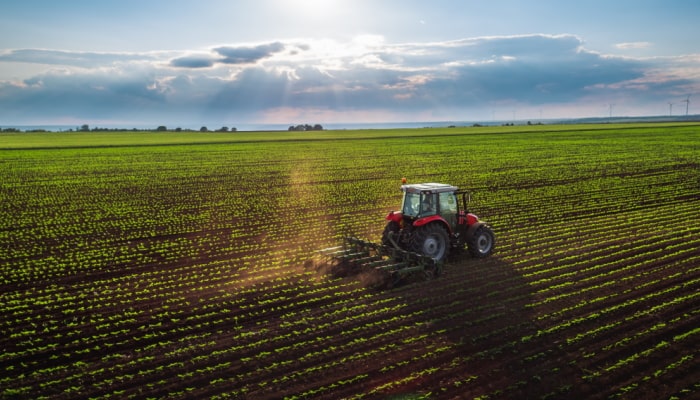 Electric Vehicles Face Hurdles in Agriculture Industry
Electric vehicles (EVs) continue to make headlines, and with recent federal rebates, commercial EV sales have dramatically increased. However, concern continues to center around the slow adoption of...