spring planting season: the perfect time to review equipment coverage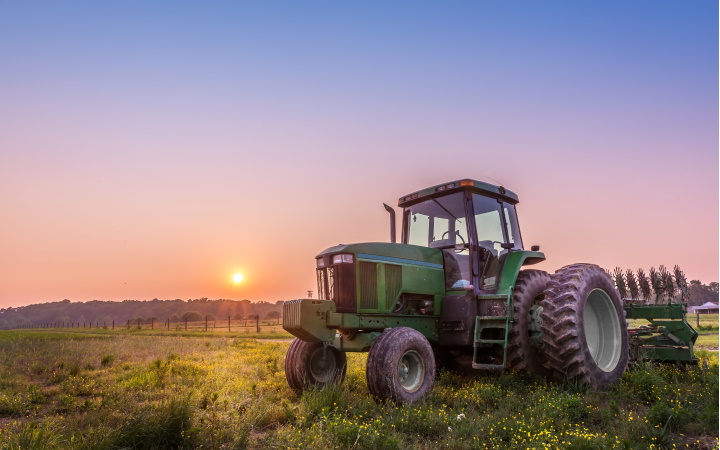 Spring Planting Season: The Perfect Time to Review Equipment Coverage
The 2023 planting season is just around the corner, and many have already started or completed their annual equipment maintenance regimen. It is also the perfect time to review your insurance coverage to ensure equipment is insured for your specific needs and purposes for the season. Having the proper coverage will get you back in the fields as quickly as possible.
The cost of farm inputs continues to increase into the 2023 planting season, and this includes equipment. Be sure to review your farm equipment lists to make sure all equipment is included as well as valued appropriately. Many farm blankets will have co-insurance so the full value of the blanket will be determined at the time of the loss and penalties applied if you are not insured to the percentage of value required in your policy. Some carriers have a limit on the value of the equipment allowed in the blanket, be sure to be aware of this limit and have specifically scheduled any items that exceed this amount.
There are a few key endorsements to help protect you throughout the policy period as well as the time of the loss. Be sure to review your policy for the following items:
Expanded Perils for equipment and machinery (i.e. rocks)
Limits and coverage for Precision Data Equipment, GPS equipment, etc. which is installed within the equipment and/or those that can be removed
Rental Reimbursement Limit – is there a limit to the amount and/or number of days?
Newly Acquired Equipment Limit
Non-Owned and/or Borrowed Equipment – will your policy pay for damage to equipment that you borrow from a neighbor?
Leased Equipment
Additional Insureds and/or Loss Payees – are the proper individuals listed on your policy?
Taking a few minutes now to review your equipment list, coverages, and endorsements may save you days of lost productivity if there is a loss. The AssuredPartners Agribusiness team is comprised of professionals who know the industry and can help guide you through this process and get you back to planting season! Reach out today and speak to one of our knowledgeable team members.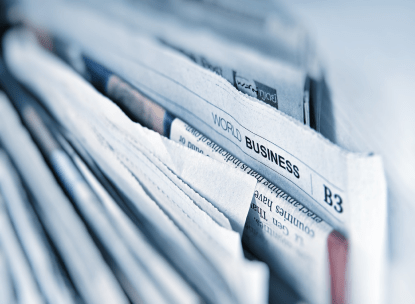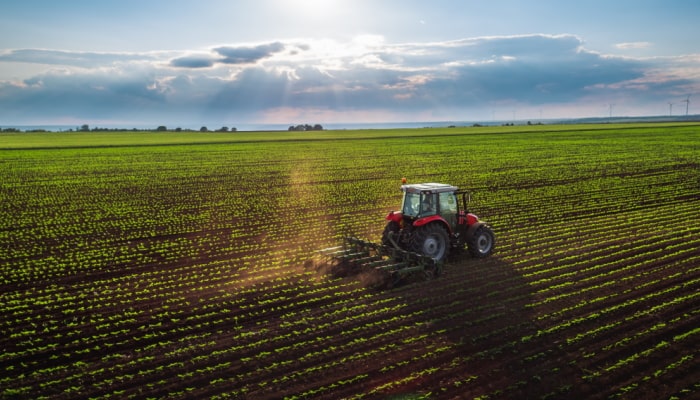 Electric Vehicles Face Hurdles in Agriculture Industry
Electric vehicles (EVs) continue to make headlines, and with recent federal rebates, commercial EV sales have dramatically increased. However, concern continues to center around the slow adoption of...