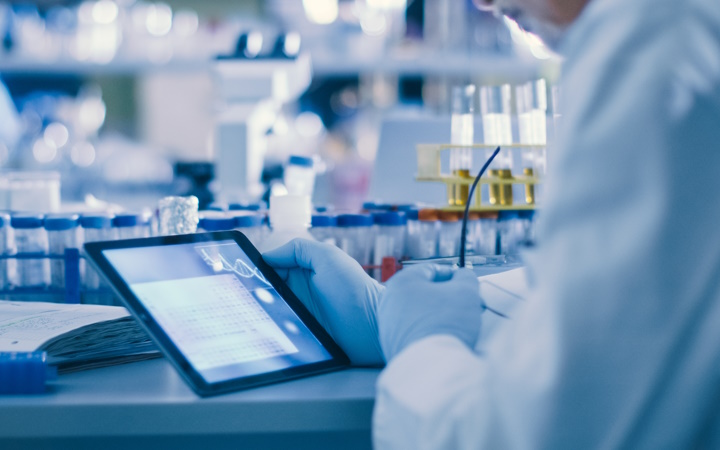 Captive Health Insurance and Prescription Drug Costs
Captive insurance coverage that includes prescription drugs as part of the program is not new in the employee benefits marketplace. Many prescription drugs have been developed over the years and provide life-changing treatments for participating employees and their dependents. And in some instances, it may even save money on a company's medical spend.
"Organizations invest an enormous amount of financial capital into their health insurance plans, and pharmacy costs continue to increase every year," states Kathryn Simmons, CWCP, CWCC, Vice President Operations, AssuredPartners West Virginia. She adds, "It's important to understand why there are continuous cost increases and what employer groups can do to lessen the impact."
The following information offers insight into some factors about prescription drug effects on a company's benefits plan.
Specialty Drugs
In most fields, as technology advances, the product's price point becomes more advantageous to purchase. When applied to prescription drugs, this model potentially has the opposite impact. Why is the cost of prescription drugs increasing as technology advances? It mainly concerns two little words: "specialty drugs."
More than 6,000,000 Americans are on a specialty drug, which is anticipated to be over 8,000,000 by 2025. Over the last ten years, pharmaceutical companies have produced over 150 specialty drugs. Over the next five years, the specialty drug spend in the United States is projected to eclipse $1.0 billion.
Pharmaceutical Industry Implications / Practices
More and more manufacturers are spending their research and development budget on rare diseases, oncology treatments, and prepping for specialty patent expiration. A good example is the lifesaving drug Zolgensma, which has a price tag of $2.1 million. Zolgensma was FDA approved in 2019 to treat spinal muscular atrophy in children under the age of two years old. It currently holds the record for the most expensive specialty drug in the marketplace.
Market research suggests that up to 80% of the drugs the FDA is reviewing fall under the specialty drug category. Some of these drugs include the first gene therapy for Duchenne Muscular Dystrophy, treatments for both Alzheimer's and sickle cell diseases, and vaccines for Respiratory Syncytial Virus (RSV).
Over the next five years, more than $88 billion in brand-name drugs will come off their patent protection. Of those, 23 are specialty drugs. The hope is that with all these drugs in the marketplace, competition with generic drugs entering the market will drive down prices.
Humira® is the most recent drug to come off patent protection. Since Humira® is technically a biologic drug, it will not fall into the classification of having a generic. Instead, it will fall under what the pharmaceutical industry refers to as a biosimilar drug.
A biosimilar drug is a drug therapy built from living organisms, such as cells, tissues, or blood. Biosimilars are drugs that are highly similar and equivalent to another biologic drug already approved by the FDA. By the end of 2023, it is anticipated there will be access to six to eight biosimilar drugs for Humira®.
The first to hit the marketplace was Amjevita on January 31, which is pricing close to 30% under the current cost of Humira®.
Employer Cost Mitigation Strategies
AssuredPartners can help. Geoff Christian, Executive Vice President and Employee Benefits Captive Leader at AssuredPartners states, "As part of the employee benefits captive program, the Employee Benefits Captives Team monitors utilization, financial impact, and market trends of prescription drugs monthly. This transparency helps put employers in the driver's seat for the overall success of their benefits program."
Christian adds that implementing the following cost-control measures can help:
Employers and consultants must engage in conversation about prescription drugs, hold proactive and meaningful conversations with Pharmacy Benefit Managers (PBMs) concerning the goals of health plans, and then measure performance to those goals.
Use programs that effectively ensure correct medications are prescribed to the proper plan members.
Look for instances where a genetic test can verify if a specialty drug will be effective for a member.
Use an aggressive quantity-fill program for specialty medications; this allows for reduced waste if the member cannot tolerate the side effects of the medication.
Implement plan language to take advantage of manufacturer and foundation financial support; this can help to reduce the overall cost of the drugs.
Implement a program tied to your refill process that manages the members' adherence to the prescribed drug.
Christian goes on to say that "Due to the data transparency inherent to the structure of Employee Benefits Captives, employers that are group members gain better control of their plan's financial picture." He adds that, in some instances, the treatments and cures these drugs provide may even save the plan money in medical spend.
Using some or all the forgoing cost control suggestions can help employers better minimize their pharmaceutical spend and keep up with the ever-changing landscape of prescription drugs.
Contact Us
For more information regarding Employee Benefits captives, call Geoff Christian, Executive Vice President, AssuredPartners Benefits Captive Leader, at 304.720.5978.
The Captives Vertical team is committed to assisting you in making the best choices for your business. For more information regarding Employee Benefits or Property & Casualty captive strategies, contact us at captives@assuredparterns.com. There's Power through Partnership.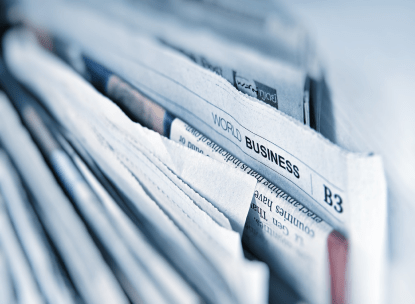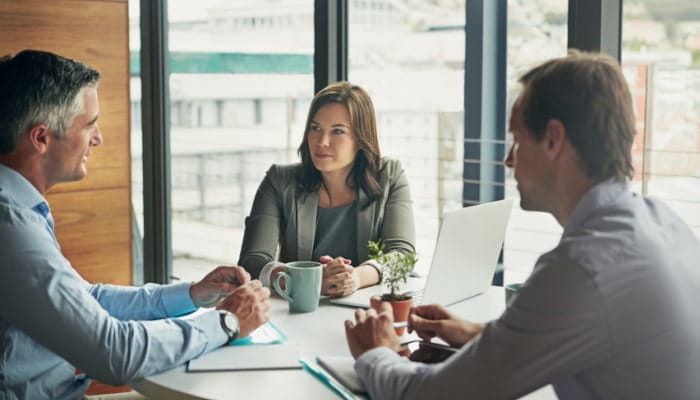 Alternative Risk Considerations
Alternative insurance programs can be a powerful tool for businesses to manage risk effectively and potentially save costs on property and casualty coverage for a company. "Challenges in the current...