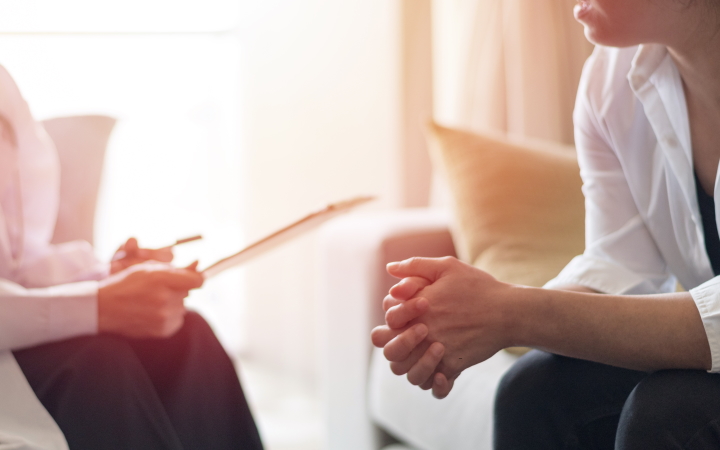 When Traditional Insurance Doesn't Fit: Captive Structures
AssuredPartners Captives experts know that sometimes traditional insurance isn't the best option, but what is the alternative?
Throw out the "cookie cutter" model and consider a captive as an alternative risk transfer technique to provide protection outside of the conventional insurance model. Captives can result in greater control and greater return on investment if, and only if, they are entered into for the right reasons, managed prudently and by professionals committed to long-term success.
Simply stated, captives are member-owned insurance companies that operate for the members' benefit. To be eligible for this type of alternative risk option, companies must meet stringent financial and safety qualifications.
Captive Considerations
There are several factors to look at when thinking about whether a captive is the right choice for your organization.
First is finding the right service partner. They provide valuable services such as certification of coverage and limits, reinsurance, risk management, claim reserves, as well as underwriting and regulatory compliance. All are vital to the success of the captive.
Of course you want your company to reap the benefits of being a captive member, such as: performance-based pricing; return of underwriting profit; long-term stabilization; and reduced insurance costs to name a few.
Also – and just as important – is finding the proper captive structure for your needs. There are endless choices, but you need someone who has the expertise to help design a model, provide the claim and risk control services, and manage finances and infrastructure. AssuredPartners offers all of these services for clients and has the experience to create the right structure for you. Together, we can explore some of the financial structures available to find the best option for your organization.
Structure Matters
The benefits of being in a captive are enticing and can be rewarding when working with the right risk sharing partner. Equally as critical to success is making sure your organization ends up with the proper fit. Therefore, deliberate consideration must be given to finding the right captive structure.
There are many types of captives. Following are some of the more common structures of this uncommon risk management arrangement:
Single Parent – This type of captive insures the risks of related companies and is owned by a related company or its affiliates. This is the most common captive structure and has withstood the test of time. Uses include providing reinsurance for workers' compensation programs but recently property insurance, D&O liability, and terrorism coverages have been added. While there are exceptions, essentially the name, single parent, means there is a single insured, risks outside the business are not included, and ownership is closely related.
Group – This structure is formed and owned by multiple organizations that can be heterogeneous or homogeneous groups banding together to obtain coverage that would otherwise be unavailable. A good example is an industry trade group. Since the group shares risk and spreads costs among members, maintaining harmony among members is key. It's important all members have a strong safety culture that efficiently deals with risk-related challenges.
Rental – Born out of a reaction to the costs of starting and operating a captive, this structure allows a potential member to "rent" an existing captive, thus gaining the benefits without participating in the ownership or management. Of course there are pros and cons associated with this financial arrangement. For one, the choice of risk sharing partner and associated service providers is restricted. Secondly, "rental" costs may be less expensive than starting a new captive, but be aware that using an existing captive may mean incurring other expenses. Make sure to carefully analyze costs before entering this type of arrangement. It may be prudent to get advice from a tax consultant as well as an independent actuarial review of reserving practices.
Protected Cell – In this structure, each member is legally separated, and all assets held in its own "cell". This is very similar to the rental captive structure with the exception that there is no risk sharing but there is the benefit of protection from any legal actions against another member. Note that different domiciles use different terminology for this structure. Segregated account companies, segregated portfolio companies, and sponsored captives are all terms that refer to protected cell captives.
There's so much to consider when exploring the possibilities of joining a captive – who to partner with, risk versus reward, financial structure – we are here to help guide you through the process as well as provide recommendations to help clarify your decision. Our team is committed to assisting you in making the best choices for your company. Contact us at captives@assuredpartners.com to talk to a team member about all your options. There is Power Through Partnership.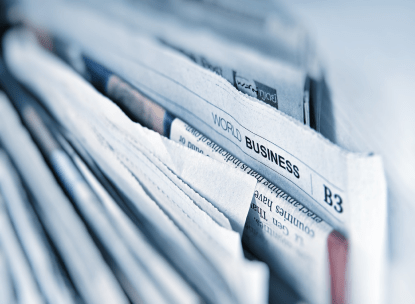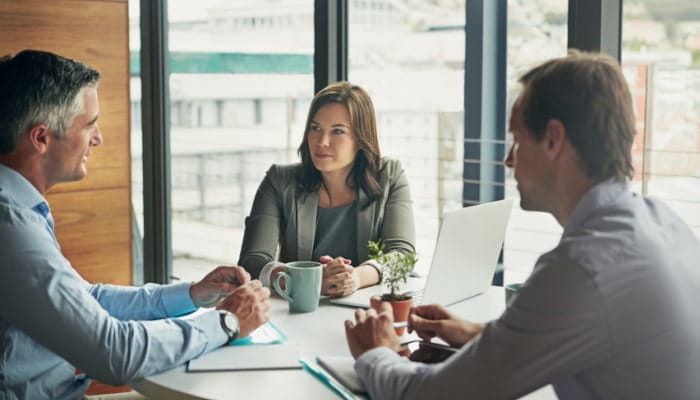 Alternative Risk Considerations
Alternative insurance programs can be a powerful tool for businesses to manage risk effectively and potentially save costs on property and casualty coverage for a company. "Challenges in the current...