national work zone awareness week, april 11 15, 2022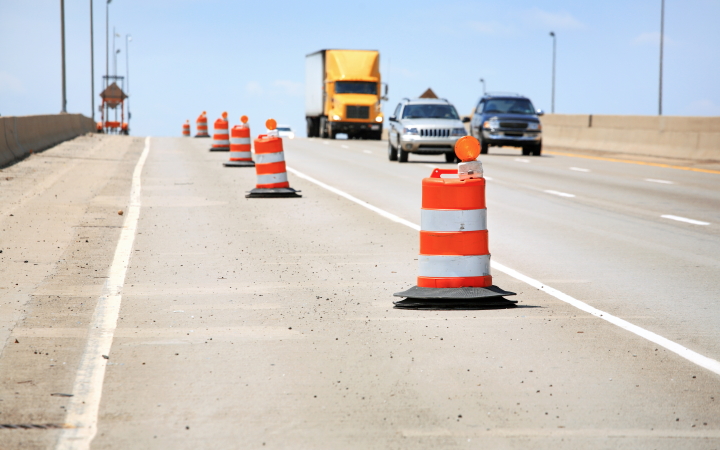 National Work Zone Awareness Week, April 11-15, 2022
(Excerpts taken from the NWZAW Event Promotion Guide[i])
Each spring, the American Traffic Safety Services Association (ATSSA) partners with the Department of Transportation (DOT) to promote National Work Zone Awareness Week (NWZAW). It is held at the beginning of construction season to remind everyone about the dangers of reckless driving in construction work zone with a focus on reminding drivers to use extra caution. This year, NWZAW will be held April 11-15 and will be hosted by the Virginia Department of Transportation (VDOT). The April 12 kickoff event will be live streamed for all to watch. [1]
This year's theme for the week is "Work Zones are a Sign to Slow Down." There are special events being held each day, with a full schedule listed below.
2022 National Work Zone Awareness Week - April 11-15
• Monday, April 11 — Work Zone Safety Training Day: This is intended for employers and workers to pause during the workday for safety demonstrations, training in hazard recognition and fall prevention, and talks about hazards, protective methods and the company's safety policies, goals, and expectations.
Resources to conduct a Work Zone Safety Training Day are available from ATSSA and the Center for Construction Research and Training.
• Tuesday, April 12 — National Kickoff Event: This is organized by the host DOT and includes public officials, the media, members of the public, and often speakers with firsthand knowledge of a work zone tragedy.
• Wednesday, April 13 — Go Orange Day: On this day is an opportunity for everyone in the community to show their support for work zone safety by wearing orange. Participants are encouraged to post videos and photos of themselves or a group wearing orange with the hashtags #Orange4Safety and #GoOrangeDay.
• Thursday, April 14 — Social Media Storm: The social media storm includes posts from Go Orange Day as well as other events and efforts promoting work zone social media storm safety.
• Friday, April 15 — Moment of Silence: The moment of silence can be observed by individuals or groups.
In addition to the official NWZAW events, The American Traffic Safety Services Foundation offers groups the opportunity to host the National Work Zone Memorial at any event they are planning. The Memorial displays the names of those killed in work zone incidents; honoring them while helping make fatalities "real" to policy makers and drivers. The traveling Memorial will be used at the national kickoff event this year and is available for display at events at any time in the year, and the virtual memorial is also available for use during NWZAW and throughout the year. For full details, foundation.atssa.com/Programs/National-Work-Zone-Memorial. [2]
Safety is a top concern for construction businesses, and the AssuredPartners Construction team is your partner in safety. We will help make sure you have what you need to keep your employees and business protected. Contact our experienced team today and to find out how we can put safety first for you.
---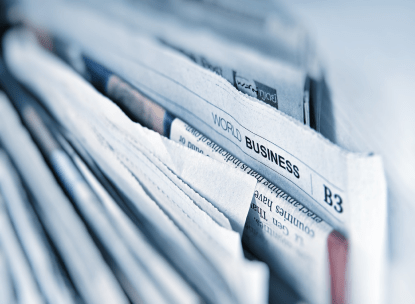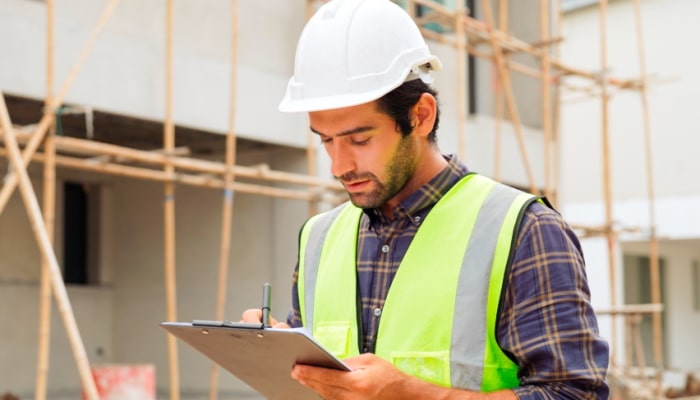 Controlled Insurance Programs: Is it the Right Choice for Your Construction Project?
A Wrap Up or a controlled/consolidated insurance program (CIP), or wrap up, is a centrally procured and managed insurance and risk control program implemented for a construction project or a series...