top challenges facing the construction industry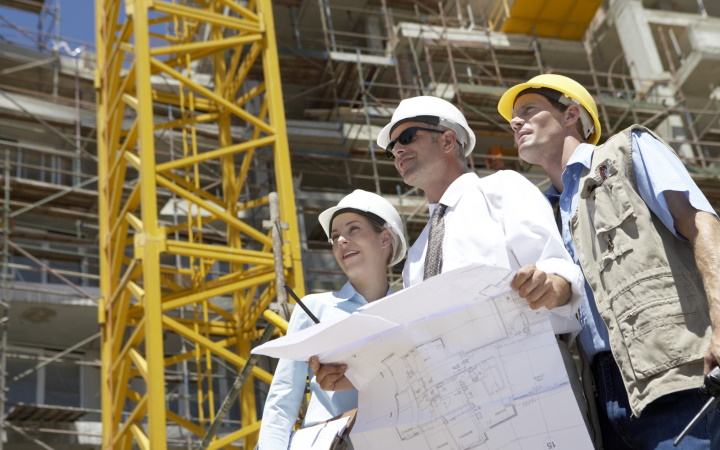 Top Challenges Facing the Construction Industry
The construction industry has been on the rise for the past few years and is continuing to grow in 2018. While growth is often positive, there are some challenges that accompany it. Here are four of those challenges the construction industry is currently experiencing:
1. Shortage of Qualified Workers
Seventy percent (70%) of contractors say that they are having a difficult time finding qualified workers or professionals to fill the positions they need to keep up with the industry's growth. Companies have taken some steps to try and combat this issue such as increasing pay and benefits, and investing in training. Even with these efforts, it is an ongoing problem for the industry.
2. Generational Differences
More millennials are entering the job force who have very different work ethics and sets of skills than previous generations. This difference of opinion and attitude can cause conflicts to arise between veteran employees and new employees.
3. Technology Adoption
Technology is transforming the industry. This has become especially true as competition increases both in attracting workers and competing for projects. Essential construction technology includes cloud-based software, integrated collaboration, and mobile project management. Companies must be strategic when implementing innovative technology to not upset the veteran employees who are set in the traditional way of doing business. In addition, the use of building information modeling (BIM), laser scanning, and virtual reality is becoming a necessary practice for firms. BIM is starting to be introduced to students in higher education and is expected to become more prevalent in the upcoming years.
4. Project Complexity
Construction projects are becoming more complicated in the design. This trend will only continue and will pose a challenge for the scarce workforce. Firms must be selective in which projects they choose to accept. Taking on too many projects may prevent companies from completing the job on time or cause them to lose all profitability from date slippage. On average, only 30% of firms currently deliver projects on budget and only 15% deliver on time.
Keeping up with the construction industry's latest trends can be challenging and time consuming. AssuredPartners construction and surety experts have the knowledge and experience to apply the most effective risk management solutions to protect and strengthen your company. To learn more, visit AssuredPartners Construction.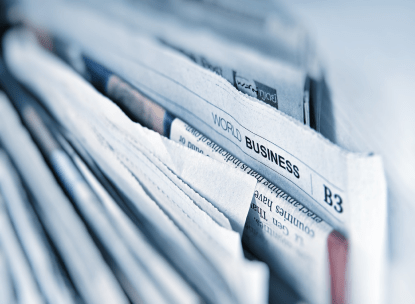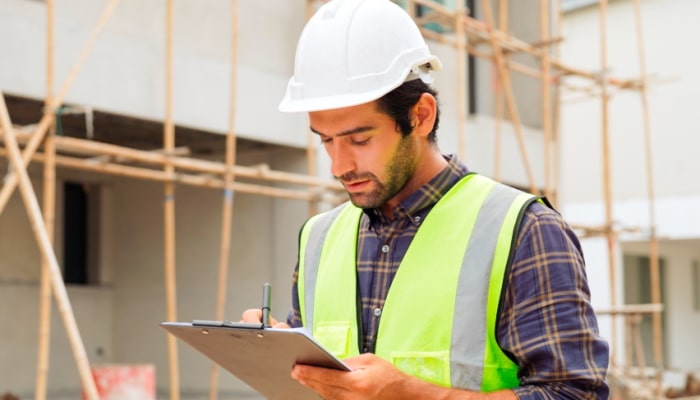 Controlled Insurance Programs: Is it the Right Choice for Your Construction Project?
A Wrap Up or a controlled/consolidated insurance program (CIP), or wrap up, is a centrally procured and managed insurance and risk control program implemented for a construction project or a series...