challenges for employer sponsored plans in a post roe world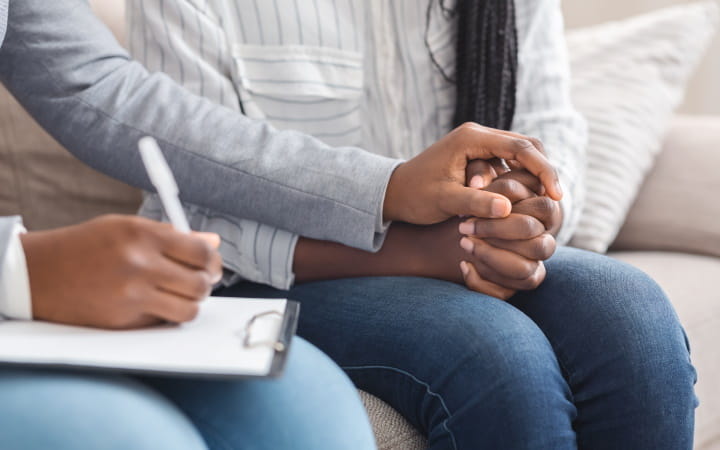 Challenges for Employer Sponsored Plans in a Post-Roe World
The U.S. Supreme Court's decision in Dobbs v. Jackson Women's Health on June 24, 2022 will have significant implications for employer-provided health plans. The decision, which held that abortion is not a constitutional right in the United States, will have immediate implications for plan members in Mississippi - where the case originated - and the twelve other states that have "trigger" laws that will expressly or effectively ban or limit abortion upon the overturning of Roe v. Wade and Planned Parenthood v. Casey. The ruling will have a major impact in the near future, as Congress and various states will move swiftly to introduce and pass additional legislation in the months ahead, limiting access to abortion and related treatments.
Prior to the official release of the Dobbs decision (following the previously leaked version), AssuredPartners' professionals began analyzing the potential ways this seismic shift in health jurisprudence would impact plans that provide abortion coverage and have sought to anticipate numerous concerns stemming from the ruling regarding how employers would react to the decision.
In the coming weeks, we will be working with clients to address pertinent questions, including:
Can groups provide abortion and/or travel-related benefits for members to obtain abortion services in states where it may be legal?
How should those benefits be structured?
What are the tax implications of various potential changes to benefit plans?
Does the impact of Dobbs affect fully-insured and self-funded plans differently?
How does a multistate employer plan deal with employee benefits in states where the liability of abortion services may vary widely?
Does this decision impact the coverage of post-abortion care in states where abortion is outlawed?
Many employers are considering additional benefits for their employees and their covered dependents. There are many legal issues to consider concerning the coverage of abortion-related services under employee benefit plans. Additionally, depending on how the state laws are enacted, there may be issues with relying on ERISA preemption provisions to avoid these obligations.
AssuredPartners will continue working with our clients to evaluate what plan changes should be implemented to address your employee needs while remaining compliant with the evolving legislative and legal requirements.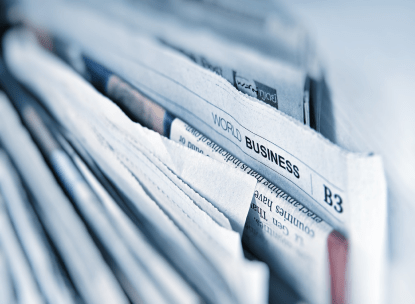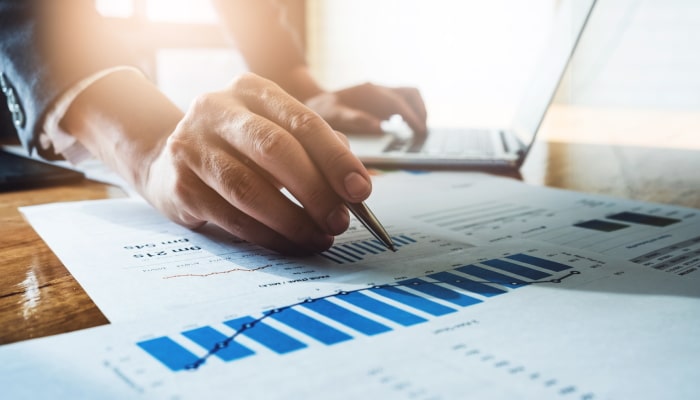 2024 PCORI Fee Amounts Announced
As per Notice 2023-70, the IRS is adjusting the fee that insurers or self-insured health plan sponsors will pay to fund the federal Patient-Centered Outcomes Research Institute (PCORI) trust fund for...