how the pandemic has shifted the workplace: a look at 2022 benefits trends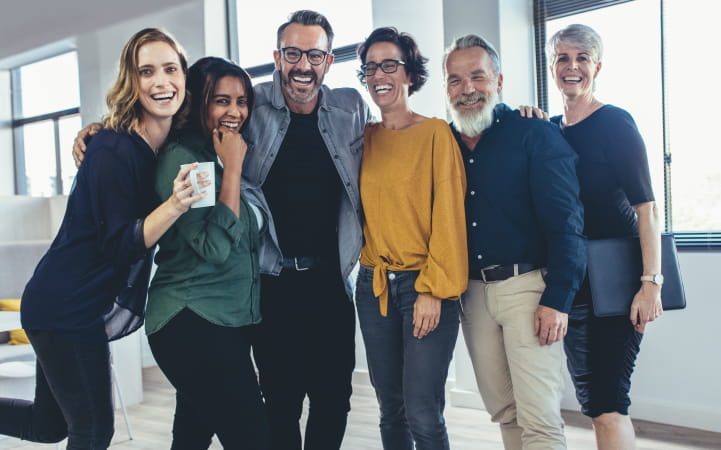 How the Pandemic has Shifted the Workplace: A Look at 2022 Benefits Trends
There was a time when a modest 401(k) match and employer-sponsored healthcare was considered an attractive benefits package. As we now know, the pandemic indelibly changed employees' perception of the workplace and their expectations of their employers. It's not just workers who reap the rewards of company-sponsored offerings- employers benefit as well. Prudential's January 2021 Road to Resiliency: Pulse of the American Worker study found that more than two-thirds of employees say they're more dedicated to their employer because of the benefits they provide.
As we wrap up a challenging 2021, let's look ahead at some of the top benefits trends for 2022 – many of which reflect the significant impact that the pandemic has had on how we work and marks a notable shift in the future direction of employee benefits…and the American workforce.
1. Flexible work location and hours
The pandemic was the force that remote work needed to truly go mainstream. While employers are actively speaking about how and when to bring employees "back" to the office, workers have made it clear - flexibility is a new non-negotiable. According to a recent Morning Consult survey, 78% of workers would be more likely to apply for a position that offered a remote work option. To balance the demands of the ongoing health crisis with the workforce's desires, more companies are opting for a hybrid or "work from anywhere" model.
2. Financial wellness
Nearly 70% of workers say the pandemic has intensified their financial stress[1]. Stressed workers create distracted, unproductive, and, in many cases, unsafe work environments – putting employers and employees at risk. But 80% who feel their employers are committed to helping them strengthen their financial resiliency are more likely to stay with the employer. Effective financial wellness benefits should be holistic and offer one-on-one advice with a Certified Financial Planner, provide financial tips on matters such as taxes and credit, provide education, and be accessible through an easy-to-use platform.
3. Family planning
Millennials are the largest generation in the workforce today. As this generation shifts their focus towards their growing families, employers, driven by the need to remain competitive and the desire to be viewed as family-friendly, are also shifting their benefits offerings. The market has seen an influx of diverse family planning offerings in recent years, offering a wide range of options for employers to consider. What was once viewed as a perk at large companies is now being offered at smaller companies as a competitive advantage when recruiting employees.
4. Student loan repayment
Student loan repayment is a benefit aimed at reducing the burden that student debt places on the workforce. While this offering is relatively new, it has quickly gained popularity as companies try to attract and retain millennials – the generation with more debt than any other and the largest age group currently in the labor force. The CARES Act contains a provision that further incentivizes companies to offer student loan assistance by making $5,250 per employee/per year of student loan repayment tax-free for employers; however, the real value lies in the bolstered loyalty and retention that comes from giving a helping hand. A recent study by American Student Assistance found that 4 in 5 young workers would commit to an employer for 5 years if they helped pay their student loans.
5. Mental health services and well-being benefits
Anxiety, depression, and substance abuse escalated as the country went into lockdown during the pandemic. Companies cannot ignore the costs of these conditions in the workforce – both in terms of human suffering and their bottom line. While many companies have long-offered employee assistance programs (EAPs) - which provide access to a limited number of counseling or therapy sessions - employers are being implored to expand their mental well-being benefits to include subscription-based benefits such as tele-counseling services, meditation, and other meaningful wellness programs that can provide on-demand, low-cost access to assistance.
As you can see from the above, the future of benefits programs looks very different than previous years, but it also looks bright. While we all continue to wage a war on talent, remember: employees who feel like their companies are investing in them are more likely to invest in their company.
---
[1] Road to Resiliency: Pulse of the American Worker, Prudential, January 2021.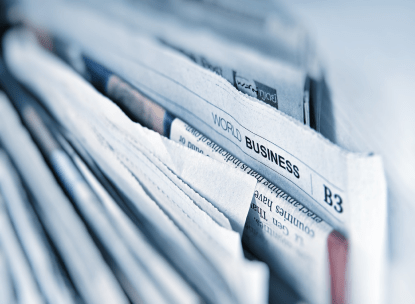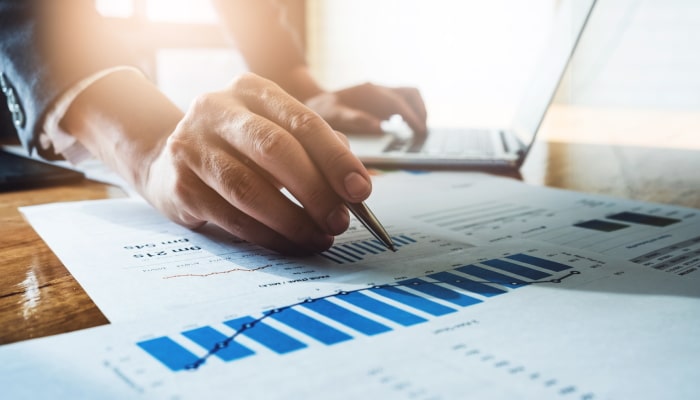 2024 PCORI Fee Amounts Announced
As per Notice 2023-70, the IRS is adjusting the fee that insurers or self-insured health plan sponsors will pay to fund the federal Patient-Centered Outcomes Research Institute (PCORI) trust fund for...