how to beat the open enrollment blues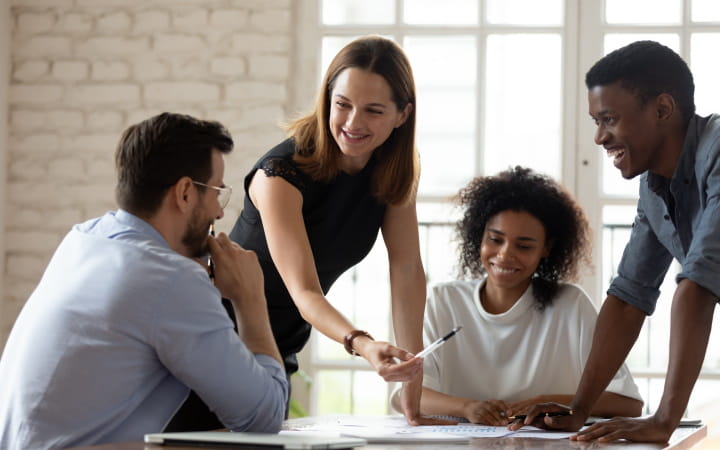 How to Beat the Open Enrollment Blues
Open enrollment (OE) can be a stressful and exhausting time for most HR departments and even employees. This period, which normally lasts about two to four weeks, is generally known to be a strain on HR staff due to the workload required to execute OE strategies, the volume of calls and questions, and attention to detail required to make sure all the data collected is accurate and sent timely.
Organizations should plan early and ensure they have the proper resources in place to accommodate the workload and empower the HR team and the employees.
Setting expectations and vision are paramount to the overall success of an open enrollment. Its important to meet often and early to plan necessary logistics and put workflows in place to avoid staff burnout during this hectic time.
Strategy
First things first, determine your strategy and be prepared to track as many metrics in real time as possible. This way, next year, you can correct issues and minimize post enrollment follow up. The strategy will fluctuate some from year to year, but by collecting these data points and metrics year over year, you can identify trends. This will make it so much easier in subsequent years!
Communication & Education
According to a 2021 Voya survey, 33% of employees don't understand the benefits they selected during open enrollment and furthermore, 66% of employees want their employer to help them better understand the benefits they enrolled in, with that number jumping to 78% of millennials reporting they would like more communications about their workplace benefits. Additionally, 7 in 10 employees are interested in support and guidance resources that help them understand retirement and health care expenses.
Use your knowledge of how employees best digest information and their educational needs, upcoming plan design changes, and the need to communicate other employer initiatives as the road map for what resources and tools need to be available to execute open enrollment.
Keep in mind, educational and communication strategies have shifted tremendously in the last few years due to the pandemic. Team members may be remote or anxious about attending group meetings to gather information. Employees are craving information, in real time, on their time.
Meet your team members where they are, it will go a long way! Technological and broker resources can help your organization communicate and educate succinctly, without having to increase HR staff.
Virtual Assistance
Technology has provided us the ability to meet one on one virtually with employees to help answer questions and include and engage family members in benefit elections. It would be impossible for HR staff to be everywhere all the time, but the volume of questions they receive can be tempered by providing licensed and trained benefit advisors to help them through the process. At AssuredPartners, we provide W2 advisors to support HR, educate employees in an organic Q&A session, help technologically challenged employees capture information accurately, and provide easy online scheduling of appointments.
Utilizing online decision-making tools for those who chose to self-enroll can make the process much less intimidating and provide peace of mind when making elections. Chatbots are also a tool that allows employees instant access to information and content.
Virtual vendor fairs are a fun way to engage employees and provide meaningful content that is available 24/7. The virtual vendor fair experience can be particularly helpful in identifying trends in information consumption. The data captured from the fair allows you to see when (day of week and time of day) employees are logging on to review benefits information, what information they review and what they do not. It is interactive, with the opportunity to build in quizzes and raffles and collect feedback. You can use this data to help shape the education and benefits strategy moving forward.
Lastly, hang in there! It takes a village. Recognize your HR staff, be creative with motivators, and have a little fun! It's a hectic time and taking the time to show a little TLC for those that are working diligently on such a large project will keep them engaged.
Don't be afraid to ask for help. Having sources to collect supporting documents, ensure beneficiary designations are updated, and the data is accurate is a huge lift. Engage your broker often for this support, they should be on this strategic and logistical journey with you! They can also provide personnel to support the extra work, best practices, technological resources, and communication tools to support your organization.
Reach out to AssuredPartners Employee Benefits today to discover everything we have to offer.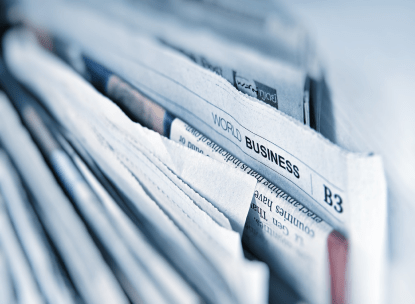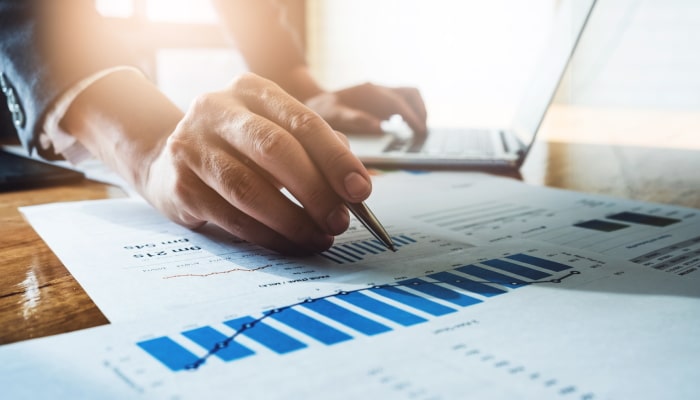 2024 PCORI Fee Amounts Announced
As per Notice 2023-70, the IRS is adjusting the fee that insurers or self-insured health plan sponsors will pay to fund the federal Patient-Centered Outcomes Research Institute (PCORI) trust fund for...