important considerations to ensure inclusive employee benefits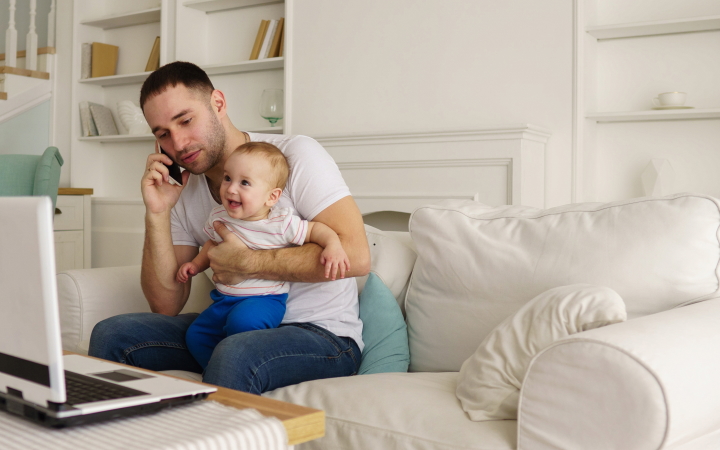 Important Considerations to Ensure Inclusive Employee Benefits
Diversity, equity, and inclusion (DE&I) continues to grow increasingly important as the national demographics have changed our talent workforce becomes more and more diverse. The millennial and Gen Z generations are the most diverse in history: only 56% of the 87 million millennials in the country are white, compared to 72% of the 76 million members of the baby boomer generation (CNN Business). Because of this shift in national demographics, it only makes sense that our workforce is quickly becoming more racially and ethnically diverse. According to projections based on the 2020 Census, Generation Z is expected to make up approximately 30% of the workforce by 2030 while Baby Boomers will be hitting retirement age by the same deadline.
This increasingly diverse workforce means you may have to consider flexible and varied benefits packages that can meet the needs of many in order to attract and retain talent. According to CNN Business, 67% of job seekers consider workplace diversity an important factor when considering employment opportunities, and benefit offerings that are inclusive are another way to show employees diversity is genuinely important to their leadership. Just as your DE&I efforts can't be one size fits all, neither can your benefits package. The unique and intersectional identities of your talent will have unique priorities to support their lives in and out of the workplace.
As your organization prepares for the future of our talent workforce, now is the time to consider if your benefits package is varied and inclusive enough to attract and retain the top talent. 2030 sounds like it might be far off, but as we know, changes take time and cost money. Now is the time to assess your current offerings and consider if they will meet the needs and wants for the talent of the future.
Here are a few key areas to consider when assessing your employee benefits package and how they can enhance your strategy to foster a more inclusive workplace.
Family Planning and Childcare Support
The biggest item to consider in this bucket: how robust is your parental leave policy? Unfortunately, the U.S. is in the minority when it comes to mandating paid maternity or parental leave by law, which leaves it up to organizations to provide this benefit to its workforce. Having a policy that is inclusive of all parents, regardless of gender or if they were the birthing parent, is also critical to closing the gender equity gap. Ensuring that those who are not the birthing parent also have the time off to bond and care for new additions to the family helps the birthing parent thrive in the workforce, as it distributes the household and caregiving responsibilities.
Another item to consider is how expansive your fertility and adoption support benefits are, which can be extremely costly for families to undergo. An average in vitro fertilization (IVF) cycle can cost a family upwards of $15,000, with families having to go through an average of six cycles. The high cost can be a barrier, especially for marginalized communities like people of color and those in the LGBTQ+ community, where access to wealth to pay for multiple treatments is often not feasible.
Lastly, don't forget to ensure your policies are gender neutral and support non-marriage relationships like domestic partnerships along with the various forms of family expansion like adoption, birth, and guardianship. The adage of the nuclear family is no longer the norm, especially as couples are starting families later in life, and your talent will need a unique benefits package to meet the goals of different types of families.
Financial Support for Education
As research shows, the most impactful way to elevate communities and individuals is access to quality and affordable education. Higher educational degrees are still considered an entry-level requirement into higher compensated roles within organizations. Unfortunately, the cost of 4-year undergraduate and graduate programs has exponentially increased, which creates a bigger barrier to entry for those with a lack of access to those funds. Additionally, the importance placed on higher education to obtain a well-paying job has forced an entire generation into a student loan debt crisis.
Tuition reimbursement programs have been a staple in most organizations' benefits packages, which can still be very attractive to talent. One thing to consider is if your tuition reimbursement amount is a meaningful amount to your employees. Additionally, reimbursement is great, but it does still require individuals to pay the cost up front. When thinking about your tuition and education support, consider if there's an opportunity to partner with a college or university to have the cost of courses paid directly. One additional forward-thinking option to enhance your benefits plan is to consider helping employees with their student loan debt.
Mental Health services
The mental well-being of your employees is a critical component to an impactful and meaningful DE&I strategy. If we learned anything over the course of the past two years, we learned that supporting our employees' mental health and well-being is more than critical. Isolation, uncertainty, and grief have increased rates of anxiety, depression, and stress within our workforce. Unfortunately, mental health services are not robustly covered in most traditional health insurance plans and covering the service out of pocket can be cost-prohibitive. Additionally, there is shortage of providers to meet the high demand, which is leaving some having to wait months for just a consultation or even to forgo services all together.
First and foremost, as you assess your medical plans, pay special attention to how much your plans cover mental health services, whether those are covered in or out of network, and if there's a robust and diverse list of providers covered.
Outside of your medical plan, there's a few additional ways you can support the mental health and wellbeing of your employees. Employee assistance programs (EAPs) are a great way to provide access to this service without it being an added cost to your employees, but you'll have to make sure there's a strong communication plan so that your employees are aware of the benefit. Lastly, considered having open hours for a therapist to provide sessions that your employees can sign up for on an ad-hoc basis. If your workforce is in the office, having someone onsite can signal to your employees how important mental wellbeing is in your workplace.
These are just a few ideas you should be considering as you asses your benefits package to keep diversity, equity, and inclusion top of mind. The importance of DE&I in the workplace will not only stay top of mind, it will continue to become more and more essential to a thriving business, and it's critical for leadership to recognize this now to ensure future success.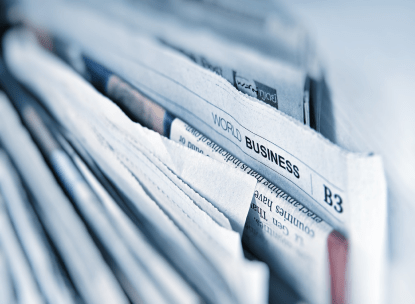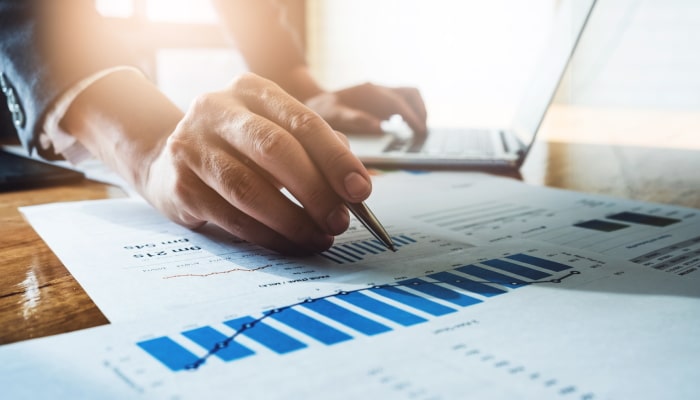 2024 PCORI Fee Amounts Announced
As per Notice 2023-70, the IRS is adjusting the fee that insurers or self-insured health plan sponsors will pay to fund the federal Patient-Centered Outcomes Research Institute (PCORI) trust fund for...