irs increases hsa and other limits for 2019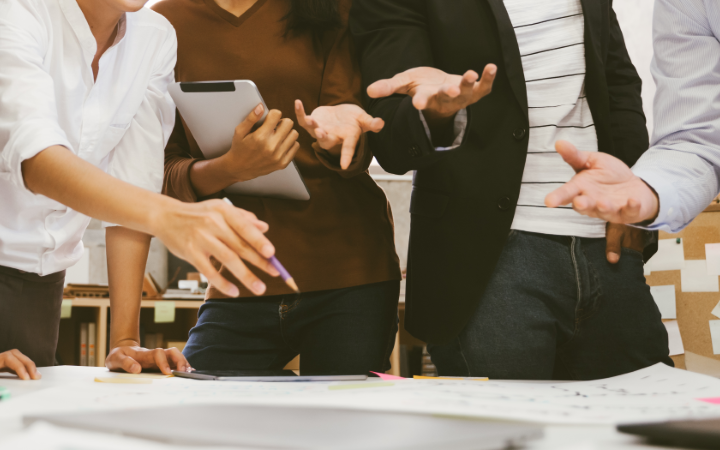 IRS Increases HSA and Other Limits for 2019
With IRS Rev. Proc. 2018-30, the IRS provided several new increases to various categories that Individuals and Families may elect into a Health Savings Account (HSA) if they have a compatible HDHP (High Deductible Health Plan). These new increases are detailed in the chart below.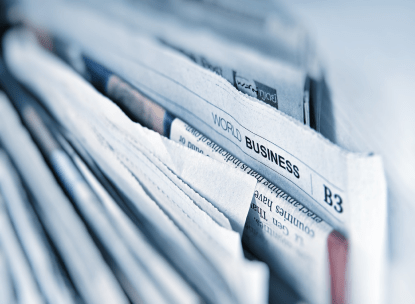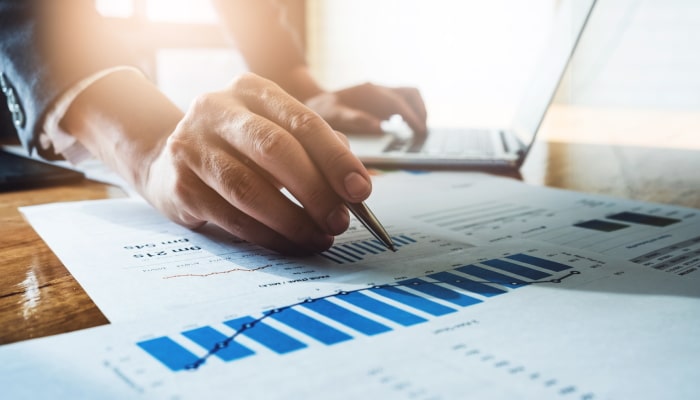 2024 PCORI Fee Amounts Announced
As per Notice 2023-70, the IRS is adjusting the fee that insurers or self-insured health plan sponsors will pay to fund the federal Patient-Centered Outcomes Research Institute (PCORI) trust fund for...