j codes: your healthcare plan's biggest enemy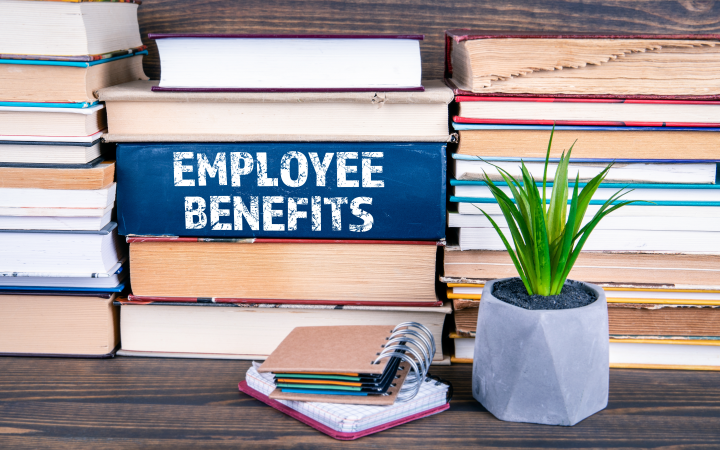 J-Codes: Your Healthcare Plan's Biggest Enemy
"J-Codes" and "medical specialty pharmacy" claims are going to be one of the top two procedure categories in terms of cost within your health plan. Knowing the amount of waste and abuse can give you insight into how you can develop strategies to drive more cost-effective utilization of the plan, and even enhance the benefits to the plan members for that efficient behavior. By identifying these specific issues within your plan and implementing targeted, value-based strategies to address them, you could eliminate tremendous costs without any adverse effects to your population.
 
Join our Director of Data Analytics, Scott Mayer, talks about the financial perils and pitfalls of "J-Codes" within an employer-sponsored health plan, and how the power of data can unlock the secrets to managing its spend.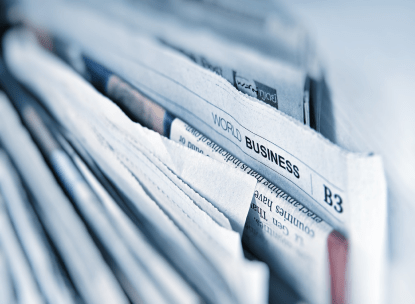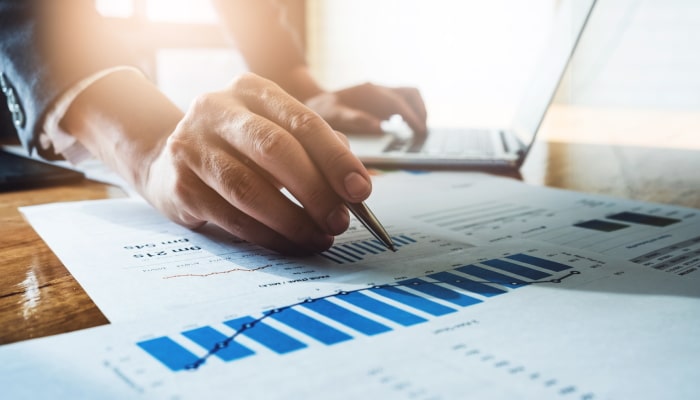 2024 PCORI Fee Amounts Announced
As per Notice 2023-70, the IRS is adjusting the fee that insurers or self-insured health plan sponsors will pay to fund the federal Patient-Centered Outcomes Research Institute (PCORI) trust fund for...