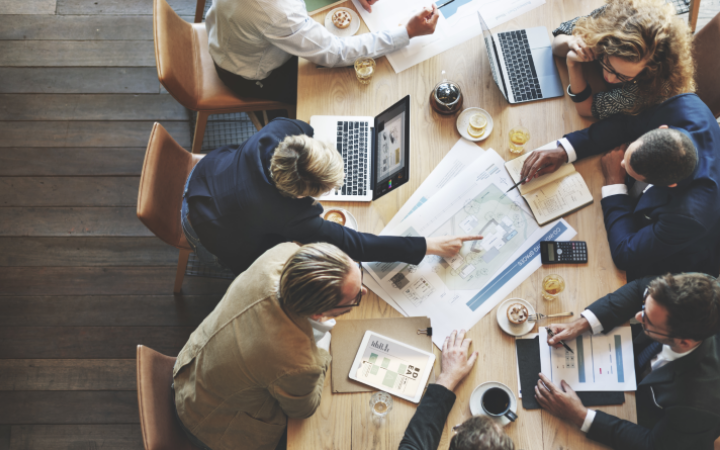 PCORI Fees are Due Soon
Employers who sponsor self-insured health plans must pay their annual PCORI fees by July 31st!  
 
PCORI fees are reported and paid annually using IRS Form 720 (Quarterly Federal Excise Tax Return). The applicable PCORI fee you pay this year, by July 31, 2018, is based on your plan year end date in 2017.
$2.26 for plan years ending between January 1, 2017 – September 30, 2017
$2.39 for plan years ending between October 1, 2017 – December 31, 2017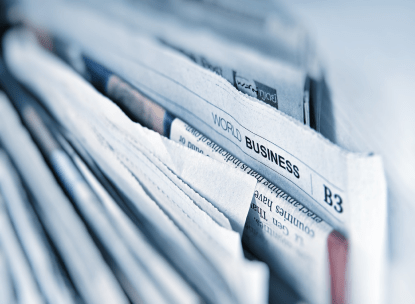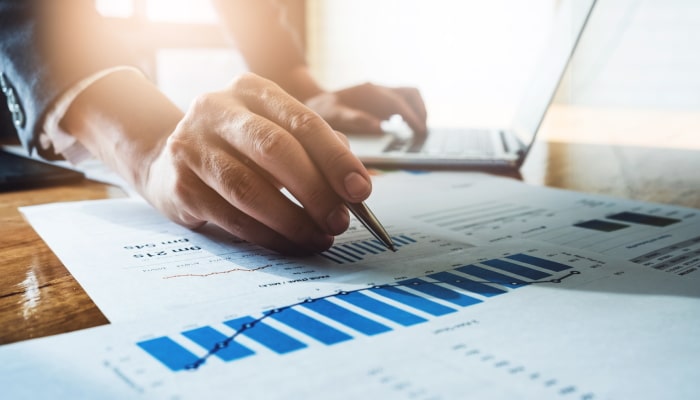 2024 PCORI Fee Amounts Announced
As per Notice 2023-70, the IRS is adjusting the fee that insurers or self-insured health plan sponsors will pay to fund the federal Patient-Centered Outcomes Research Institute (PCORI) trust fund for...