summer vacations are upon us! are your pto policies up to date?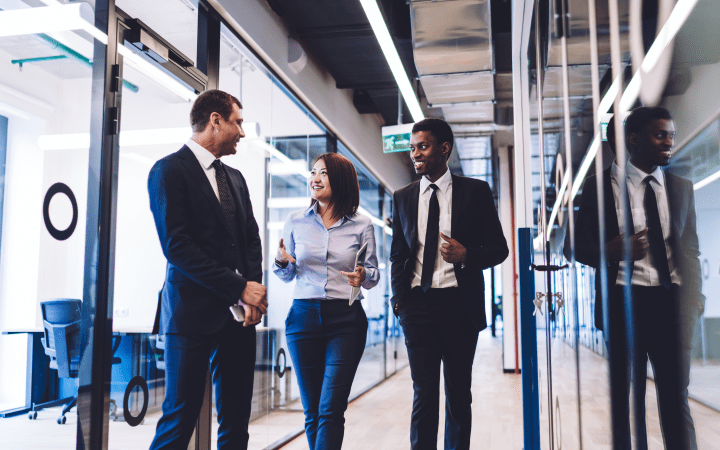 Summer Vacations Are Upon Us! Are Your PTO Policies Up-to-Date?
Summer is here and that means summer vacations! Your employees will begin requesting more time off for vacation, so this is a good time to review your vacation policies and procedures to ensure they are legally compliant and work with your business needs.
For the most part, employees aren't promised paid vacations unless employers agree to provide paid vacation through a policy, practice or contract. Exceptions include some state or local paid sick leave laws. But once an employer decides to offer paid vacation then there are important factors that need to be considered when addressing their vacation policy:
Use of vacation time – There should be guidelines and restrictions when it comes to the use of vacation times. Such things as advanced notice, management approval, and scheduling conflicts. If these guidelines are not set in place then too many employees could take vacations at the same time and not leave enough coverage at the workplace.
Approving and denying vacation requests – Vacation requests should be upheld to a nondiscriminatory approval/denial process so as not to show any form of favoritism. A good way of doing so would be approving/denying by seniority or by timing of the notice.
No working during vacation – In any circumstance that a non-exempt employee is called upon for any work (be it through telephone calls, text message or email on their mobile device), they are to be compensated for the work in lieu of their vacation time.
Accrual limits – Place a limit on the amount of vacation time that can accrued if employees are allowed (or entitled by state law) to roll over their vacation time from year-to-year.
Comply with state laws – Ensure compliance with state laws: (1) prohibit forfeiture of accrued and unused vacation, (2) require employers to provide a reasonable opportunity for employees to take vacation, or (3) require payment of accrued and unused vacation upon termination.
Allowing vacation advances – If allowing advancement on paid vacation that has yet to be accrued, provide precise guidance on doing so as not to allow employees to take advantage of such advances. Paid vacation time taken before being accrued can make it difficult to deduct advances from wages or an employee's final pay upon termination.
Other guidance – Provide guidance on whether employees may or may not receive pay in lieu of vacation, whether vacation time must be taken in specified increments, if vacation time will not continue to accrue during unpaid leaves of absence, whether an employee who becomes ill during vacation leave can treat the period of illness as sick leave instead, and whether a holiday that falls during a vacation period will be treated as a vacation day.
Leave laws – Fully explain the use of vacation time in conjunction with the Family Medical Leave Act (FMLA) or any other leaves laws, including equivalent state laws.
Please stay compliant and seek legal assistance when revising or updating any of your personnel policies.

Source: Foley & Lardner, LLP | Summer (and with it, summer vacations) is coming!
For more information, contact info@apbenefitadvisors.com. The information contained in this post, and any attachments, is not intended and should not be misconstrued as legal advice. You should contact your employment, benefits or ERISA attorney for legal direction.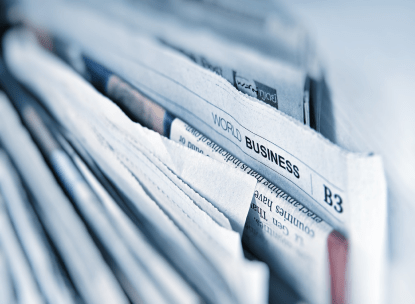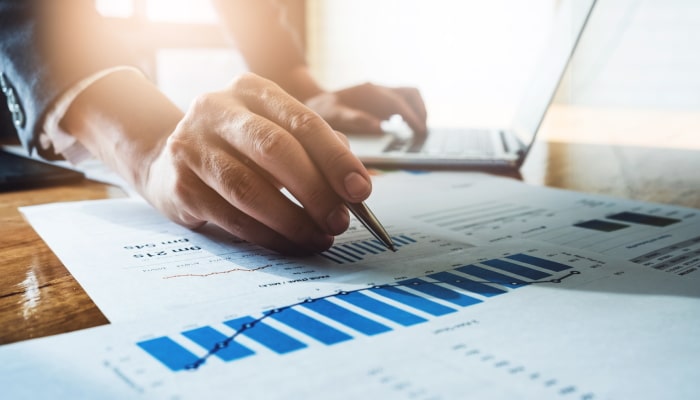 2024 PCORI Fee Amounts Announced
As per Notice 2023-70, the IRS is adjusting the fee that insurers or self-insured health plan sponsors will pay to fund the federal Patient-Centered Outcomes Research Institute (PCORI) trust fund for...