supporting your employees' mental health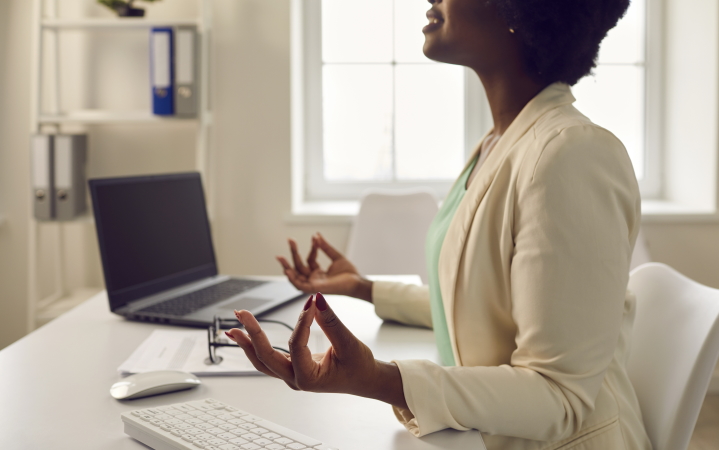 Supporting Your Employees' Mental Health
Often in life, we end up in situations entirely out of our control, as we all experienced this past year. The COVID-19 pandemic forced so many of us to retreat to our homes and isolate ourselves from most of the everyday interactions that had previously made up our lives. For much of that time, employers were encouraged to connect with employees and provide resources for the anxiety and stresses of that isolation. Now, as employees are returning to their job sites in greater numbers and our days are starting to resemble more of what they were pre-pandemic, there are a whole new set of emotional challenges that many employees face.
Today marks World Mental Health Day, and this year it could not have come at a more appropriate time. According to a recent study, 2 in 3 employers say a mental health crisis in the US will come within the next three years; yet only 10% of employers feel prepared to handle such a crisis.
Why Employers Play A Pivotal Role In Employee Mental Health
We have all heard it before, but it is worth revisiting; employees are an organization's most valuable asset. Employees are the engines that run your organization's vision, the brand ambassadors that represent you outside of the office, and the day-to-day face with which your clients interact. On top of that, American employees spend more than 90,000 hours at work throughout their lifetime. So it should be no surprise that companies should play a significant role in fostering good mental health for their employees, protecting this precious asset.
According to the National Alliance on Mental Illness,1 in 5 adults experience mental illness, and less than 50% of those with a mental illness receive treatment. A study from the Mental Health in the Workplace Summit also found that mental illness is the leading cause of disability for U.S. adults aged 15 to 44.
More workdays are lost to mental health-related absences than any other injury or illness.
That means mental health affects your health insurance rates, your rate of absenteeism, disability benefits, the quality of your brand, and so much more. That is why employers should help facilitate a work culture that supports their employees' mental health. Here are three ways you can support employees and their mental health:
Promote Mental Health Awareness
As we return to our workplaces from the pandemic, employers must acknowledge some of the newer anxieties that have emerged. More than providing guidelines on the capacity of employees in the office or how office spaces will be cleaned, organizations must facilitate clear communication with employees—allowing employees the freedom to express their concerns and creating realistic paths back to worksites. In our recent Return to Work: Anxiety Edition one-pager, we discuss a few helpful tips to manage anxiety during this time that apply to both employees and employers.
Additionally, employers should actively promote mental health awareness and destigmatizing mental health/illness. Talking openly about these concepts can make employees more likely to reach out if they need help. Some tactics to apply when promoting mental health in the workplace include:
Offering resources to help employees learn about mental health/illness
Promoting your Employee Assistant Program (EAP) if you have one – or strongly weighing the options to add this if you currently don't offer one in your benefits plan.
What phone number can they call? What confidential services and tools are available to them?
Providing training on problem-solving, conflict resolution, and effective communication.
These tactics can be outsourced to your broker – working independently with or with your carrier – to match your business with free or cost-effective programs to help your employees.(Learn more about AssuredPartners Health & Productivity)
Talk about Workplace Stress
Work overload, conflicts with co-workers, long hours, job security, and our jobs can produce burnout. Burnout is a physical or mental collapse caused by overwork or stress, and it is becoming more and more common. This is amplified in this post-pandemic transition.
Chronic workplace stress can contribute to increased fatigue, health problems, and irritability. Workplace stress costs U.S. employers approximately $300 billion in lost productivity annually. And although you cannot eliminate all workplace stress, there are ways to help them learn how to manage it effectively.
Consider implementing activities that would help reduce stress, which can improve health, morale, and productivity.
Make sure workloads are appropriate
Recognize and celebrate employees' successes and milestones
Have administrators meet regularly with employees to facilitate communication
Address negative and illegal actions in the workplace immediately
Review Your Benefits Offerings
Do your current benefits offerings support an employee's mental well-being? Are mental health services covered?
Some employers are adding voluntary benefits or services which supports employees' mental well-being, including:
Financial planning assistance - Financial stress can contribute to poor mental health
Employee discounts programs - Where an employee can receive a gym membership, massages, or acupuncture at a lower cost
Employee Assistance Program (EAP) – An EAP can provide employees with confidential help for a wide variety of needs and concerns, including depression, addiction, financial or legal concerns, stress management, family conflict, and more
Resources for Employers
Your benefits consultant should help you identify programs and vendors that can help your employees address their mental health needs. If you want to begin the process of finding ways to put greater emphasis on mental health in your employee benefits, reach out to your local AssuredPartners representative.
Sources:
MetLife 2021 Employee Benefits Trends Study
National Alliance on Mental Illness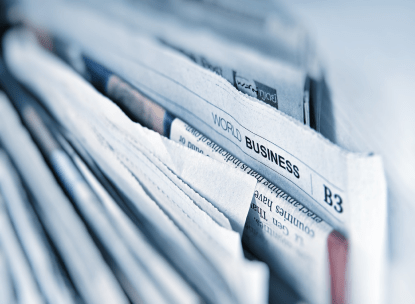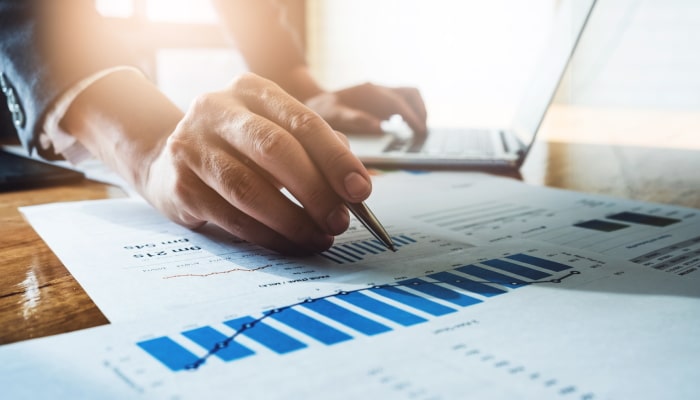 2024 PCORI Fee Amounts Announced
As per Notice 2023-70, the IRS is adjusting the fee that insurers or self-insured health plan sponsors will pay to fund the federal Patient-Centered Outcomes Research Institute (PCORI) trust fund for...