to link or not to link? updated guidance on machine readable files (mrfs) posting requirement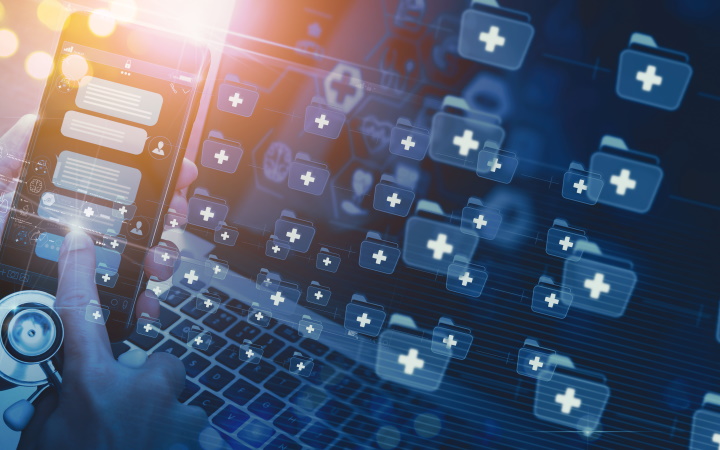 To Link or Not to Link? Updated Guidance on Machine Readable Files (MRFs) Posting Requirement
On August 19, 2022, the Departments of Labor, HHS, and Treasury issued FAQs (Set 55), providing updated guidance on the No Surprises Act and the ACA's Transparency in Coverage (TiC) requirements regarding machine-readable files (MRFs). In welcome news, the guidance clarifies that the health plan sponsor, in most cases, does NOT have to post a link on their organization's website to the location of where the plan's MRFs are located on their claims administrator's website.
Background
Effective July 1, 2022, the TiC Final Rules began requiring non-grandfathered health plans to post information on a public website regarding in-network negotiated rates and out-of-network allowed amounts along with billed charges for all covered items and services. Based on language in the regulations, most third-party administrators (TPAs) have been advising employers that in the absence of a plan website, the employer should post a link on their organization's website. This led to frustration for employers since these files are unrelated to their everyday business dealings and are formatted for researchers and application developers, not plan participants.
Updated Guidance
Per Q22 of the new FAQs, a group health plan may satisfy the requirement of the TiC Final Rules with respect to posting the MRFs on a public website if the plan's service provider posts the MRFs on its public website on behalf of the plan. Although, there is one exception to this relief. In the case of an aggregated allowed amounts file, the plan sponsor must post a link to the file hosted by the service provider on the plan's own website, if the plan maintains a public website.
The guidance also clarifies that a plan sponsor is not required to create a public website for their health plan merely to post this link.
Next Steps
Any employer that has contracted with its carrier or TPA to facilitate compliance with the TiC requirement can remove any link to the MRFs currently posted on that employer's public website. The link requirement applies only when a public website is maintained for the health plan itself. Plan sponsors relying on their carrier or TPA to meet this TiC requirement should ensure this delegation of responsibility is in writing. Because self-insured plan sponsors remain liable for the disclosure requirement, they should implement a process to ensure TPAs are in fact meeting the requirement.
Please reach out to your AssuredPartners Account Manager if you have questions or if we may be of assistance.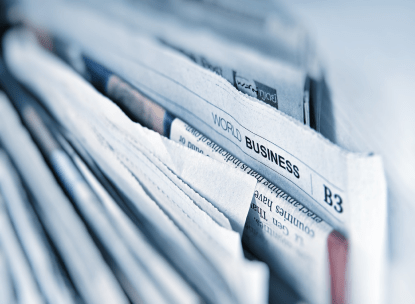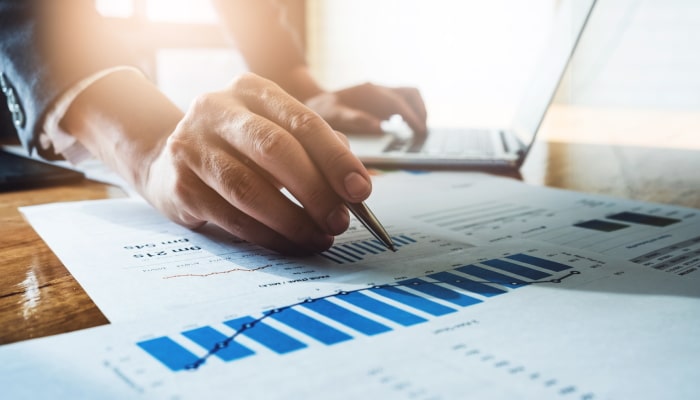 2024 PCORI Fee Amounts Announced
As per Notice 2023-70, the IRS is adjusting the fee that insurers or self-insured health plan sponsors will pay to fund the federal Patient-Centered Outcomes Research Institute (PCORI) trust fund for...