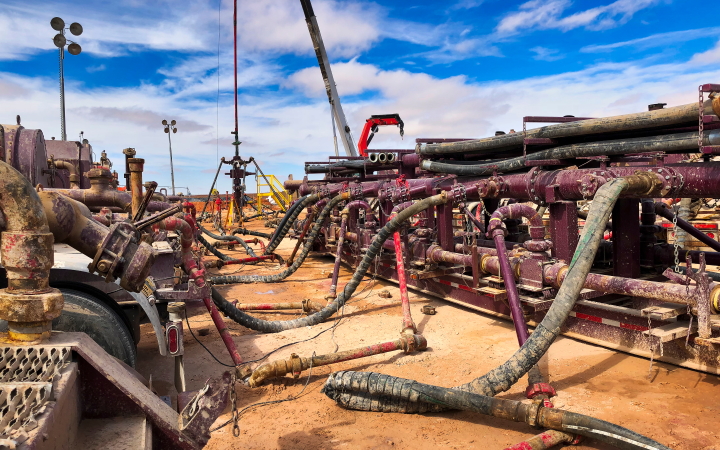 Fracking Claims & Your Insurance Coverage
Fracking is a method that has been in use for decades but has become the hot buzz word in recent years, and is the alleged cause of everything from tainted water to silicosis. Regardless of your opinion on these growing allegations, these types of lawsuits from upset citizens are increasing throughout the country.
Lawsuits surrounding fracking claims have been brought against everyone involved in the well production process including operators, contractors, manufacturers of equipment, waste haulers, and landowners. Due to this wide range of potential exposure, it is important to ensure you are covered against the risk of litigation stemming from fracking claims.
Almost all standard General Liability policies contain time-element restrictions for pollution coverage that confine both coverage and defense of claims to "Sudden and Accidental" pollution events. The majority of the allegations and complaints surrounding fracking have been made several months after completion operations – a time delay long enough to exclude a "Sudden and Accidental" event as defined on most policies. Even faced with a frivolous lawsuit, you are still forced to endure the cost of a defense on the case.
The good news is, despite exclusions on most General Liability policies, there are specific policies available to protect you from the risks of fracking related claims. As oil and gas specialists, the AssuredPartners Energy team is dedicated to ensuring our clients have the coverages they need to protect their company and assets. Our knowledge of the industry and the corresponding insurance coverages needed give us a competitive edge in protecting our clients. Contact our Energy team to learn more.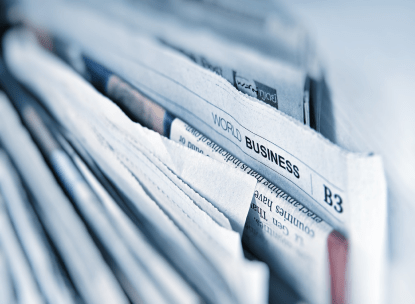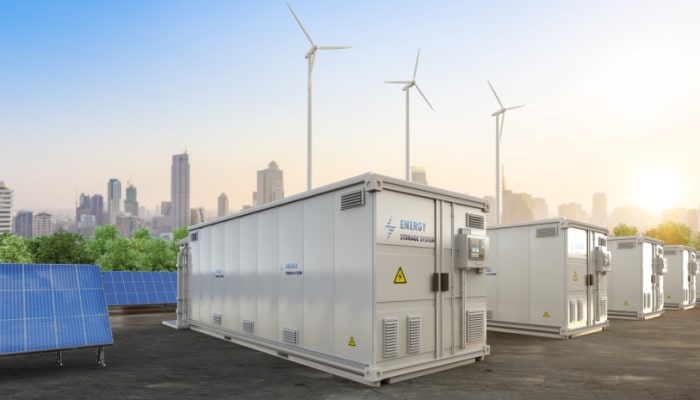 Powering the Future: Recent Developments in the Energy Sector
In the energy industry, staying abreast of the latest developments is crucial for businesses to thrive. From technological innovations to policy shifts, the energy sector is undergoing transformative...