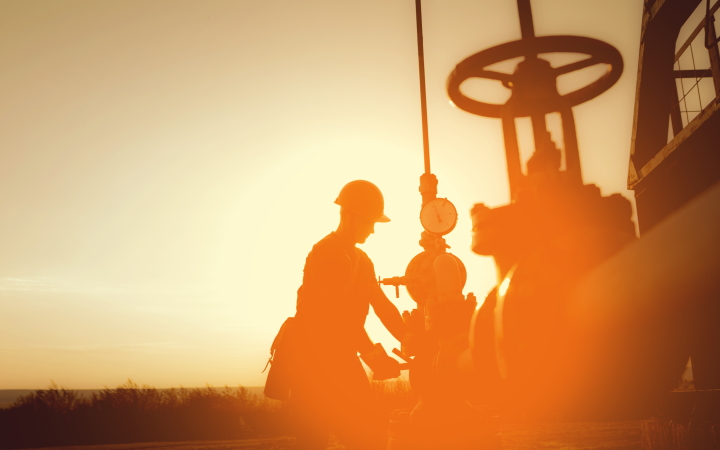 Identifying & Covering Potential Professional Liability Exposures in the Oilfield
Professional Liability / Errors & Omissions exposures exist throughout all three major phases of oil and gas operations (upstream/midstream/downstream) and it is critical for agents to discuss potential exposures with clients. Although this type of exposure is apparent with insureds whose primary operations involve oilfield consulting, engineering, product design, etc., it can certainly exist – and create major coverage issues in the event of a claim – for insureds who may not realize that they have this exposure. For example, it is not uncommon for seasoned oil and gas veterans to transition into onsite consulting roles during the latter part of their careers (even if they do not consider themselves "consultants" – it's important to not lean on specific the terminology of specific titles since the interpretation of those can vary widely between insureds and their carriers). Consultative exposures typically run in tandem with supervisory authority, and decisions (which often need to be made hastily) made in these types of roles can have wide-ranging impacts due to the inherent dangerous conditions that exist onsite.
Most oil and gas General Liability policies exclude this type of exposure as the intent of General Liability is not to provide coverage for Professional Liability exposures.
Exclusionary policy language can be found in endorsement such as:
CG 22 33 04 13: EXCLUSION --- TESTING OR CONSULTING ERRORS AND OMISSIONS

CG 22 43 04 13: EXCLUSION --- ENGINEERS, ARCHITECTS OR SURVEYORS PROFESSIONAL LIABILITY

CG 22 79 04 13: EXCLUSION - CONTRACTORS - PROFESSIONAL LIABILITY

CG 22 80 04 13: LIMITED EXCLUSION - CONTRACTORS - PROFESSIONAL LIABILITY

CG 21 16 04 13: EXCLUSION - DESIGNATED PROFESSIONAL SERVICES
If agents identify that their insureds (or their insured's subcontractors, independent contractors, etc. working on their behalf) may have this type of exposure, there are several potential coverage solutions that exist in the marketplace. Some insurance carriers have robust product offerings that may be well-suited for insureds. These policies typically include, and combine, both General Liability and Professional Liability. Further, many of these policies can be written to also include pollution coverage, whether as time-element coverage as an enhancement to General Liability, or as separate (yet combined) gradual coverage (e.g., Contractor's Pollution Liability).
Further, it is highly recommended to write Professional Liability and General Liability coverage with the same carrier. Depending on the circumstances and complexity, it may not be "black-and-white" with respect to Professional Liability vs. General Liability – especially if coverage is written with separate carriers and the policy language is ambiguous, or coverage overlap or gaps may exist.
One final note: It is imperative for agents to ready policy language specific to each carrier. Most of the combined GL/PL/Pollution products are in the E&S marketplace and use non-standard policy language (and have the ability to manuscript wording). When reviewing policy language, there are a few key issues to identify:
What coverage is afforded (e.g., Bodily Injury, Property Damage, Financial Loss)?

Does the policy language limit the scope of professional services covered under the policy?

Does coverage extend to (if applicable) the insured's subcontractors, independent contractors, or other persons working on their behalf?
Identifying and covering potential professional liability exposures in the oilfield is important. Our team of knowledgeable energy insurance and risk management professionals understand the complex risks and will help you to leverage resources that reduce your cost and improve your risk management. To learn more, contact our team of energy specialists.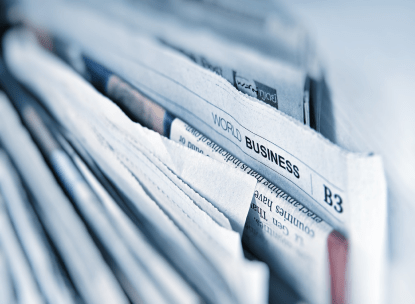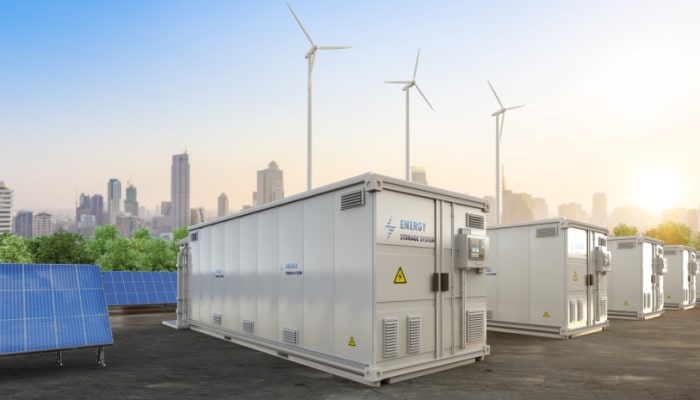 Powering the Future: Recent Developments in the Energy Sector
In the energy industry, staying abreast of the latest developments is crucial for businesses to thrive. From technological innovations to policy shifts, the energy sector is undergoing transformative...