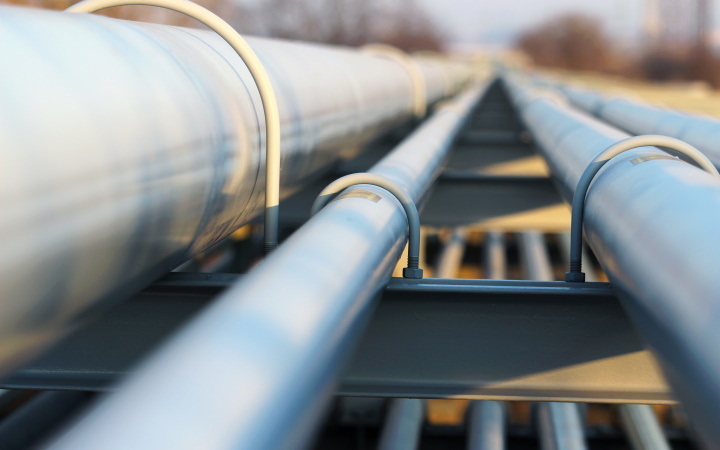 Managing the Numbers: A Look Inside TRIR, DART, and Experience Modification Factors
Oil and gas contractors often secure and maintain work based on their Total Recordable Incident Rate, TRIR, and/or Experience Modification Factor. If either of those numbers goes above a 1.0, then a contractor may not be allowed to continue to perform work for an operator. Understanding how to manage your TRIR, DART and experience modification factor can be a useful tool in maintaining your current and future business operations.
The TRIR is intended to assist employers to understand how they, the safety team, and the company is performing on at least one dimension of safety. Because incidents capture and cover such a large part of the safety spectrum, it is one of the most common and useful KPIs. The TRIR offers a company the opportunity to benchmark themselves against other companies in their industries as well as measure their own performance over time. The difficult part for some companies/operators/general contractors to understand is that a smaller employer with less man hours will see an exponentially greater impact from a recordable incident vs. one that increased man hours due to more employees and overall company size.
One of the ways to manage your TRIR is to understand the difference in restricted work as defined by OSHA and how that can impact your DART (Days Away, Restricted, Transfer). OSHA defines restricted work as something that "keeps the employee from performing one or more of the routine functions of his or her job, or from working the full workday that he or she otherwise would have been scheduled to work". What is meant by routine functions? For recordkeeping purposes, an employee's routine functions are those work activities the employee regularly performs at least once per week. By understanding these definitions and aligning your organization's written job descriptions you may be able to manage and lower your days away, restricted, and job transfer (DART). While this will not impact your TRIR, it will allow companies to tell their story when it comes to managing injuries that occur in their workplace. If a company can explain how they manage injuries through return to work, evaluation of their job descriptions, and employee well-being, many times an operator/general contractor will allow them to continue to perform operations for them.
If you are reviewing your current job descriptions to reevaluate routine functions, you may also want to consider what job tasks are available in the event an employee is injured. For example, if you perform work in an Experience Rate Adjustment state, then you will need to have modified duty available as soon as possible that meets the requirements of an injured workers restrictions. If you manage the workers' compensation claim to the best of your ability, the claim is somewhat minor and does not include surgeries etc., then you may be able to avoid indemnity costs. When you avoid indemnity costs in ERA states then only 70% of the total medical cost counts against your experience mod. Return-to-work is key when trying to keep your experience mod under 1.0.
It's all about education and understanding the nuances of these numbers. For more information on how to manage your DART and your experience modification factors, contact AssuredPartners Energy.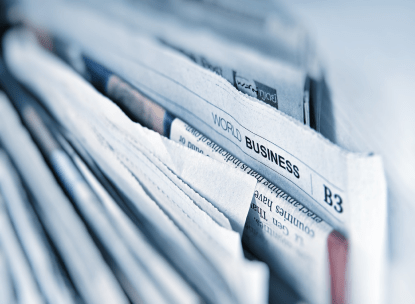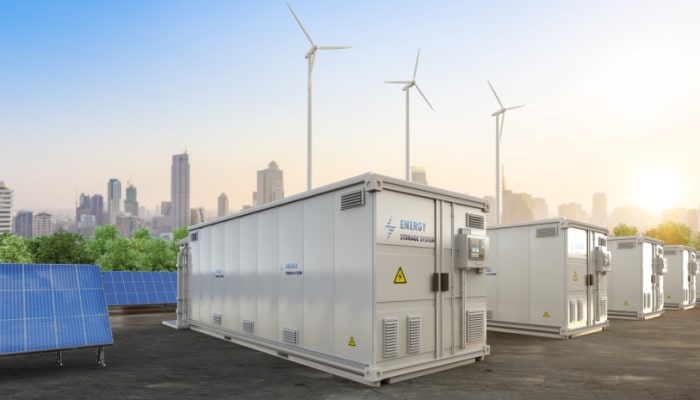 Powering the Future: Recent Developments in the Energy Sector
In the energy industry, staying abreast of the latest developments is crucial for businesses to thrive. From technological innovations to policy shifts, the energy sector is undergoing transformative...